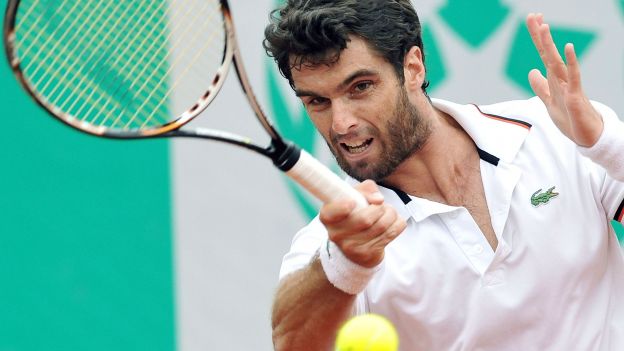 Congrats to Nishikori and Garcia-Lopez who both got titles this week in Barcelona and Bucharest respectively. My attention however went to the Andujar who had a great week in Barcelona and defeated David Ferrer with some really clever clay court tennis including drop shots, varying pace, spin, and finishing many points at the net. If you can bewilder David Ferrer, you're doing something right.
Andujar played well in the final too, but it was Nishikori's week. I can stop marvelling how much racquet head spin the current top 5 player gets on the ball. If he stays healthy I'm sure he can win a slam in two years time. If he managed to beat Djokovic at the US Open last year – anything is possible.
This week the tour travels to Munich, Istanbul and Estoril for some more clay court tennis before the Masters in Madrid and Rome. Federer is the top seed in Istanbul (new tournament) and Murray hold pole position in Munich, but he's not that comfortable on clay so will be interesting to see.
Nadal and Djokovic rests before the Madrid Open. Nadal really needs to get on the title board before the French Open to have enough confidence to battle a Djokovic in "Robocop" form.