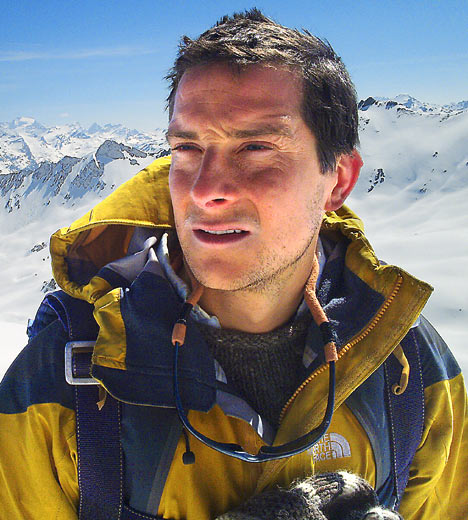 Survival crazy man Bear Grylls tweeted that he had hit some balls with tennis legend Andre Agassi recently. Read more on the ATP World Tour official website
What other celebrities are tennis enthusiasts? Some people off the top of my head: Matthew Perry (Friends etc), Gavin Rossdale (Bush), and Anna Wintour (Vouge) Lars Ulrich (Metallica), Robert Plant (Led Zeppelin), Jim Carrey (Actor/Comedian).
Please comment if you know any more tennis playing celebrities.