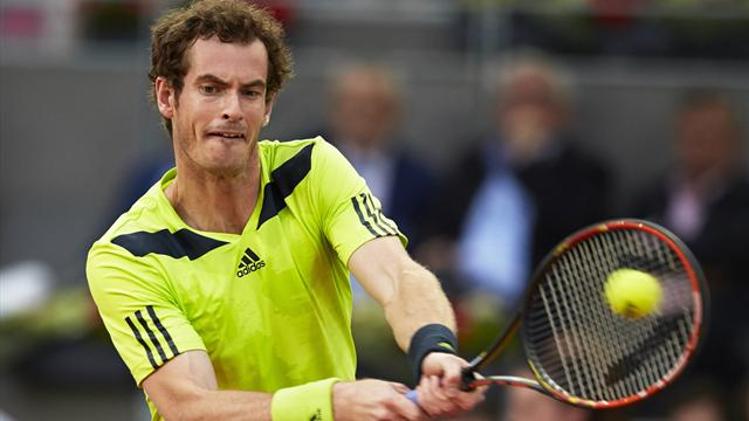 We've seen some amazing tennis so far in Rome and the best match I've seen until now is the swashbuckling thriller between Nadal and Murray last night. That was a spectacular show that started with Murray playing out of skin to almost bagel Nadal 6-0, but then became familiar in the second set when the king of clay fought back in style. Murray then was a break up in the decider before Nadal came swinging and took the match 7-5. These two really bring out the best in each other and it was truly a test for Nadal going into Roland Garros.
Talking about tests, Djokovic edged Ferrer yesterday in three tight sets and the same happened today, but with serve cannon Milos Raonic on the other side of the net. Both Nadal and Djokovic are not winning their matches easily, but maybe they should be happy about that – maybe it's just the best warm-up possible for Roland Garros?
I'm writing this before the Nadal vs Dimitrov semi-final and thinking it's another possible three-setter that I think the Spaniard will win. It seems to be a recurring theme in Rome that the top two players start shaky but then get settled into the match while their opponents get tight at the thought of the upset. Dimitrov is definitely playing well enough to test Nadal, the question is if it's enough?
I've truly enjoyed the Rome Master so far. Let's hope for two more great matches!
My prediction?
Nadal beating Dimitrov 2-1 in sets, but losing the final to Djokovic in 3. DS.