If you thought that Prince had given up the famous super comfortable (but muted) O-ports, you were wrong. Coming to a tennis racquet shop near your computer soon is the Prince Phantom 100 – a beautiful looking racquet with the following specs: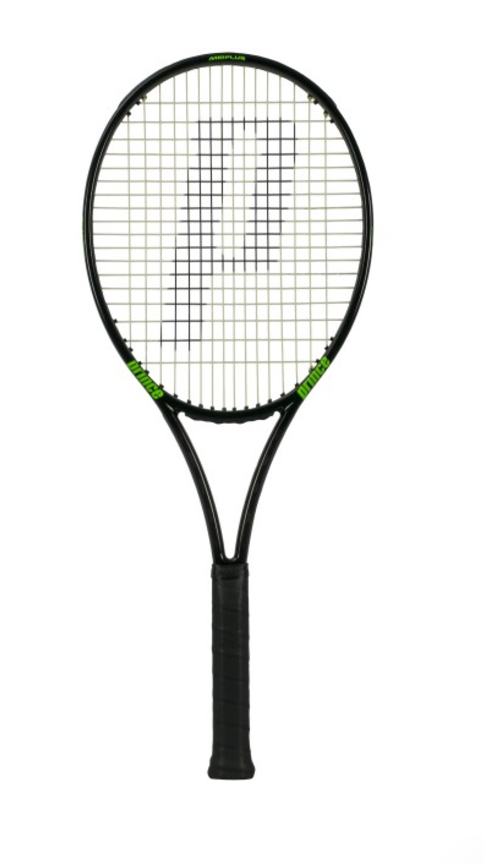 Technologies: TeXtreme, O3 ports
Material: Graphite
Size: 645 cm²
Weight: (unstrung) 310 g
Length: 68.6 cm
Stiffness: 60 Ra (slightly stiffer than previous Tour 100 racquets)
Balance: 31 cm
Frame width: 16 – 20 mm
String patttern: 16 X 18
Grip: prince Resipro black
Looks really intriguing and I'm really curious to test this racquet. Especially since I'm a big fan of the arm-friendly Prince racquets and the Textreme line-up is probably the best one yet. I was a happy user of the Prince Textreme Tour 95
for six months (long time in a racquetholics life) and still regret selling them although I probably enjoy the Tecnifibre Tfight 315 ATP
Limited even more.
I've also heard many good things about the Prince Textreme Tour 100P
and comparing it to the specs of the Prince Phantom 100, I would say the 100P is more powerful and the Phantom is more muted. But they have raised the stiffness from the spaghetti-like flexibility of the Prince EXO Tour 100
 and kept it closer to the previous Prince Tour 100
.
I hope I can get my hands on a test racquet to do a review of the Prince Phantom 100. If you do, please comment on your experience below. Us racquetholics are in this together!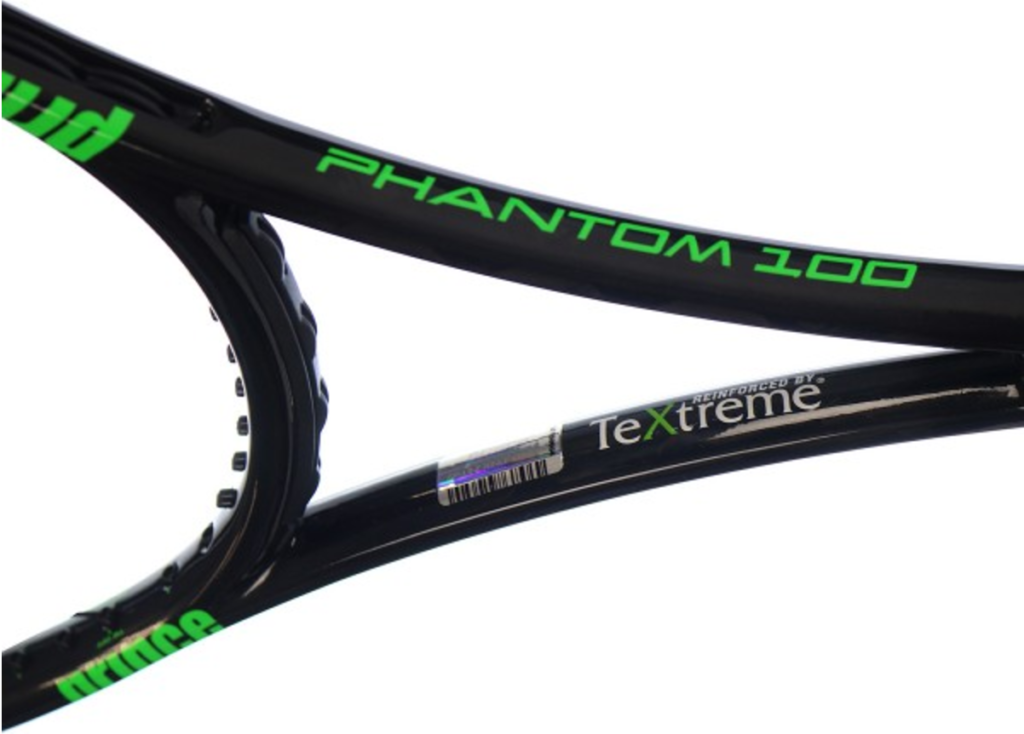 Places where you can buy the Prince line of racquets and other tennis racquets.
EU
Racquet Depot
Pro Direct Tennis
USA
Tennis Express
Do It Tennis
Amazon
Racquet buying guides
Here is a great racquet buying guide to get you started.
What tennis racquet should I buy?
Top tennis racquets to buy right now
The Gear of the Year 2016
Tennis racquets for juniors
Tennis racquets for kids