Roger Federer in a Cobra suit from Gucci at the Met Gala? Is this really relevant for a website about racquets and strings?
Well, Roger Federer is the biggest brand the sport of tennis has ever seen and him wearing a suit can gather a lot more interest than the winner of an ATP 250 final. Some might think this is a sad result of the kind of society we live in today, but it's just the nature of the world right now so better to get "jiggy" with it, right? And for me as a marketer and a tennis and Federer fan, it's hard not to comment on.
So, in the softest post of the week – What do you think of Roger Federer's suit during the Met Gala?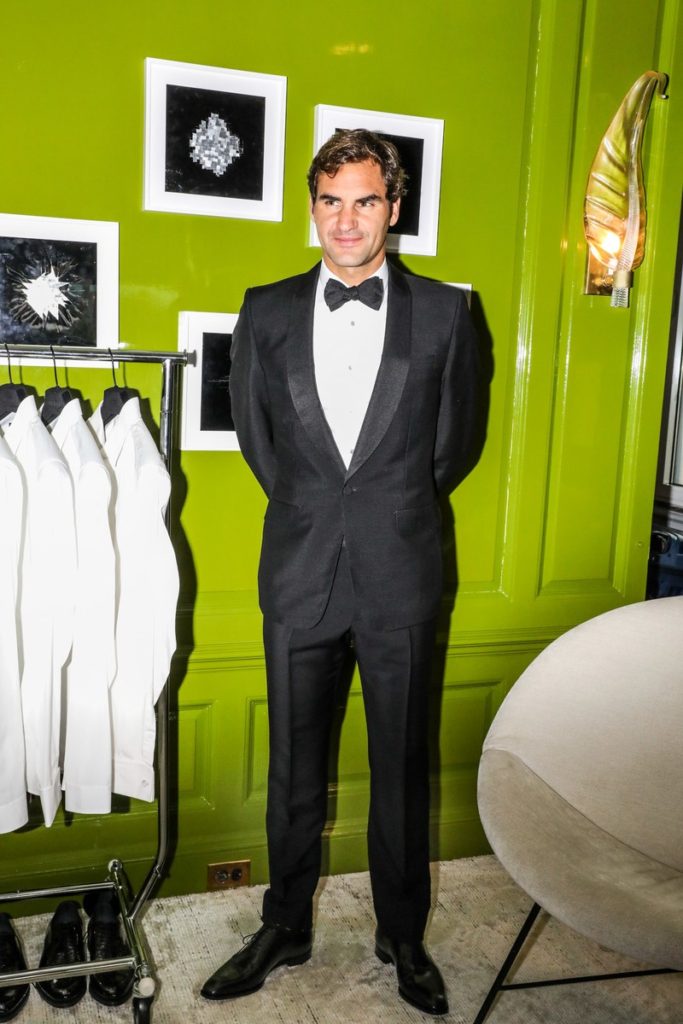 My take: I think it looks a bit tacky and off his usually stylish brand and would have preferred something more cheeky like a diamond goat(!). But if the intention was for GQ writers and humble bloggers like me to write about it – it was successful!
[socialpoll id="2438185″]