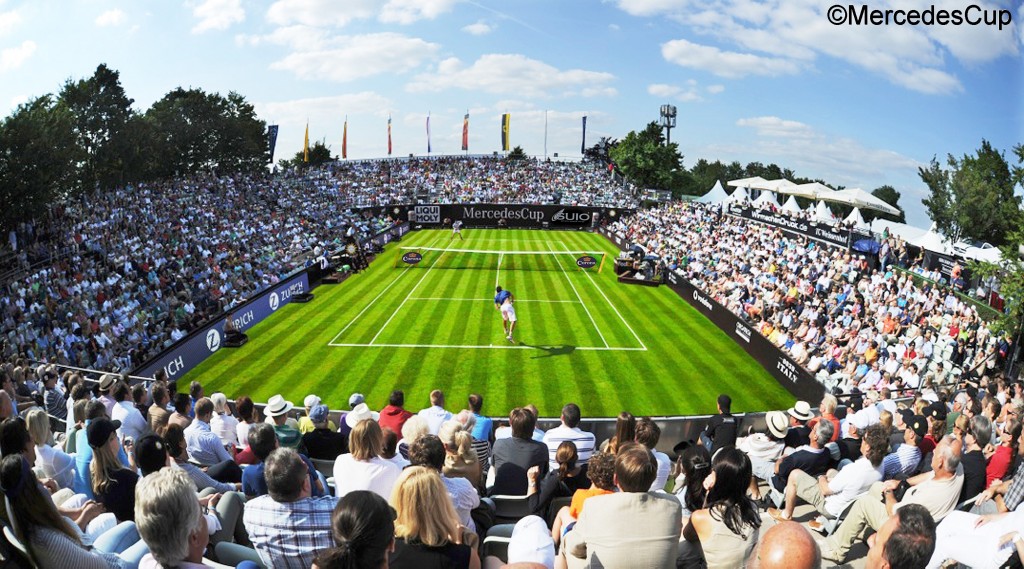 It's time to get the grass shoes out and pray for sun. This is the grass season in tennis, courtesy of ATP World Tour website: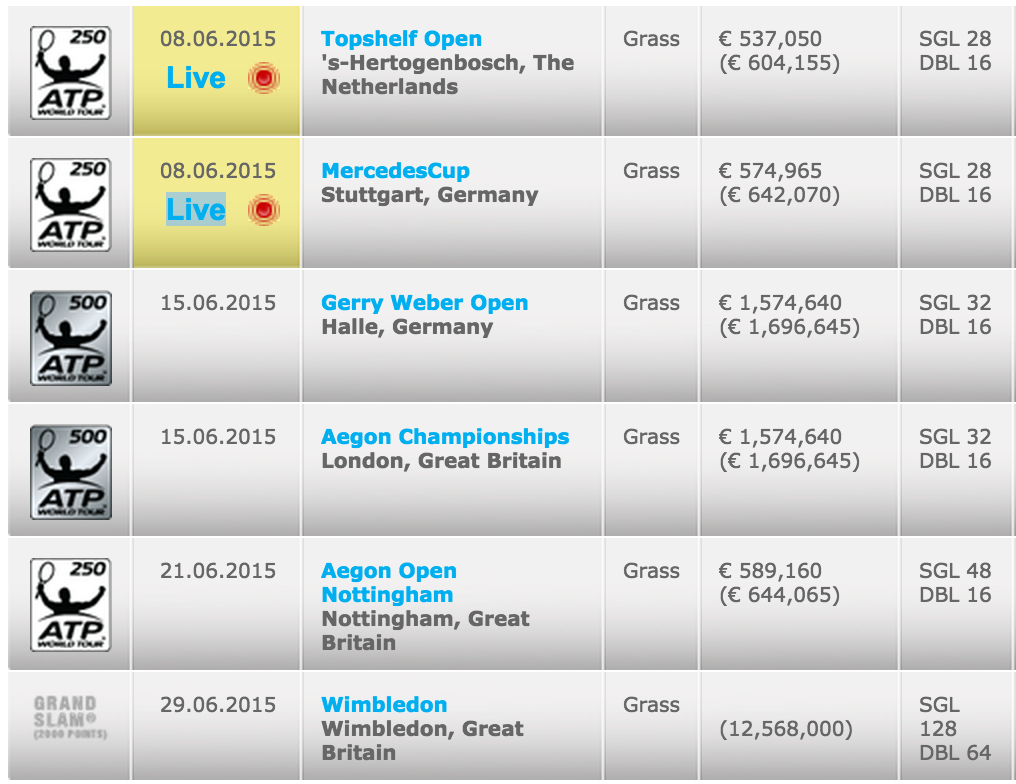 Interesting questions to ponder:
Can Wawrinka play well on grass courts after his fantastic French Open performance?
Will Djokovic's confidence be hampered after the surprising loss at Roland Garros?
Can Federer sustain his decent form in 2015? He should be a serious threat for the title.
Will Nadal be back in style or will this grass season be as flat as recent years?
Murray played his best clay court season ever, can he translate that into grass?
What other things should we ponder ahead of this short but spectacular season?