Technology has transformed our existence and has become an integral part of everything we do. Consider  this – football teams use trackers on their arms to help analyze their movements, including helping them to know their strengths and weaknesses. Let us look at some hot tennis technology trends 2018.
Tennis is not far behind. You can find use of various technologies that aims to help transform the game for players and fans alike. Today, we are going to explore the hot tennis technology trends 2018.
Hot tennis technology trends 2018 – Data Collection Technology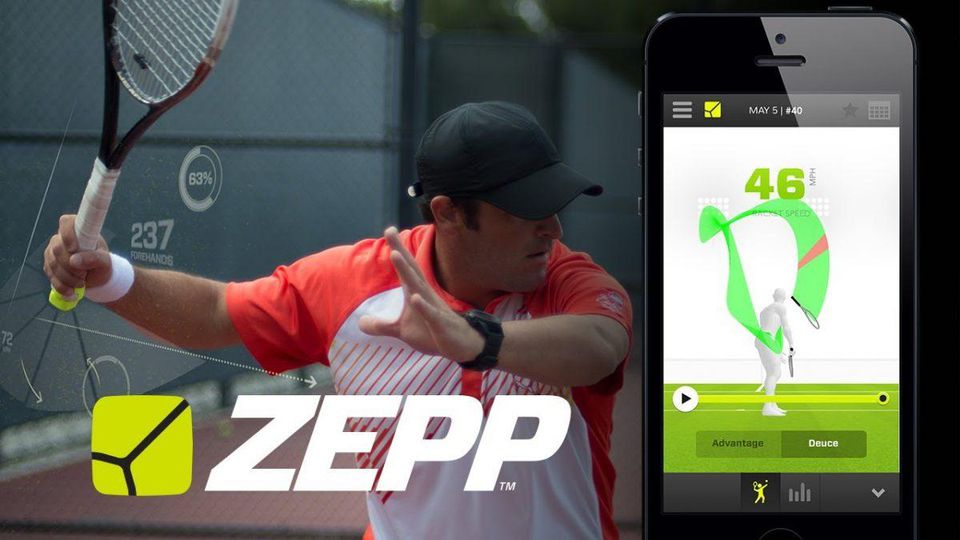 Various companies have come up with sensors which are fitted to the racquet or built into them. The sensors run on battery and collect and present crucial information which can be used to improve your game. Companies such as Sony, QLIPP and Zepp Lab have been successful in creating a viable product used by professional players.
The sensors can collect data related to shot type, spin, speed, area of contact, power, endurance, and so on. The data is displayed on an app that has to be downloaded on your smartphone or tablet. It can really give players an insight into their playing techniques and improve the weak areas.
Hot tennis technology trends 2018 – Court Technology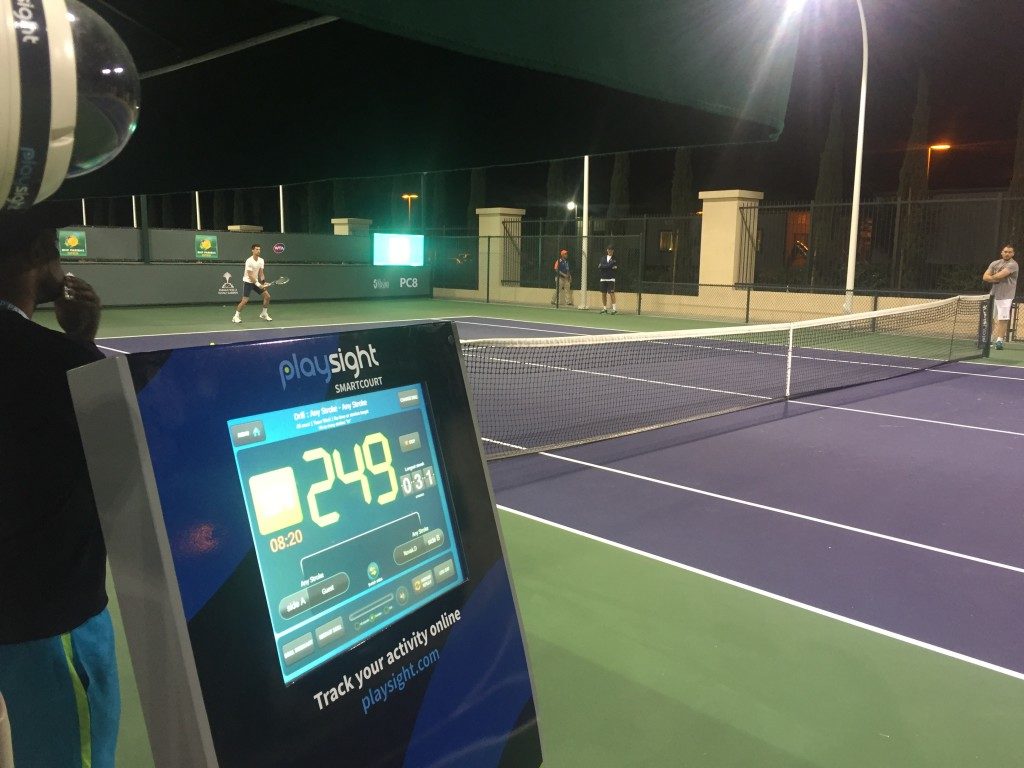 Smart Courts are becoming popular in various parts of the world including Europe and USA. During a game you will find fixed HD cameras recording anything and everything happening while playing. You can also get real-time and post game statistics, which are stored in the cloud for easy access.
Other technologies are also on their way and in the process of development. A company called Technis is creating an interactive tennis court where the sensors will be embedded in the court itself. It will be able to pick up every single movement of the players and the ball producing a plethora of statistics.
Hot tennis technology trends 2018 – Wearable Technologies
You must have heard about wearables like Fitbit and Apple Watch which track the physical status of a person, like his heart beat, blood pressure and so on. But now some companies have developed wearable technology just for tennis players.
A startup called Pivot has created a product where different sensors are fitted in different parts of a player's body – hips, wrist, shoulder and elbow. The sensors deliver instant feedback and can be used to improve the shot or playing style or preventing injuries.
Hot tennis technology trends 2018 – Video Analysis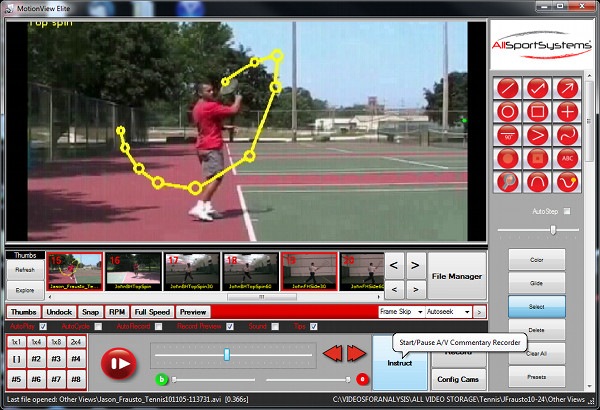 Before, only professional players had the fortune to get a match video analysis. Now however, even a rookie can make use of different services that cater exclusively to tennis. You can send your match video to the service providers. In return you will have accurate analysis with details on number of aces, double faults, serve and return percentage, errors and other aspects – both for you and your opponent.
It can give you insight on what needs to be improved. The cost of the video analysis is not very affordable; you need to pay around $500 for 10 hours of match video.
We will see more technological developments in the game of tennis in the future, but we sure are excited for now!