I get a lot of questions on YouTube about my recording setup. It is nothing fancy but does the job. Here are the tools I use and some tips for recording yourself.
One question keeps popping up over and over again on Tennisnerd and it is about my recording setup. So I thought it was time to write a post about it. I have written about recording yourself to improve your tennis before, but back then I was using a phone.
Not that there is anything wrong with using a phone. Some new phones (such as the Samsung S10
or iPhone 10
(there is now iPhone 11 as well) have great cameras that will capture brilliant footage. It is high time for me to upgrade my phone (I am using an iPhone 7 Plus
at the moment), but I am not in a desperate need just yet.
The most important thing (almost): The tripod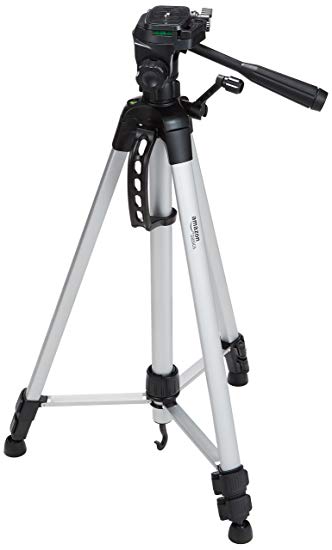 If you are going to record yourself playing tennis, you need a sturdy tripod
. This should not be overlooked. This will make sure you get a proper angle and that you can position the camera without issues. You don't need to buy a specific brand or anything like that. Just get a basic, sturdy one.
I made a mistake when I bought my camera though. Don't get me wrong, it is very good and easy to use. But it lacks a microphone input (it does have an internal microphone though), so when I need to record interviews in noisy environments it gets difficult. What I can do is use my phone or another sound recorder, but then I need to match the sound and the video which can be a bit time-consuming.
I have a Lumix Panasonic GX85
(actually I have the GX800, but it is basically the same thing). It is a great, compact camera that captures video and images in 4K. It has all the functions and I need except the microphone socket. As you might see from some of my videos, the sound from the internal microphone is not bad, but in some situations, I would have appreciated an external mic.
The pros and cons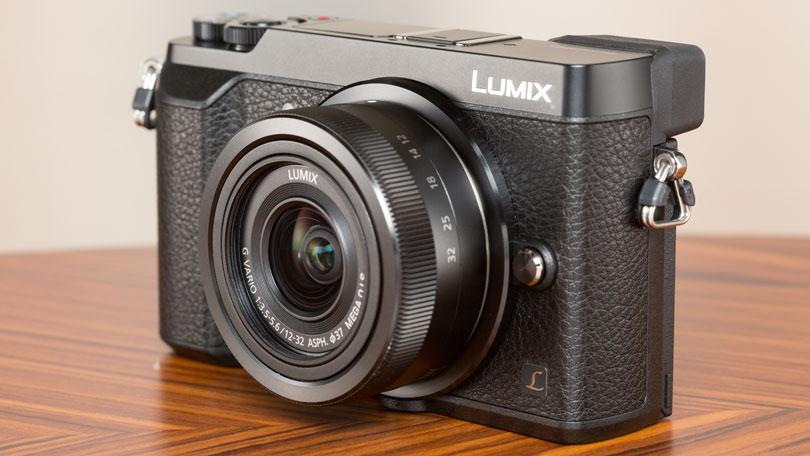 Here are the pros and cons of the Lumix Panasonic GX85.
PROS
Compact
Light, perfect for travel
Great image quality for my needs
You can do post-focus on images
Responsive touch-screen
Good image stabilization
Video quality is great
CONS
No mic socket
No headphone socket.
So this is a perfect camera to carry in the tennis bag every time you play.
When I record voice-overs in my videos I use a Blue Snowball mic
. Nothing amazing but works well for my needs.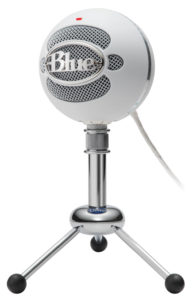 Whatever camera you decide to buy, I would recommend investing in a couple of extra batteries. When I play a 90-minute session in 60 fps, I tend to need at least two fully charged batteries. It also makes sense to have a good memory card
if you want to record longer sessions in high resolution.
Go record yourself!
To summarize, you don't need to spend a lot of money to create nice tennis videos. Recording yourself while playing is a great tool to improve as a player. You will be able to analyze your strokes and see what you do well and what you need to work on. I have learned a lot since I started to record my tennis sessions and it has become an invaluable training tool.
PS. If you feel like you can splurge a little extra and don't mind a bigger camera, I can recommend the Panasonic G7
that my stepson uses for his car photography. DS.
Good luck!