I have just uploaded the highlights of the Malta Open final (see below) and thought I would write something about playing tennis in Malta.
There are plenty of locations and clubs for playing tennis in Malta. Sadly, there are only two clay courts (Marsa Sports Club) and not any Plexipave courts (mainly cement). But they are usually relatively cheap to play on and the weather is very stable with more than 300 days of sunshine per year.
Let's look at the various places to play tennis in Malta.
Tennis Courts in Malta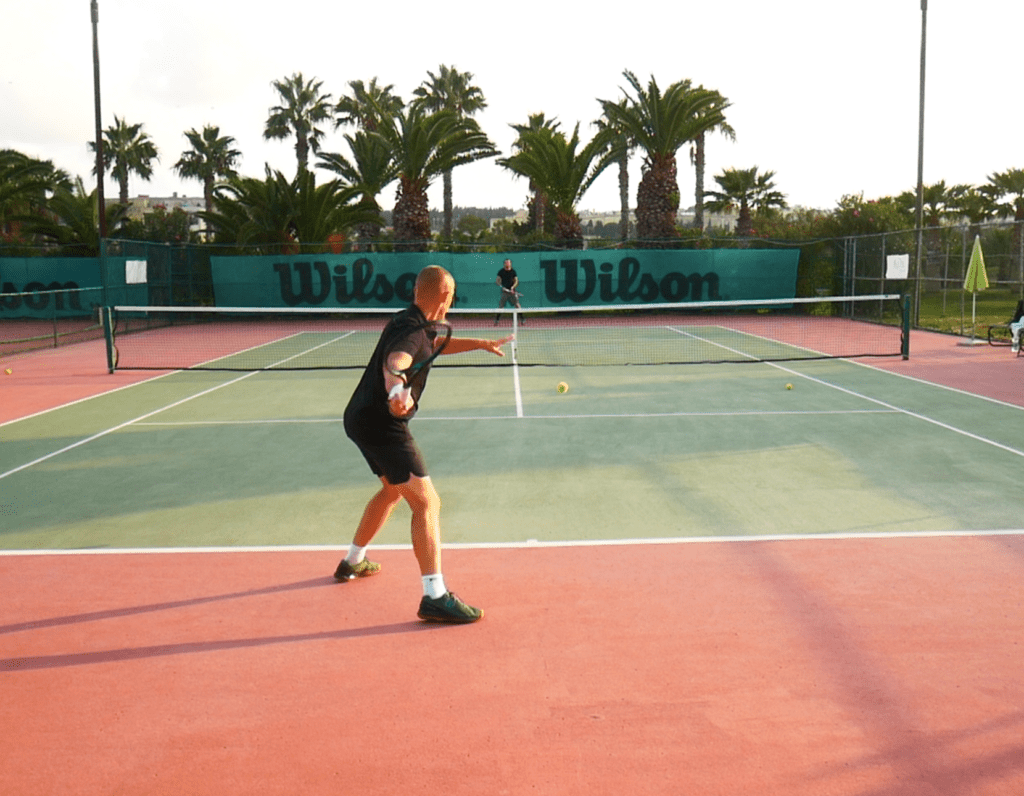 The largest tennis club in Malta is Marsa Sports Club. It offers 19 tennis courts, most of them with lights and two clay courts. If you are interested in tennis lessons you can contact Asciak Tennis Academy, which offers some of the best tennis coaches in Malta.
Vittoriosa Tennis Club in the South has four hard courts. There is a club adjacent to VLTC and that is Kordin tennis club with another four hard courts.
Pembroke Rackets Tennis Club has two hard courts, but you need to be a member to book there.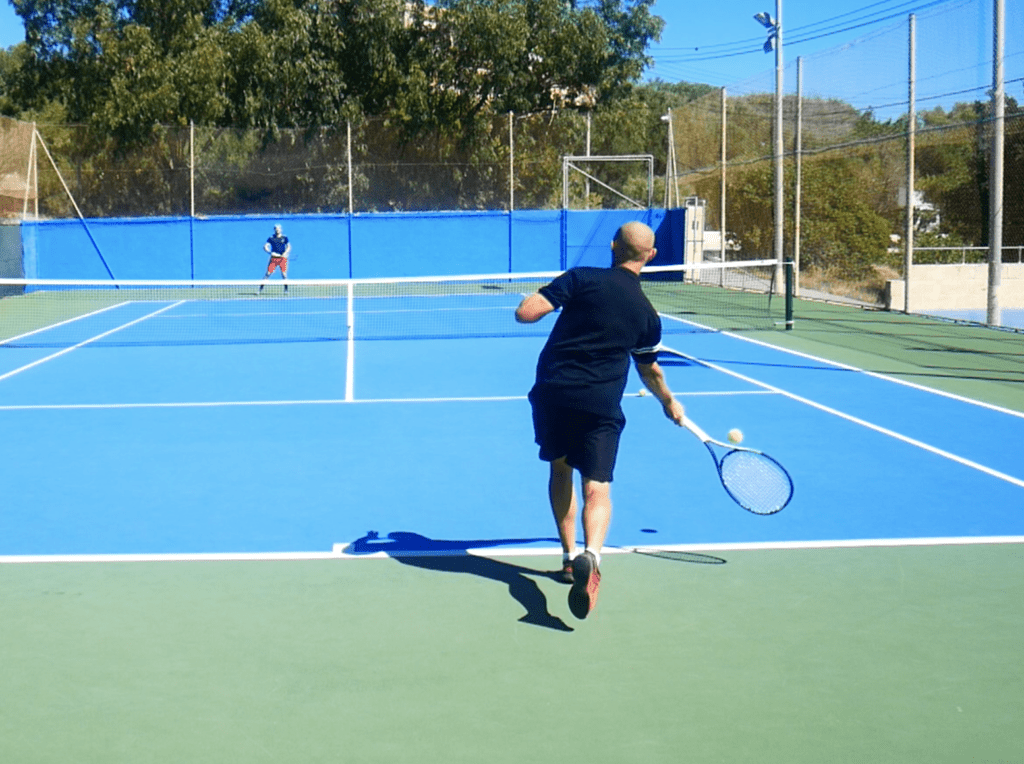 There are two more courts in Pembroke at Tennisline Tennis Academy (you can book online) and not only about a kilometer away there is one more court at the Sweiqi Tennis Club (online booking).
I central Malta you can find Birkirkara tennis club with two courts and not far from there you can find three more courts at IK Tennis Academy. In Zebbug you find four hard courts at the Zebbug Tennis Club.
Hotels such as Hilton, Radisson Blu, and Corinthia also offer the possibility to book a tennis court.
Tennis Shops in Malta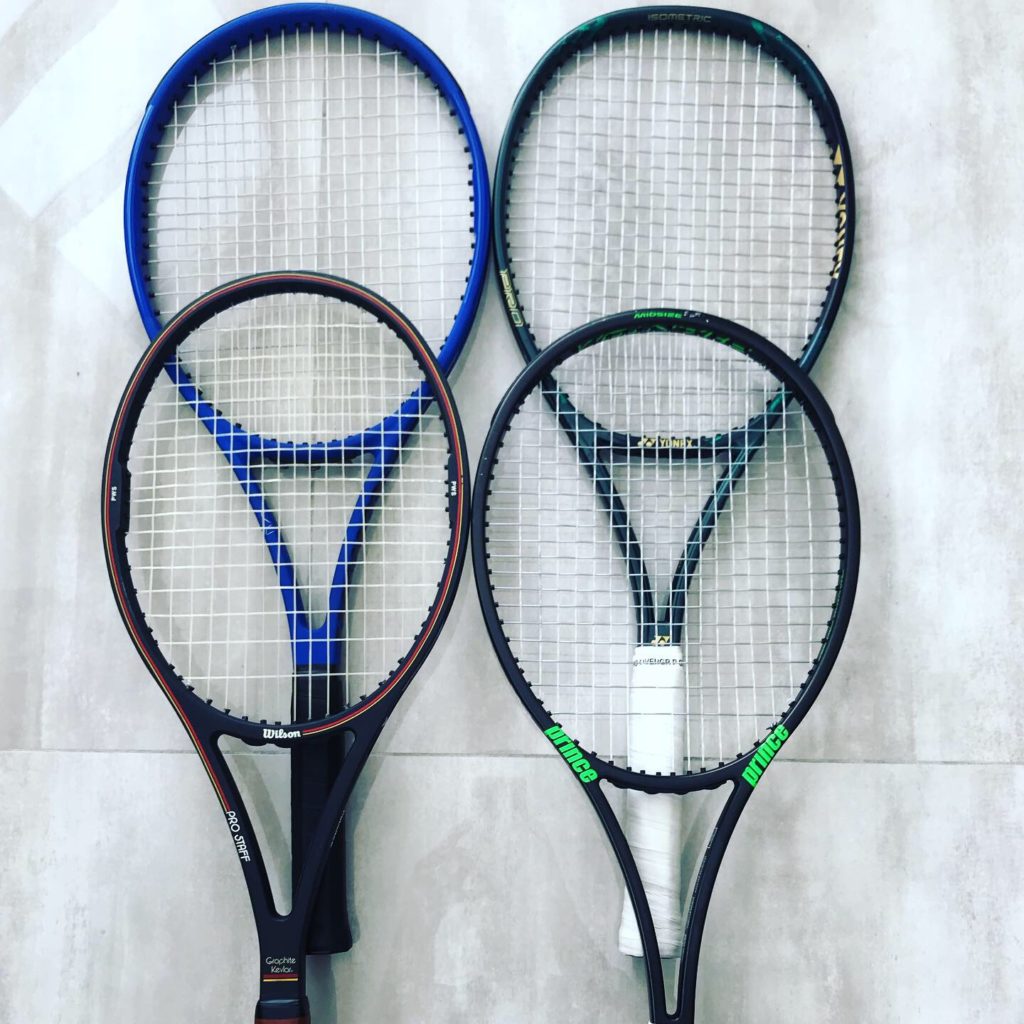 If you want to buy tennis gear in Malta you can either go to the Wilson shop at the Marsa Sports Club, visit the Decathlon superstore not far from there, or come visit the Tennisnerd shop/office in San Gwann. All these places offer racquets stringing services.
So now you know where to play tennis in Malta. And there are some high-quality players here if you need sparring partners. Below you can see some highlights from the Malta Open Final 2019 that I captured at the Marsa Sports Club.