Are you an international tennis coach? Would you be interested in living in sunny Malta? My friends at the Asciak Tennis Academy are looking for international coaches to join their team.
The Asciak Tennis Academy is the premium tennis academy in Malta and they are now looking to add a competent international tennis coach to their growing team. You need to send an e-mail describing your experience as coach and player to tennispromotionsmalta@gmail.com
The Asciak Tennis Academy is based in the Marsa Sports Club, a nice venue in central Malta. They offer loads of hard courts, two clay courts and two indoor courts. It's a nice venue often used by yours truly.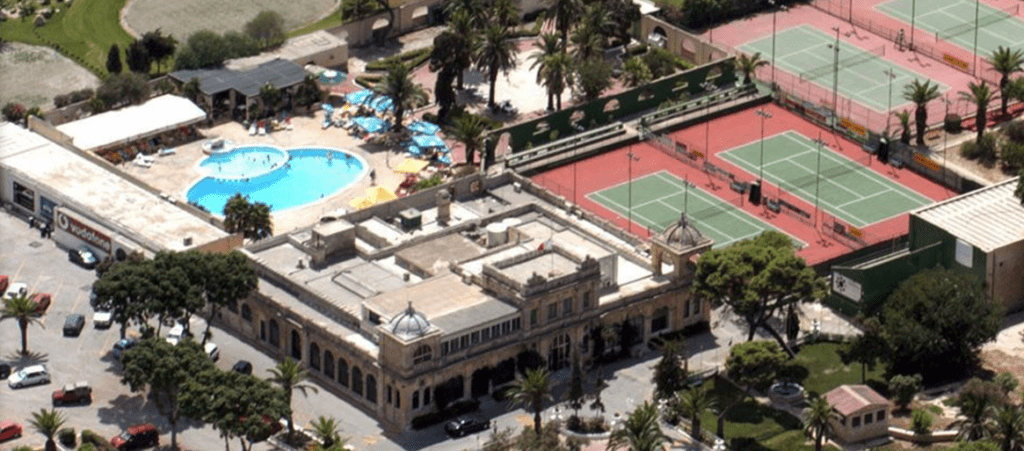 Or if you're just planning a trip to Malta and want to schedule some tennis lessons, it's also a good idea to contact the Asciak Tennis Academy to set up a lesson with one of their coaches.