The coaching videos with Nikki Roenn have received a lot of positive feedback, and that is why we are launching a new tennis coaching app.
New tennis coaching app
Do you need help with your tennis? Is your forehand not as heavy as it could be? Do you feel like you lose a lot of points at the net? We deal with all that and more in the Unstrung Nerds app, now available in the App Store and soon coming to Android.
We have worked on the app for a few months and created loads of videos for you to learn from. Based on your feedback, we will keep creating more and more content. So what do you struggle with? What do you want to see more from us?
The app also has a community feature where you can message other tennis nerds, ask us questions and upload videos of your game. We will pick at least two videos every month to feature and give guidance to.
So your feedback and activity in the platform are crucial elements to keep updating it.
What is included?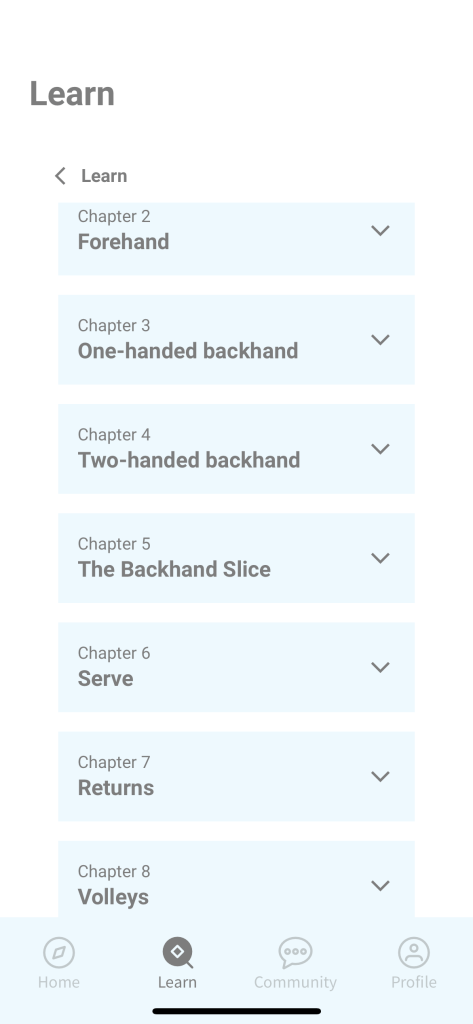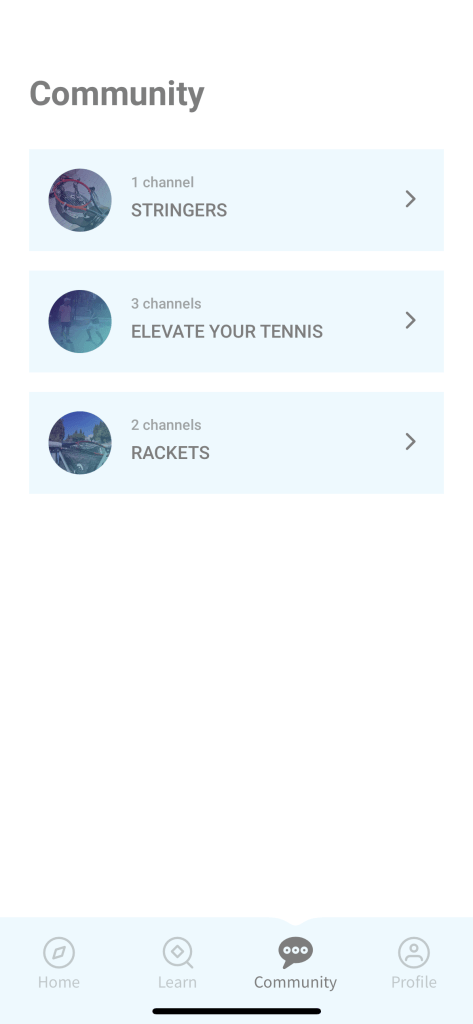 In the Unstrung Nerds app, we will deal with all the shots but also match strategies, the mental game of tennis, how to choose the right equipment, and how to adjust it based on your needs. It is supposed to be a complete package for the ambitious tennis player. You can be new to tennis or have played it your whole life. We hope it can bring you education and entertainment to elevate your game.
Our aim is to keep improving the app, its content, create different types of courses and and features. But here we need your feedback. What are you struggling with and where can we be of most help to you?
Let us know in the comments below if you decide check out our tennis coaching app. You have seven days to decide if it is worth paying for or not. So it's a win-win, really.
Thanks for your support!