We're lucky to have some talented contributors to Tennisnerd.net. Here is an overview of our current Tennisnerd contributors, but we're always looking for more.
Henrik Wallensten, Racquet Reviewer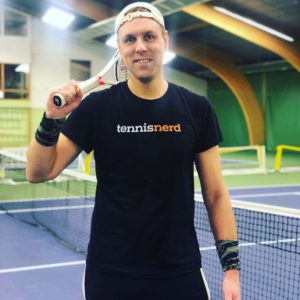 Henrik Wallensten is an advanced tennis player, Davis Cup stringer, and long-time racquet reviewer for the Swedish tennis magazine and Tennisnerd.
Here are some of his posts and our podcasts together.
Evan Gaudreau, Coach and analyst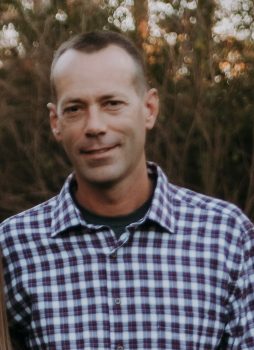 Evan Gaudreu is a former D1 college player and currently a coach for high level college players and recreational players in his area. He writes match analysis pieces and has fresh and different take on the game.
We have done a few podcasts together discussing pro players, combos, plays and tennis tactics.
Rush Walters, Pickleball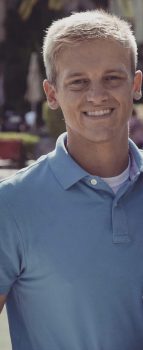 Rush Walters is our pickleball reviewer and writer. Pickleball is the fastest growing sport in the United States and many tennis players play a bit of both, which is why it makes sense for the tennisnerd audience.
Alex Mann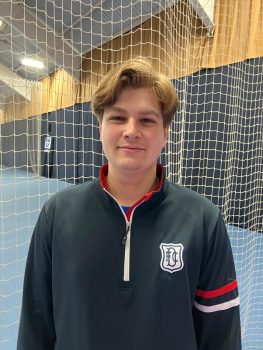 University student, tennis coach and tennis fan, Alex Mann predicts matches and draws for us. Check out his Wimbledon predictions as a great example.
James Lloyd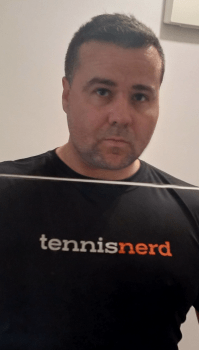 James is a tennis nerd who loves to talk about molds, layups and tennis racquet history.
Check out his pieces about HEAD here.
Ferenc Ferdinand Weisz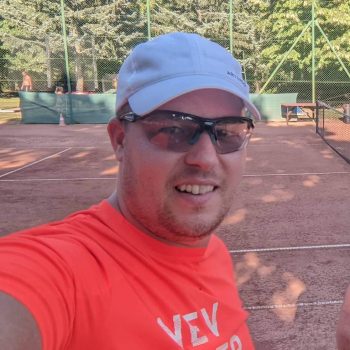 Ferenc is an intermediate player who loves testing new racquets and strings.
Here is an example of his reviews.
Oddspunter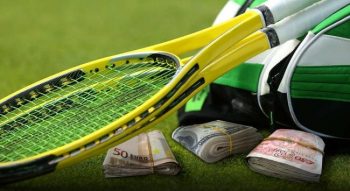 Oddspunter is our anonymous betting and odds expert.
Do you want to contribute to Tennisnerd?
We're always looking for talented writers with a slightly different take on tennis. You can review racquets, write about tennis history, players, events, tournament predictions, draw breakdowns, shoe reviews, string comparisons, padel anything that is well-written and relevant to tennis nerds the world over.