3 or 5 sets? I am always more drawn to the Grand Slams, partly because they are the most important but I also enjoy the five-set format.
In my opinion, the five-set format creates more room for seesaw and drama. We all want a match to be a story, right?
I think the issue with three-set matches is that if a player starts slowly, the match can quickly run away from them. The possibility of coming back from two sets down creates some breathing room for the player.
Should women play 3 or 5 sets?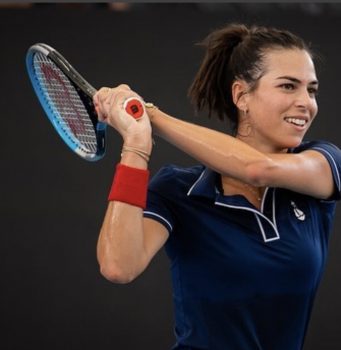 I would love to see the women also play five sets in a slam. I understand it might be physically more gruelling, but maybe they can start doing it from the quarter-finals? Just for the chance to build more of a storyline around your match.
I know that the Next Gen finals tried the four games and five sets format, but that feels a bit weird. Maybe it's a thing we can get used to though?
Have you ever played a five-set match yourself? It's rough! I've played five sets as an experiment and I was pretty broken down afterwards.
It's tough, but it's so much more fun to watch. Discuss!