The ITF Seniors Tour has been rebranded as the ITF World Tennis Masters Tour. The Tour consists of ITF-sanctioned global tournaments.
ITF World Tennis Masters Tour
I played my first event on the ITF Masters Tour in Estepona, Spain, and I have signed up for my second one. My knees are not in fantastic shape, but I find these events to be enjoyable, and I hope to create a video about one of them for my YouTube channel. I would definitely recommend joining one of these events if you're 30+.
Here are a few facts about competing on what used to be called the Seniors Tour.
There is no cost to sign up for the Tour, but there is a starting fee for the tournaments. Usually around 50-100 euros.
You don't need to have played competitive tennis before entering one of these tournaments. The level is varied. In some categories, you might encounter an ex-pro, but you can also play a match against players starting their competitive journey in tennis.
According to the ITF, there are 30 000 players aged 30-98 who compete in over 500 tournaments worldwide as a part of the tour.
Rebranding to increase the amount of younger players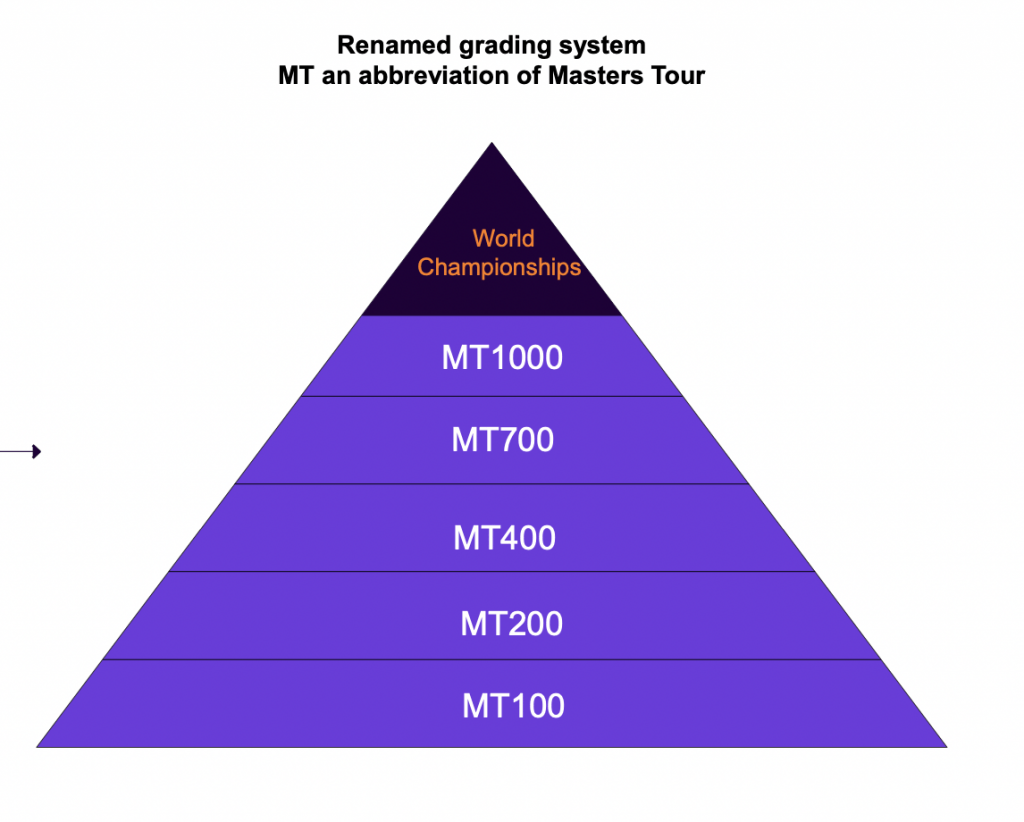 This is what the ITF said about the rebranding of the World Tennis Masters Tour.
"A key strategic priority for 2022 onwards is to increase engagement with younger age groups (30, 35, 40, 45) who are under-represented on the Tour in relation to global participation figures. Feedback from those in the younger age groups indicates greater appeal for the ITF World Tennis Masters Tour nomenclature.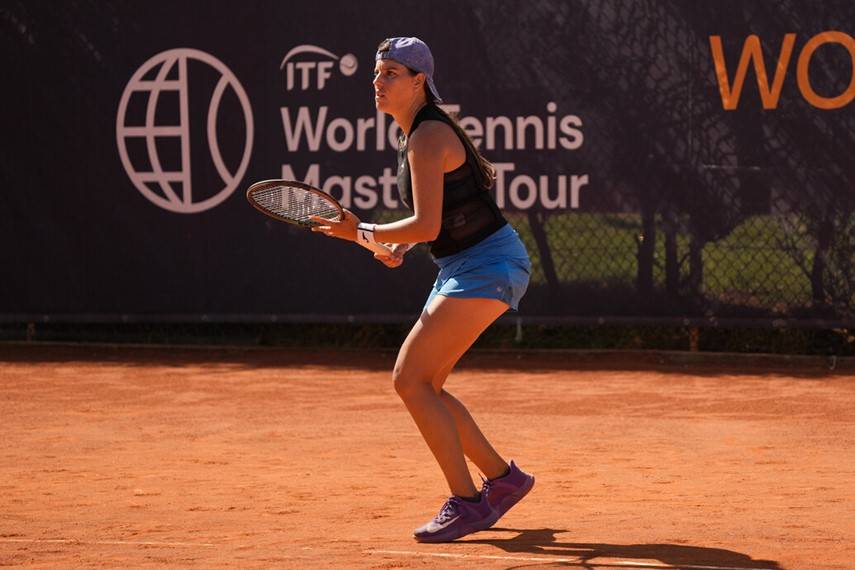 As I wrote above, I did sign up to play one of the ITF Masters Tour events here in the Malaga region of Spain. There were not enough players in M40, so they put me in M30. Sadly, I did not get any footage from the match, which I lost narrowly 7-5 6-4 to the number one seed. But I enjoyed taking part and look forward to my next event.
I need to do some work on my knees and my mental tennis, but it's always fun to compete.
You can check out the ITF Masters calendar here.