The HEAD Radical 2021 is revealed and it's pretty orange. Pretty? Well, orange. Not as hot as the prototype, but…
Readers of Tennisnerd know that I enjoyed both the visual and the playability aspect of the HEAD Radical 2021 prototypes. The new Radical design was revealed today to be a lot more orange than the prototype. Many of us knew the design already, but for you who haven't seen it, I am keen to hear what you think.
My guess is that it is one of those paint jobs that look better in person. And it does fit with the overall design theme of the HEAD lines. Still, I think some people will be disappointed that it's not as classy as the prototype – but on the other hand, it's a RADICAL, right? 🙂
Specs and looks
Below are the specs of the new HEAD Radical MP and Pro, which I both tested in my prototype review.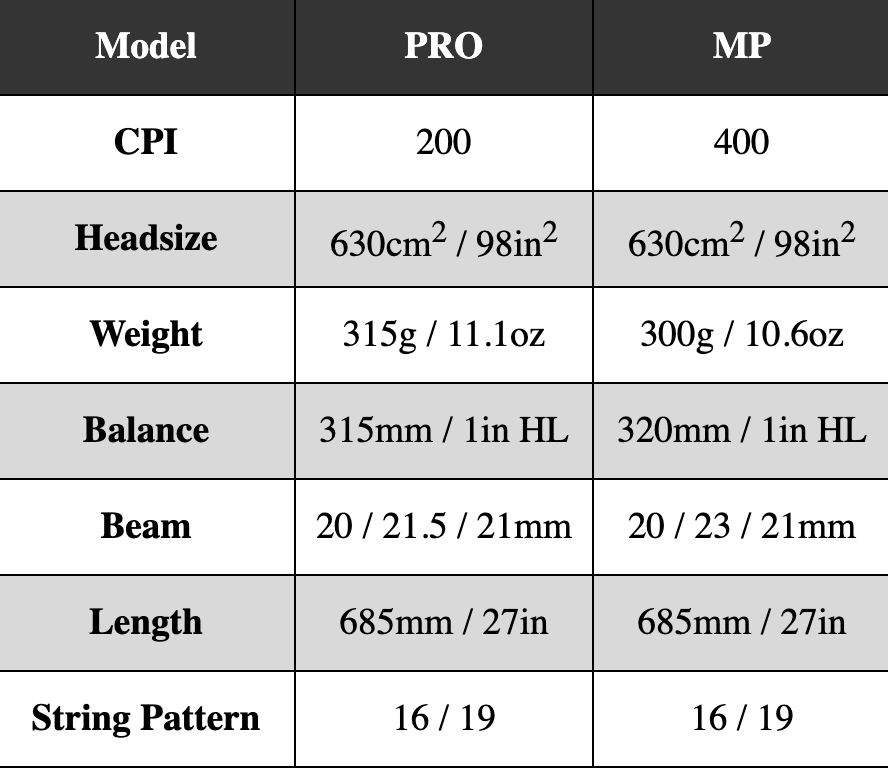 My hitting partners were all enamored with the new Radicals. One has made the switch and two are thinking about it. It's clearly one of the most impactful racquets I've put in the hands of people I play tennis with, so that is a good sign. The "cool" design of the prototype was always one of the talking points. But, HEAD could not make the Radical stand out too much from the design theme and incorporated an orange hoop. Too extreme? Some people will surely think so? Does it stand out? Yes sir!
Did HEAD go too far with the new Radical or did they make it just right? In terms of feel and playability, I think the Radical will be an easy choice for many intermediate to advanced players. But some are more visually sensitive than others and then the orange might be an issue. I am keen to hear what you think in the comments below.