Prince has released a white Prince Textreme Tour 100P Limited edition racquet in time for Wimbledon. The racquet will be used and endorsed by Lucas Pouille. He used the paint job in the Aspall tennis classic.
The Prince Textreme Tour 100P
is a nice racquet and there was no need to change anything in how the racquet plays. I thought Wilson would use the #whiteout strategy for Roger Federer's new RF97 Autograph paint job, but instead they added white at 3 and 9 which is a typical Wilson design pattern. Babolat became famous with the "double-line", which you can see from miles away and I think Wilson wants to reinforce the paint at 3 and 9 as a marketing strategy to more clearly illustrate their brand.
Still, I do not really like the RF97A
paint job and I think Wilson missed an opportunity to go all white, or at least mostly white in time for Wimbledon. But it is possible that they knew Prince would go all white along with the mainly white Babolat Pure Strike Wimbledon edition
. The Prince Textreme Tour 100P is the best looking of the bunch in my opinion though.
Prince Textreme Tour 100P Limited Edition – Lucas Pouille's racquet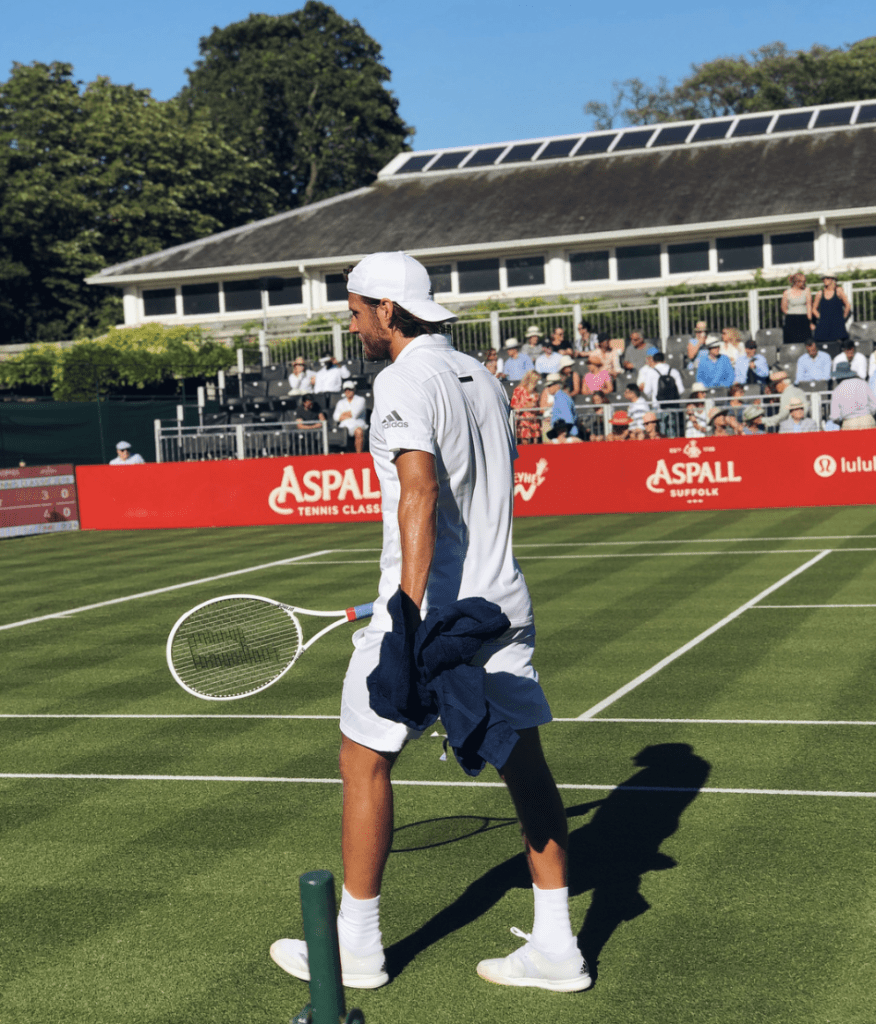 The main issue for Prince is not a lack of quality of their racquets, but more likely how well the few players they have are doing. Lucas Pouille has had a challenging year so far and starts his Wimbledon draw against in-form Dennis Kudla. Prince will surely hope he can find his form on grass. Their other top male player John Isner will not be endorsing the limited edition paint job, but will be using the Prince Beast 100
paint job.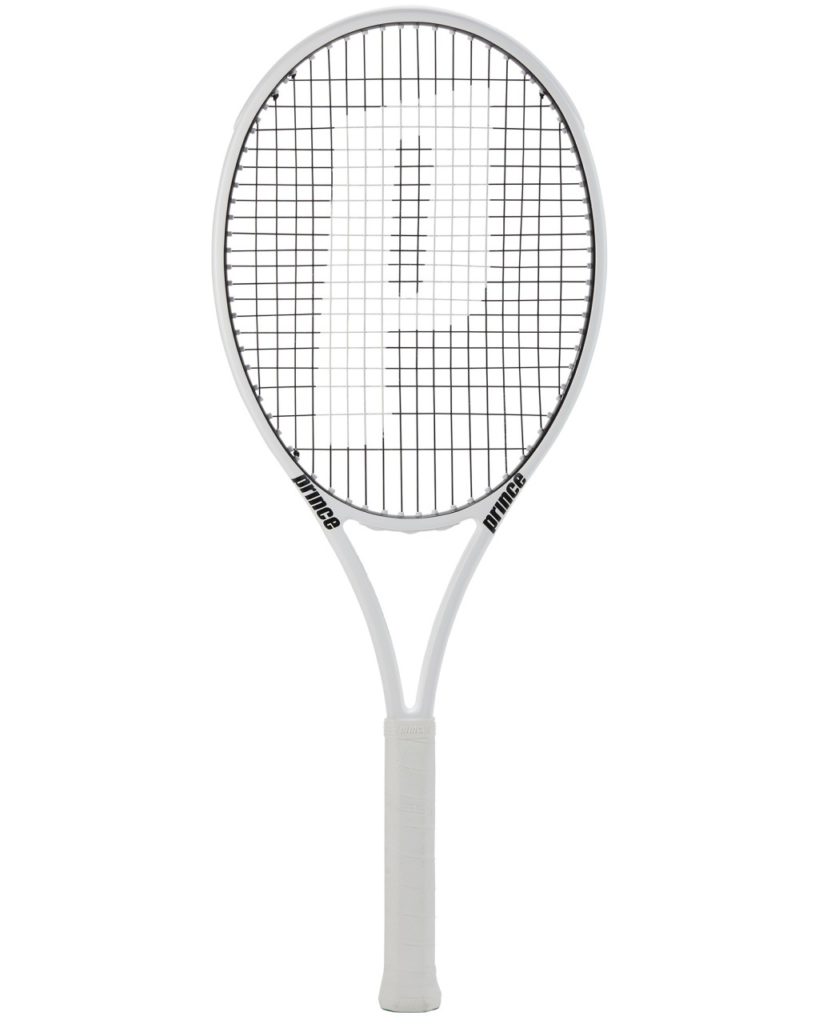 What do you think of the Prince Textreme Tour 100P Limited Edition paint job? And what do you think of Lucas Pouille's chances in Wimbledon? Please comment below.