Andy Murray has been seen testing a new racquet in London. Based on pictures and some intel it looks very similar to the racquet mold that Djokovic is using. But we do not know for sure. However, it is clear that Andy Murray is testing a new racquet.
Andy Murray posted a video on Instagram where he is seen hitting forehands with his new stick. He does not mention that he is testing a new racquet himself, but a post from the Wimbledon Park Sports Instagram account revealed more.
Andy Murray is testing a new racquet – What is it?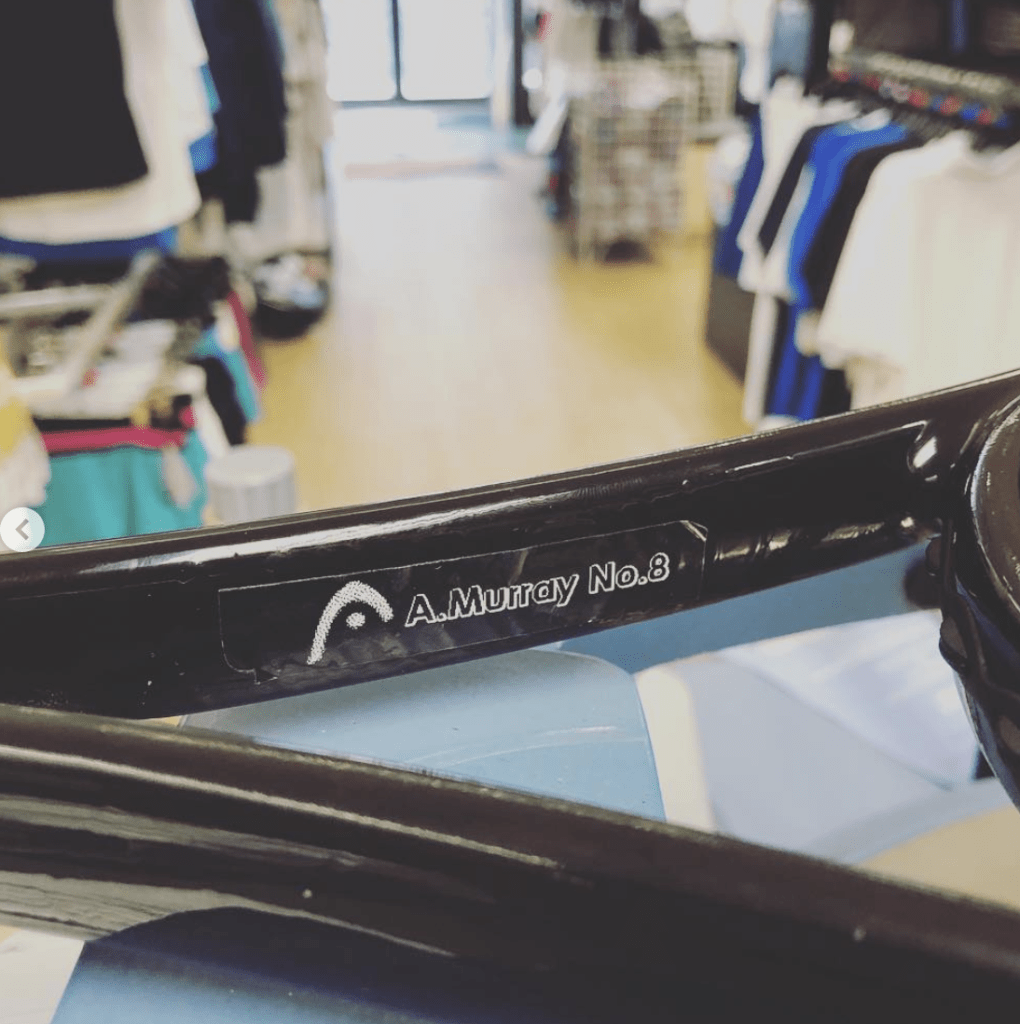 It is a bit early to say what it is. However, the string pattern is definitely 18×19, it does not have a cap bumper and it is still 95 sq inches, so the evidence is pointing in that direction. No matter what, I think it makes sense for him to experience a bit in the off-season and see if he can get something for free. A lot of players are doing this during the off-season when the costs to their game and results are minimal.
If you want to know what racquet Andy Murray usually plays with, check this post. Although he has mostly been endorsing the HEAD Radical line of racquets, his real racquet has been a HEAD Pro Tour 630 (pro stock code PT57A) in a 16×19 string pattern. If he is now testing the same mold as Djokovic is playing, that is called a PT113B (I am actually testing that mold and Novak's old frame, in this post/video).
What I am mostly curious about in terms of Andy Murray is if he is healthy enough. Tennis definitely needs the top four guys to stay in the game as long as possible, so it would be great to have him back at 100% health in 2019. Judging by the video he posted on his Instagram, he looks to be feeling and hitting well at the moment at least.
Below are some pics from the Wimbledon Park Sports Instagram.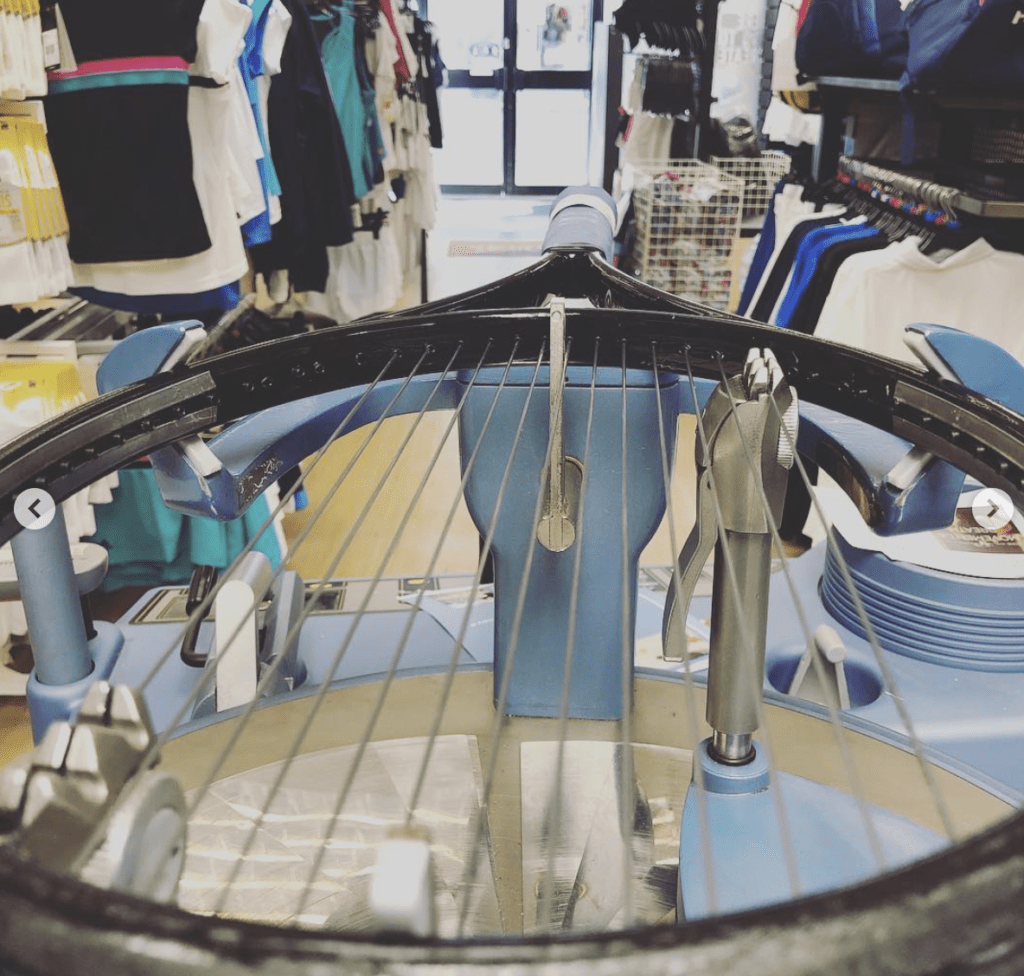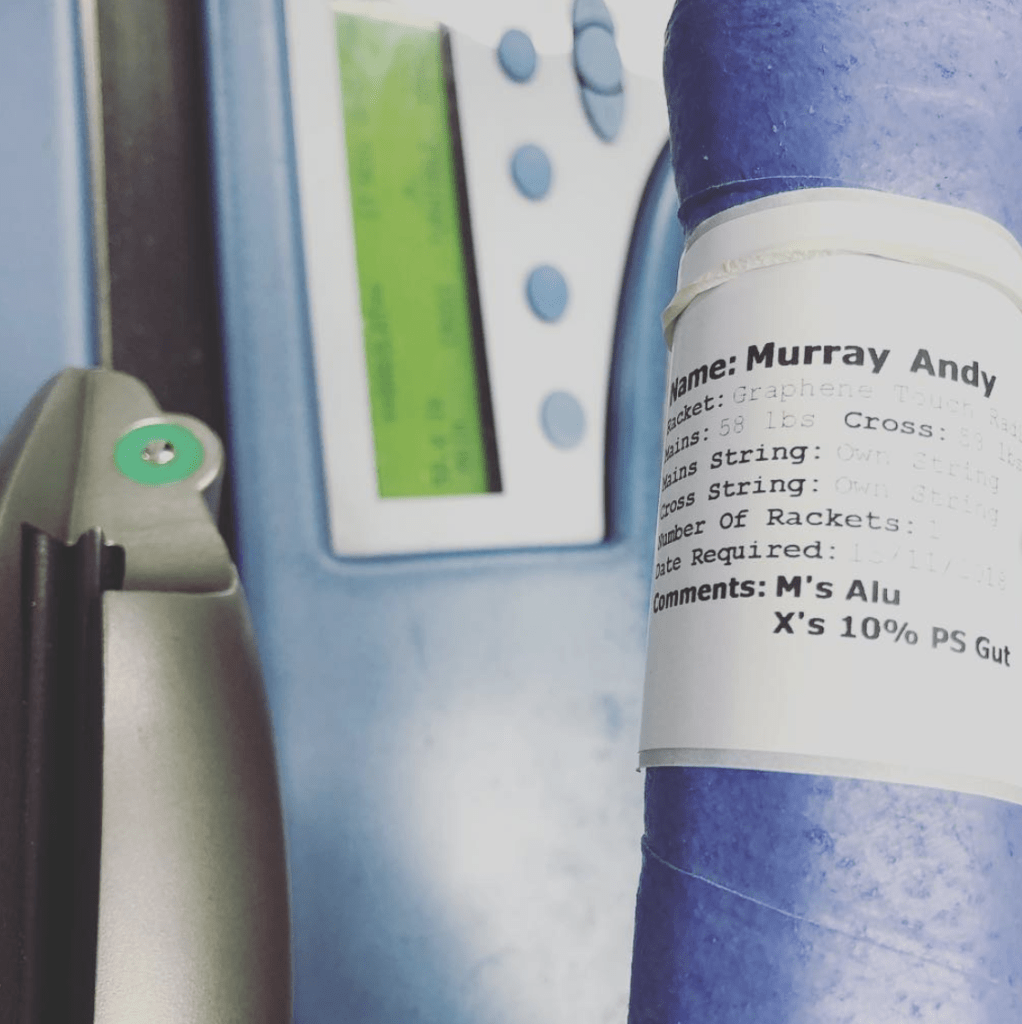 What do you think about the fact that Andy Murray is testing a new racquet? Is it a positive sign that he is actually ready to come back to the tour?