Benoit Paire is a flashy French player with an affection for smashing racquets. He also claims to "hate Wimbledon" (see pic below for proof). The guy can play some good tennis when he's "on" however and he showed that in this year's Australian Open by beating Fabio Fognini in a tense five-setter.
Benoit Paire was using a Wilson Blade
in his youth but switched to a Babolat Aero Pro Drive
in 2012 (cortex version in extended length) and has never looked back. He uses Luxilon Alu Power
tennis strings.
Paire was born in Avignon, France in 1989, lives Geneva, and is currently ranked #47 in the world. He is featured in the documentary "Over the Net: Dream or Illusion" where he talks about his anger management issues and his road to the top 100.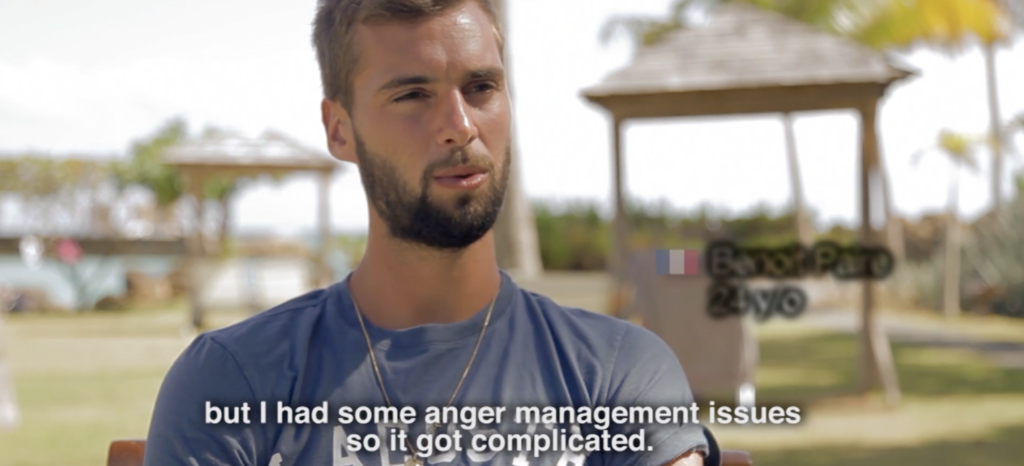 Some of many racquet smashing pics of Benoit Paire: