There are more surprising pro player changes when it comes to racquets for the start of 2023. Watch my video below for a quick recap.
Surprising Pro Player Changes
Tennis is in full motion again with Australian Open quallies, as well as ATP and WTA action in the lead up to first slam of the year. There are some things to note in the fascinating world of pro player gear and sponsorships.
Rafa's racquets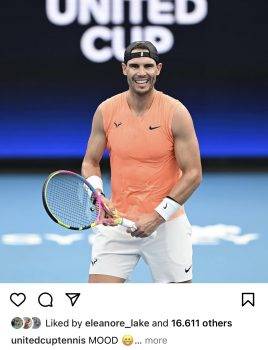 First of all, Rafa is again practising with the Pure Aero Rafa cosmetic from 2021. He has left the new Aero for now. As you might know, the changes are just cosmetic. But paint can affect how a racquet plays and it can also play mind games with the players. Like most tennis players and probably more than most, Rafa is superstitious. Two losses with the new cosmetic might be enough for him to play the Australian Open with his old racquets. We will see how this story unravels.
Brooksby with a Dunlop Blade?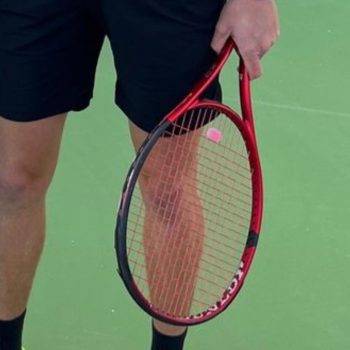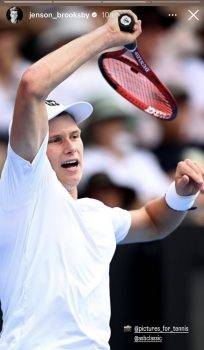 As reported in a previous video about gear changes, Jenson Brooksby is now with Dunlop. By the looks of it, he is using a Dunlop CX 200. But if you zoom in, you can see that this is not a CX 200. By the mold, this looks exactly like a Blade 98! Is this Dunlop's pro stock version of a Blade or have they just painted one of his old racquets.
As you might recall, this is similar to what was going on with Alycia Parks CX racquets, that had the shape of her previous VCORE Pro.
Racquet help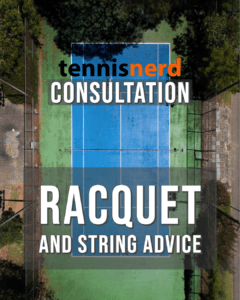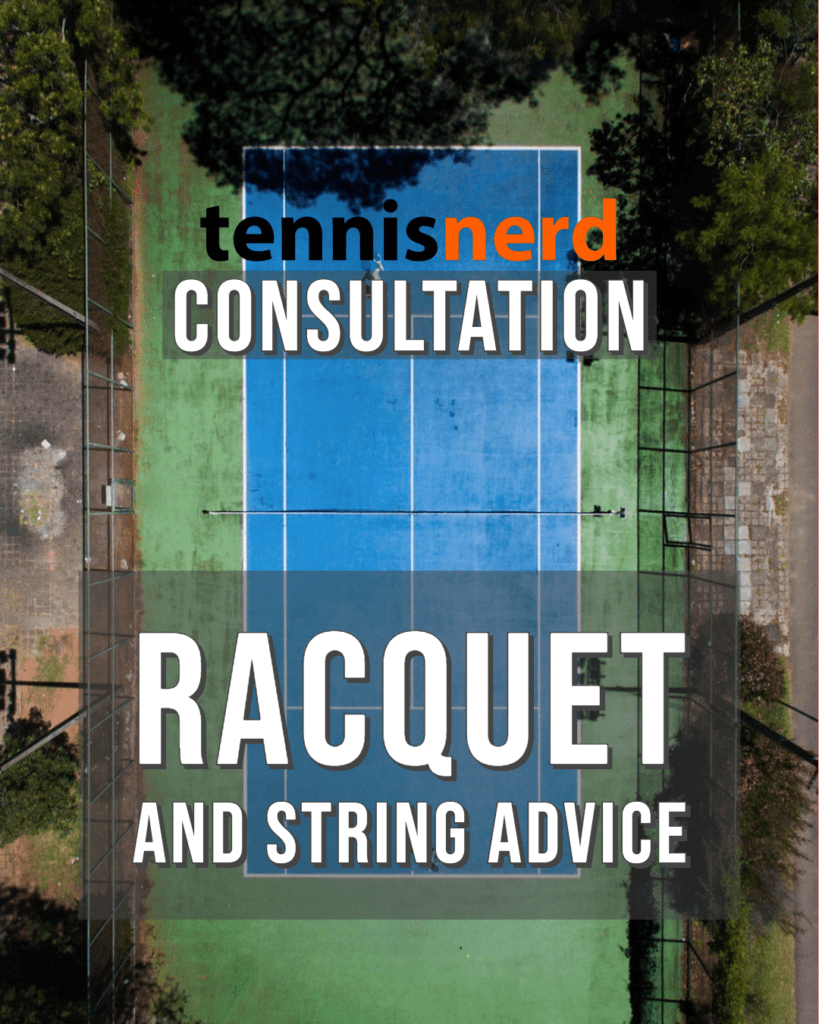 If you need help finding a racquet, check out my resources on tennisnerd.net/help and for unique content and first impressions about new racquets, become a member at patreon.com/tennisnerd
I also want to thank our sponsor Fuzzy Yellow Balls. Their Singles Playbook can be an eye-opener for players wanting to implement patterns of play into their game and figure out how to beat various types of players like Pushers and Serve and volleyers. I bought this product over a year before they asked to sponsor our videos so it's definitely a product I believe in. Check it out in the description.
BIG CHANGE for Tommy Paul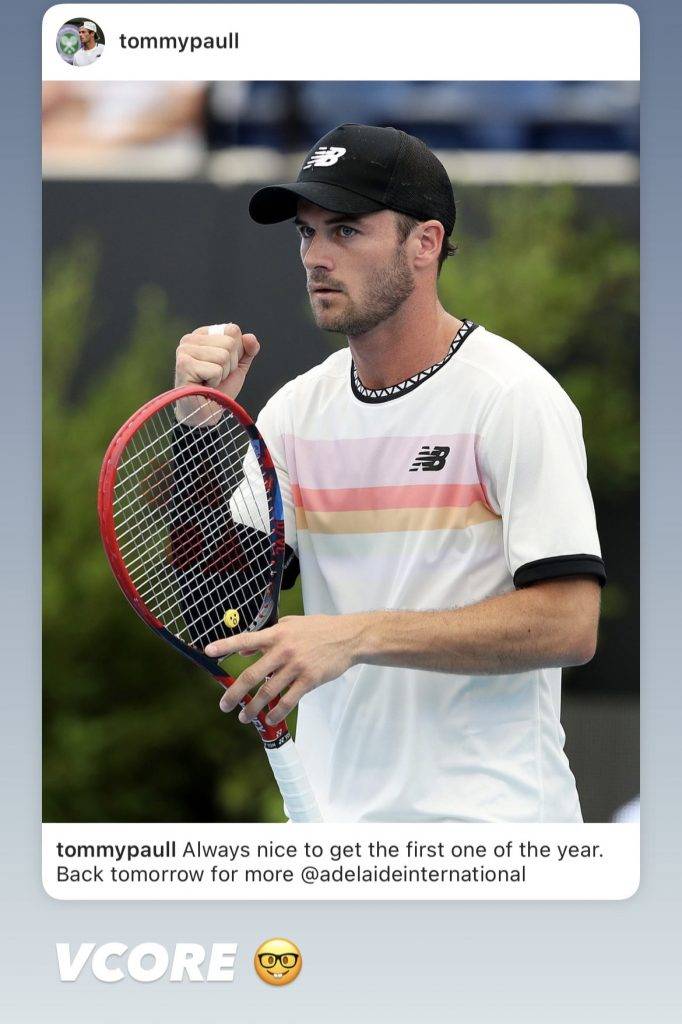 Tommy Paul has moved from his Wilson Blade 98 to what looks like a new Yonex VCORE 98! This is a huge change for a pro as the racquets play completely differently. He still seems to be using a Alu Power, Gut hybrid setup. Will this change last? How will it affect his play and results? It's an interesting change also because Paul had a great season 2022. He started the season by defeating Christopher O Connell without losing serve, so so far, so good.
The mullet game is still going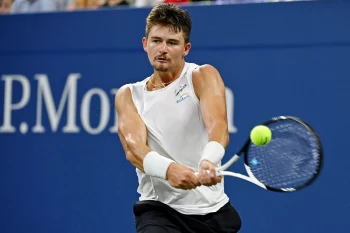 When JJ Wolf shaved off his mullet I thought we would not see this 80s-inspired hairstyle on the tour in quite a while. I was wrong. Aussie Dane Sweeny has now taking over the mantle as mullet man. What do you think of this hairstyle? Should it get back inside the time machine?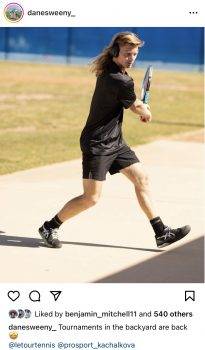 Apparel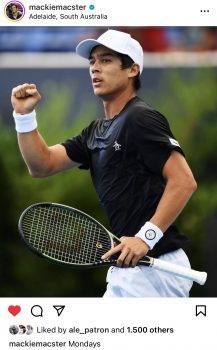 On the apparel side of things we have Ben Shelton with New Balance, Mackenzie McDonald from FILA to Penguin and Emil Ruusuovuori to HEAD apparel instead of Asics.
That is all for now, thanks tennis nerds on Instagram for keeping them coming, Matvey, Kostas, and Catching details.