I get a lot of messages daily about racquet recommendations, from the ATP tour to beginners. That's why I have compiled all my suggestions.
Racquet Recommendations
It's challenging to give racquet or string recommendations without knowing more about the player. This includes style, level, strengths, weaknesses, and many other things. I ask for all these items in my racquet consultation service, and that helps me give some hopefully well-founded advice. What always helps is when a player has some footage of themselves playing, and that's why I recommend everyone to record their sessions or matches when possible.
Since I have limited time for consultations, I have created an online course that will help you understand what racquet might work for you. This includes my recommendations for both racquets and strings and covers all levels and styles of play. I keep populating the course with new content and added racquet suggestions for doubles players earlier this week.
For example, I adjust and add to my suggestions based on new reviews. Yesterday, I added one of my favorite polyester strings for control, Dunlop Explosive Bite, to my control string recommendations.
The online course is also a 66-page pdf e-book with all the content in book form for easy access and usage.
What are you struggling with in terms of gear?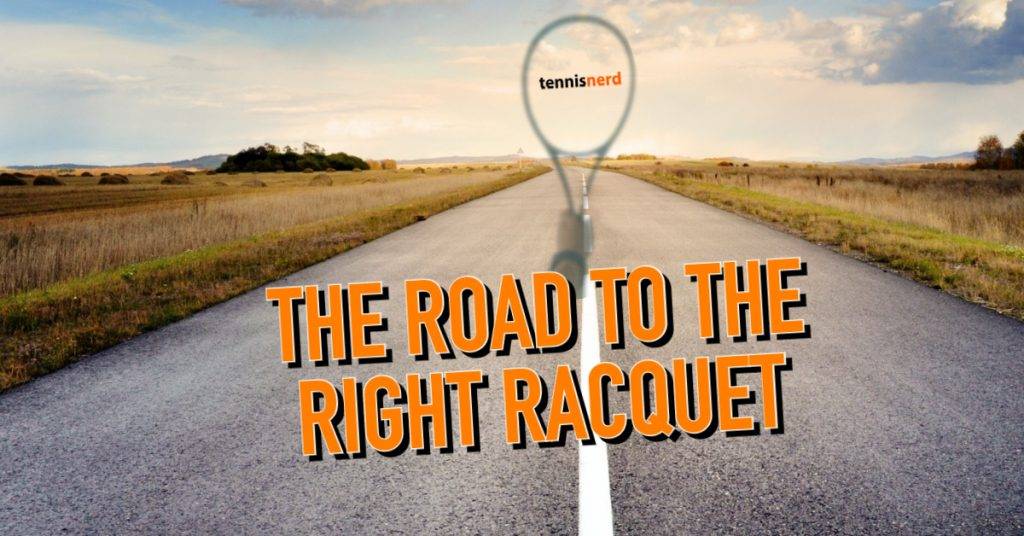 Have you decided on a racquet setup, or are you still unsure about some of your choices? If you're a competitive player, you must have a setup you trust and feel confident using, even when you play poorly. You want to make sure you are the problem, not the equipment. Second-guessing your gear is not never a good idea and leads to a feeling of being unsettled and unsure on the tennis court.
I have been testing hundreds of racquets and strings over the last 15 years, and I've tried to collect all my knowledge in an easily digestible format that still covers everything you need to know to find the right setup for your game.
Keen to hear what you struggle with in particular, if anything. Please also feel free to share your current racquet setup.