Many tennis nerds make a big deal about racquet stiffness. Why? Should you? Let's look into this interesting topic a bit more…
I have written about racquet stiffness and other topics at length already in my "School of Tennis Racquets" on my Patreon page. Patrons of Tennisnerd can ask questions in a message and get exclusive, ad-free content every week. All this for only $2 a month.
Racquet stiffness is traditionally measured in RA, generally between 55-75 points. When you string a racquet, the stiffness drops about three points but let's look at the unstrung scale.
Stiff: 70 and above
Medium: 65-69
Flexible: 64 and below
A lot of modern frames today can be labeled as "stiff". Why is that a problem?
Can stiff racquets lead to injury?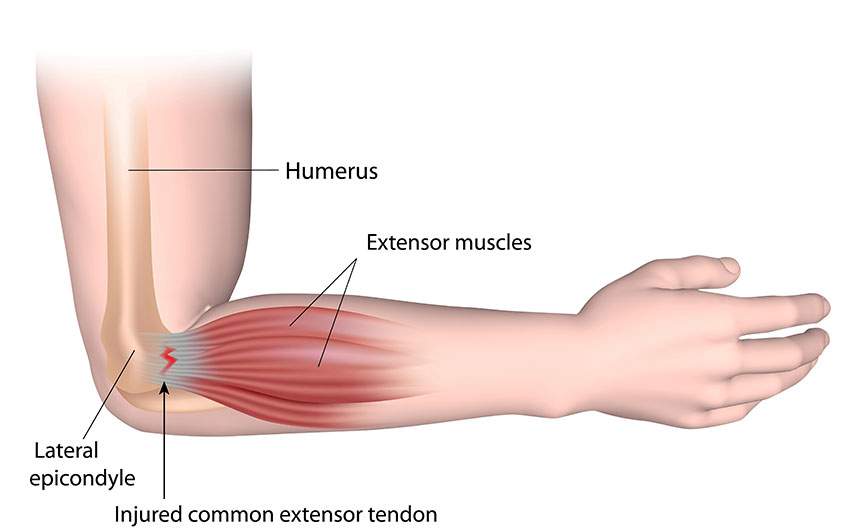 Stiffness means that more power is transferred to the ball and the arm instead of being absorbed by the racquet. If you have a flexible racquet, the racquet will flex and vibrate more, but the vibrations are slower. A stiff racquet vibrates faster and those vibrations are more armful for your wrist, elbow, and shoulder for example. 
Lots of racquets on the market are stiff these days. Because it means more free power and stability, which generally makes a racquet "easier to use". We are seeing an increase in tennis elbow due to the number of stiff racquets and strings on the market, but most players are not aware of the potential harm of using them. This doesn't mean we should only look at the RA rating when we consider a racquet because it depends on a couple of factors:
Dampening technology – does the racquet have efficient dampening technology? Just look at ProKennex, one of the most famous brands for arm-friendly technology. Their racquets can have pretty high RA ratings, but thanks to the impressive Kinetic technology, they are still at the top of the arm friendliness game.
The weight of the racquet matters too. Heavier racquets are often better at handling vibrations because they will be more stable on impact.
We can also look at the layup of the racquet. Some materials are just better at handling shock than others.
How do I know if a racquet is too stiff?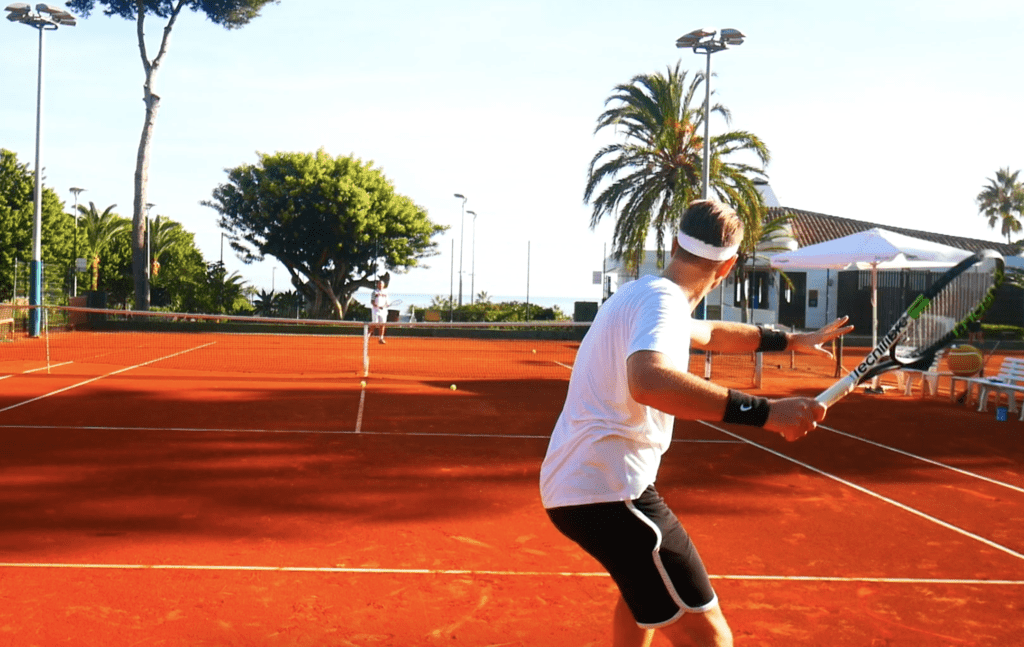 You can look at the RA ratings as some form of guidance, but they are not the entire truth of a racquet's arm-friendliness. A good idea, if possible, is always to test a racquet and see how it feels for you. But if you can't do that it is smart to read reviews or ask your coach or other racquet professionals.
Don't forget that your choice of string, is as important as the racquet. Playing with a stiff polyester string is not good for arm comfort, but if that is what you want, consider going down to 20 kg / 44 lbs or less in tension. A stiff string at a high tension is a recipe for tennis elbow.
That is why I tend to recommend hybrid setups or softer poly strings. You can read more about arm-friendly racquets here.
Do you prefer flexible or stiff racquets? Why? Please comment below!