I have been suffering from both wrist and elbow pain lately. Not sure what caused it, but it has made me test more arm-friendly strings.
The most popular string these days are stiff poly strings that offer good control, durability, and spin. They only have one real downside – they are not arm-friendly strings. And this is in part why we are seeing an increase of tennis elbow, wrist and shoulder injuries these days (it also has to do with stiffer racquets of course). Not that long ago most tennis players used only natural gut, synthetic gut or multifilaments, but with the increase in powerful racquets and the transition to a spin-heavy game, advanced players needed a more controlled response. Gustavo Kuerten was the first pro to actually use poly strings when he started using Luxilon Alu Power Big Banger more than 20 years ago.
But that does not mean that all professional and advanced players use full beds of poly strings, many pros such as Roger Federer, Novak Djokovic, and Andy Murray use so-called hybrid setups with natural gut or a synthetic gut/multifilament paired with a poly string. This creates a softer, more powerful response that is better for the arm, but also gives you a bit more control and spin than a full string bed of gut/multifilament.
Most recreational players should not use poly strings in my opinion. Instead, they should look at more arm-friendly strings and string setups such as hybrids or a full bed of multifilament and synthetic gut.
Arm-Friendly Strings – Make sure you can play more tennis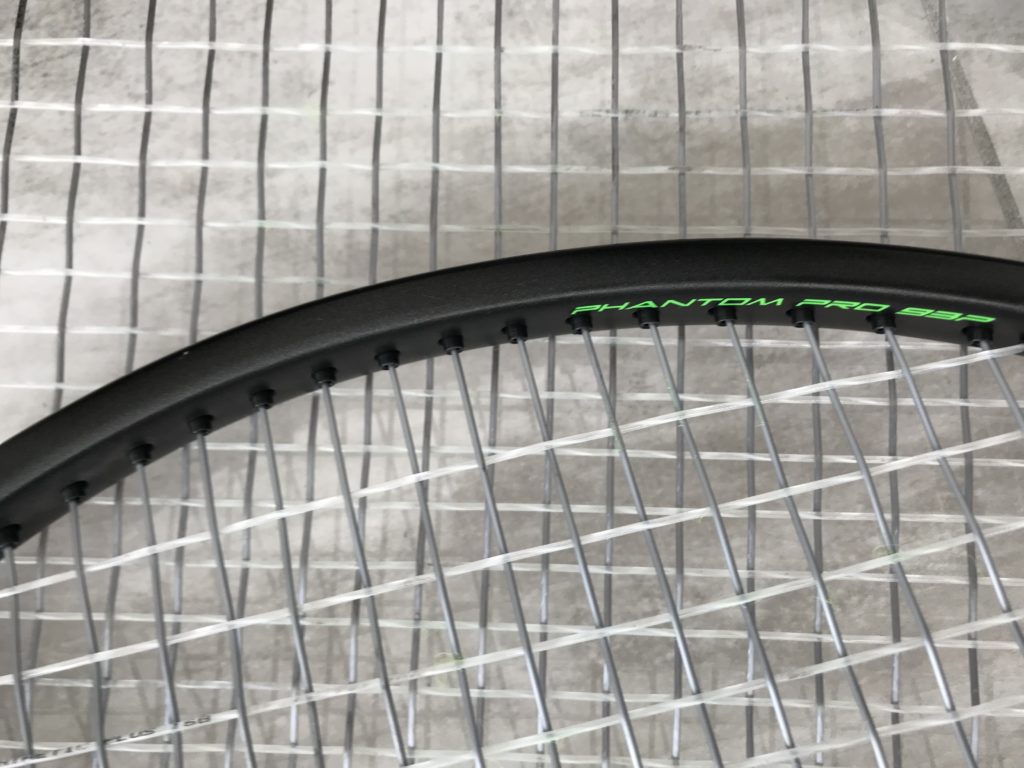 Most arm-friendly strings and string setups are not as spin-friendly as a full bed of shaped poly strings (like Solinco Tour Bite for example), but with the right technique you can generate spin anyway. And unless you are really a serious competitive player, saving your arm is better than getting that extra percentage of spin. It, of course, depends on the player. If you are a clay court grinder who likes to generate spin and pace from the back of the court with a full western grip, then a poly might be your best option. But many players that use poly strings, are doing themselves a disservice and risking injuries down the line.
I am becoming a big fan of hybrid setups myself. I have tried a bit of everything and I am currently testing a Mantis Synthetic Gut
in the mains and various polys in the crosses in the Yonex VCORE Pro 97 HD and the Prince Phantom Pro 93P 18×20.  It is a really comfortable string setup (even at a higher tension) that gives me some extra power and feel, but the addition of the poly string adds some control and durability. One of my hitting partners is a pretty advanced player but uses a full bed of HEAD Velocity MLT 1.25
as his string in a Volkl V-Sense Tour 10
. He hits hard, but flat which makes the string last long.
Why not try a more arm-friendly string setup?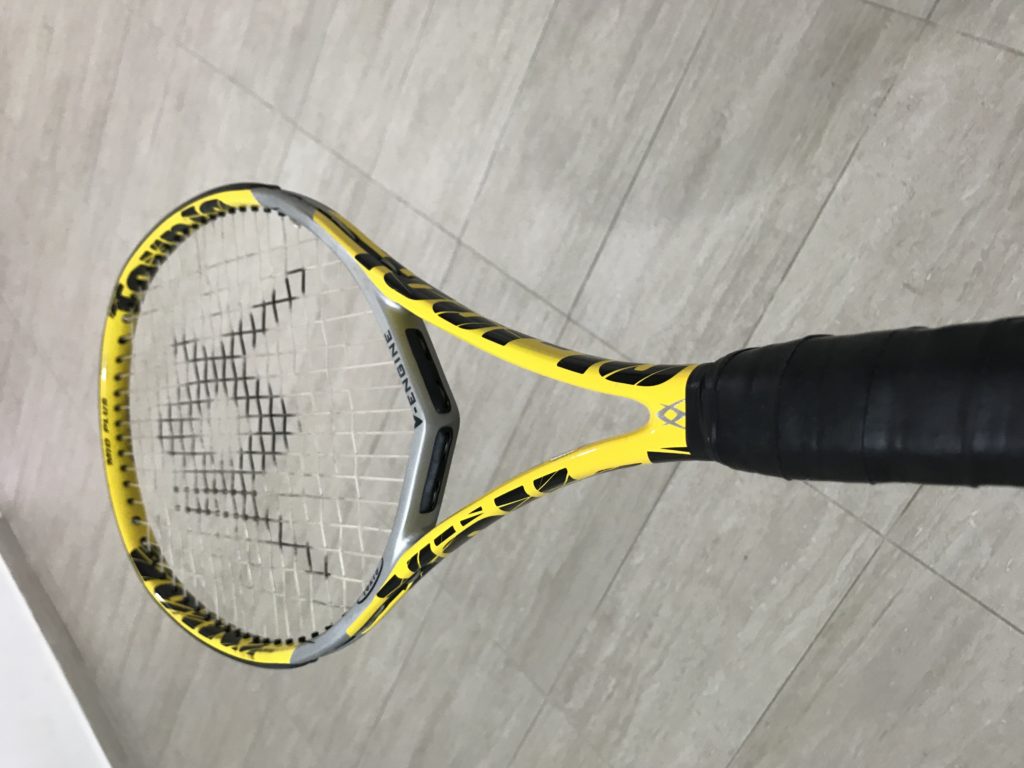 If you have no concerns around arm-pain, tennis elbow or wrist injuries, this post might not be for you. But if you are a player who values comfort and wants to play the game without long injury periods, I can really recommend looking into a softer string setup. There are so many strings out there these days, everything from softer polys to hybrids to synthetic gut and multifilament strings. I will keep testing new strings of all brands, shapes, and sizes, but for my own game, I am pretty sold on the hybrid setup. Hopefully, it will help me to stay away from injuries in the future, but I also like how good it feels on impact. More to come on this topic soon!
What string setup are you using? Are you happy or do you have any concerns?