I had the good fortune to chat with Andreas Bergen, Global Product Manager of Luxilon Strings. We talk about strings, tensions, and a whole lot more.
Andreas test strings and develop products for Luxilon strings. He has a broad role and in 2019 he had 120 tennis-related travel days. Luxilon is one of the legends in the string industry and still the most popular brand on the ATP and WTA Tours. Ever since they introduced the Big Banger Original in 1997, they've been spearheading the string industry.

But the competition in the string market is increasing and we touch upon the ever-increasing challenge for the consumer to find the right string. The number of string brands, string types, strings and gauges, make it difficult for most players to understand what string works best for their game. Andreas shares some interesting thoughts on the topic in this podcast. We also plan on doing part 2 of this podcast, with questions and answers, so if you have a question for Andreas to tackle in part 2, please comment below.
Ps. Andreas will also be running a small seminar about the history of strings and other string things on Monday 7th December. Make sure to follow him on Instagram @andreas_bergen_82 Ds.
Andreas was behind Luxilon Smart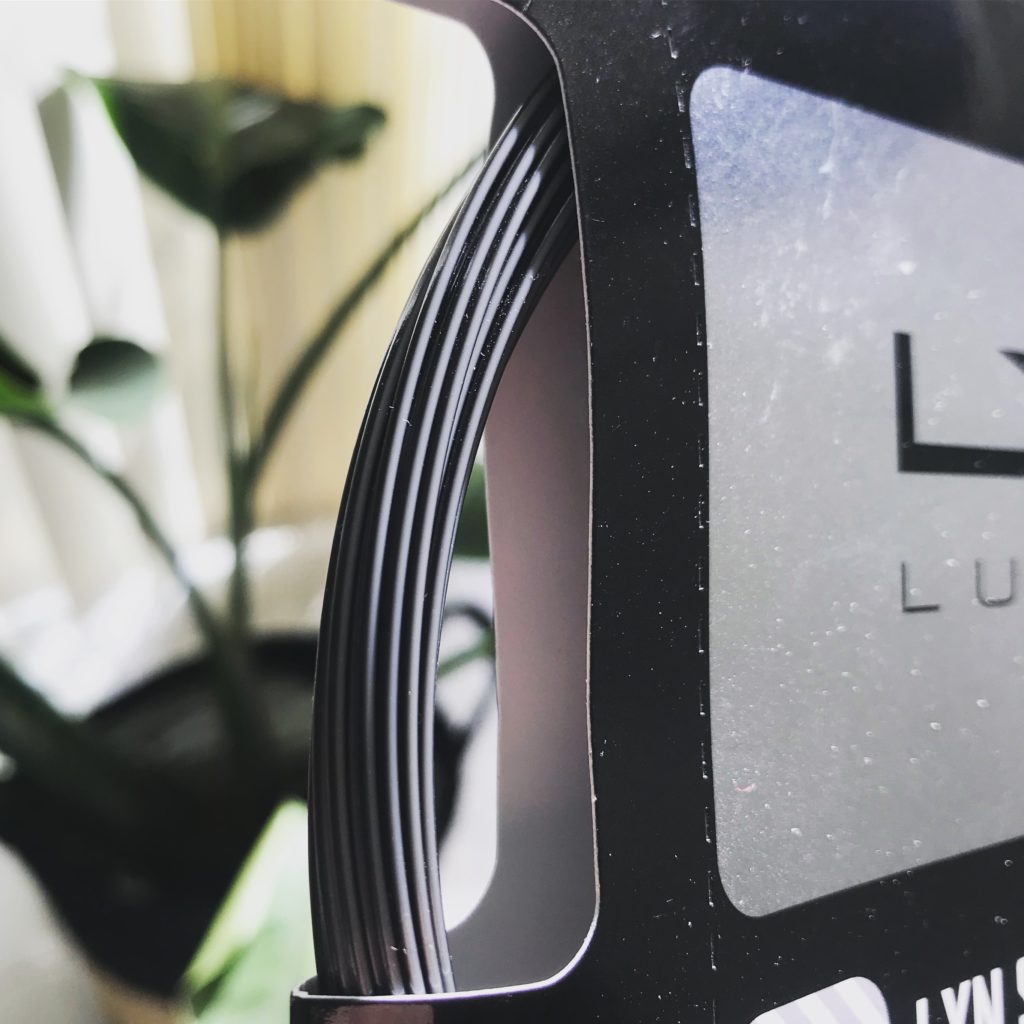 One of Andreas's key goals is to help players enjoy tennis for as long as they can. And a way to increase the life-span of tennis careers on all levels is to avoid injuries and that was one of the ideas behind the Luxilon Smart string that was introduced last year. It's a step towards real innovation in the string market, with a softer poly that is supposed to stiffen up and offer more control, the faster you swing.
Luxilon Smart is supposed to be strung at lower tensions, which also helps from a comfort point of view. Many club players use a higher tension than they should and risk getting injured due to the stiffness of the impact creating rapid vibrations that go straight to the joints.
Besides discussing softer polys and string tensions, we also talk about the role of the natural gut string in today's tennis. It's still a popular choice in hybrids on both the WTA and ATP tours.
We also talk about some pro player setups and lots more. I hope you enjoyed the interview and if you do, please comment below and we'll make sure to get part 2 done sooner!
Thanks to Andreas for the talk. From one nerd to another! 🙂