I have been testing the new Solinco Hyper-G Soft string in two racquets so far and here are my first impressions.
Solinco Hyper-G is a popular but pretty stiff string. It is used by many players on tour as well as on the club level. For some players, the string might feel a little bit harsh and that's why Solinco has created a softer version called Solinco Hyper-G Soft. It's similar to what they did to Tour Bite, where the Tour Bite Soft became one of my softer favorite poly strings. A similar thing might happen to Hyper-G Soft, because after using it for a couple of hours in two racquets, I really enjoy it.
Solinco Hyper-G Soft comes in four different gauges: 1.15, 1.20, 1.25, and 1.30. It only comes in one color so far, the neon green that helped make it famous.
You notice its softness already while stringing. The string bends and kinks more easily than regular Hyper-G, but that's obviously normal for a soft string. I didn't find any issues stringing it.
Solinco Hyper-G Soft – First impressions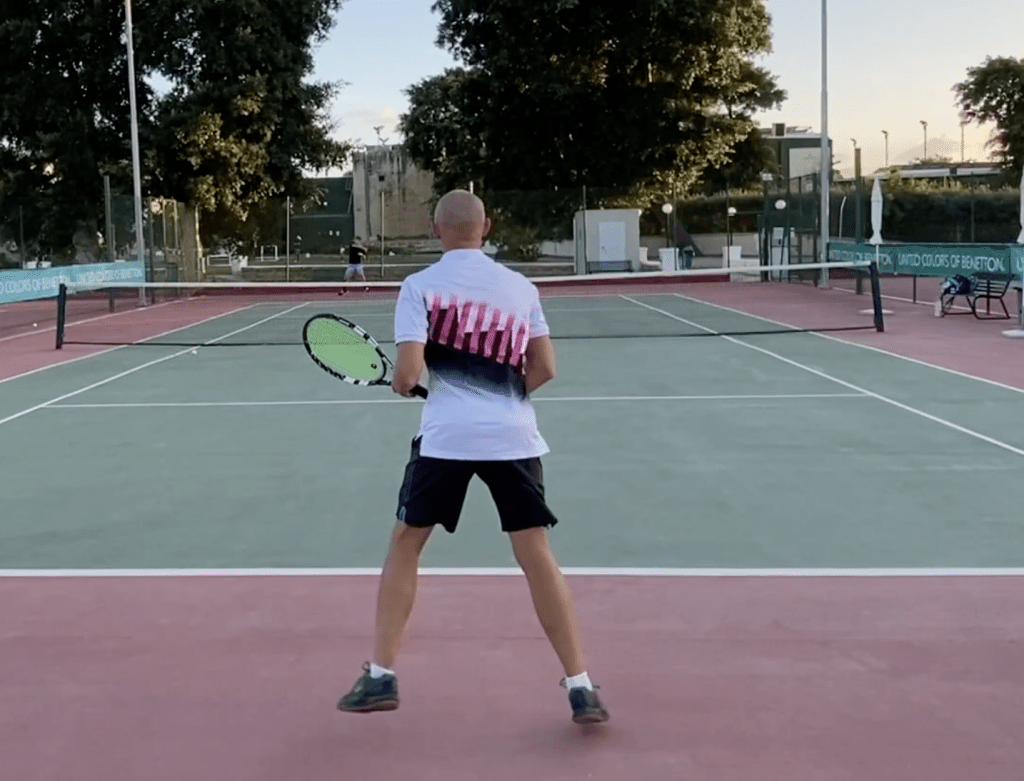 I have strung up Hyper-G Soft in two racquets so far: a Babolat Pure Drive GT 2012 and a Babolat Pure Storm Tour GT. It's just a coincidence that they were Babolat GTs, but I wanted to try it in a stiffer frame like the Pure Drive and a flexier frame like the Pure Storm Tour GT.
The string did work well in both racquets. The Pure Drive 2012 is the choice of Garbine Muguruza and it offers better control than most Pure Drives, but is also stiff as a brick. Hyper-G Soft 1.390 helped the racquet feel more comfortable than if I would have put a regular Hyper-G in and I still got decent control. I definitely felt like Hyper-G Soft would be a good string for players wanting to use a poly, but who are worried or concerned with stiffness.
I also enjoyed the 1.25 version of Hyper-G Soft in my Pure Storm Tour GT. It is definitely a bit more lively and powerful than regular Hyper-G, but has enough control for my game at least.
It's not like playing with a multifilament string, but it's definitely better for you arm than most polyester strings.
I will play with it more and try the other gauges before I create a complete review.
Have you tried this string and what did you think about it?