I have been testing the MSV Go Max poly string in the Prince Textreme Tour 100 (310) for a couple of weeks and I am generally really pleased with the performance of this string. This is my MSV Go Max string review.
MSV Go Max is a round co-poly (monofilament string) which is made for players looking for control and tension maintenance. It is not a shaped string made to give you crazy spin, but the snapback of this string is very good and gives you some good spin despite its round profile. This string gives you above-average comfort for a poly string and although it is not as controlled as Luxilon 4G, I really appreciate the added comfort of the MSV Go Max compared to stiffer strings.
I have really grown to appreciate most MSV strings I've tried. They are friendly to your wallet and generally offers good durability and feel. Two of my tennis friends, Karl Adrian (who you see in the Training to Become a Pro video below and Frederik who hits with me in the Gravity review video, both use MSV Co Focus Hex
and are generally very happy with these strings.
MSV Go Max String Review – Control and Durability are its top features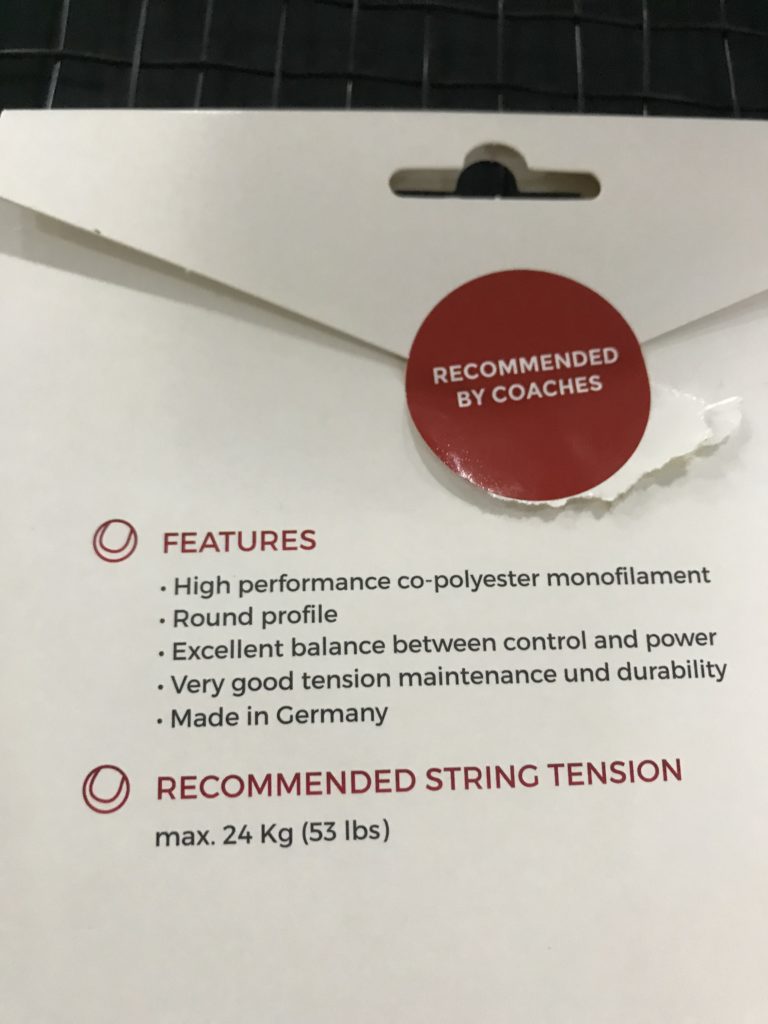 The MSV Go Max is softer and a bit more comfortable than MSV Co Focus Hex, but doesn't quite deliver the same amount of spin. I like both these strings and I am not sure which one I would go for. I could happily take either one into a tournament.
If you want more power from your strings and are still keen to try MSV strings, I would try the MSV Co Focus Hex Soft
instead.
For this playtest I strung up MSV Go Max in my Prince Textreme Tour 100 310
at 23 kg. I have played with this string for more than 12 hours now and the string still remains playable. Very impressive. To add to this, it was easy to string.
Have you tried MSV Go Max? Are there any other strings you would like me to review? Please comment below!