The new Tecnifibre Ice Code string got an excellent review from Tennis Warehouse, but I haven't had time to test it myself yet. Luckily, one of our tennis friends, Damiano, who is a solid player, tested the string for us and here is his Tecnifibre Ice Code String review. 
Tecnifibre Ice Code is a control-oriented poly string that is supposed to offer longer than average durability while still retaining a relatively arm-friendly response. Durable and arm-friendly are rarely words you use together when it comes to tennis strings, so I was also curious to read this Tecnifibre Ice Code String Review. Word over to Damiano.
Tecnifibre Ice Code String Review – by Damiano Peterbroers
Player level: Intermediate
Playing style: Offensive Baseliner
Backhand: Double-handed
Forehand: Semi-Western grip
Hours of play: 25+ hours
History of arm issues: None
Racket used: Yonex Vcore Pro 97
Customized
Tension strung at: 25/24kg (38DT)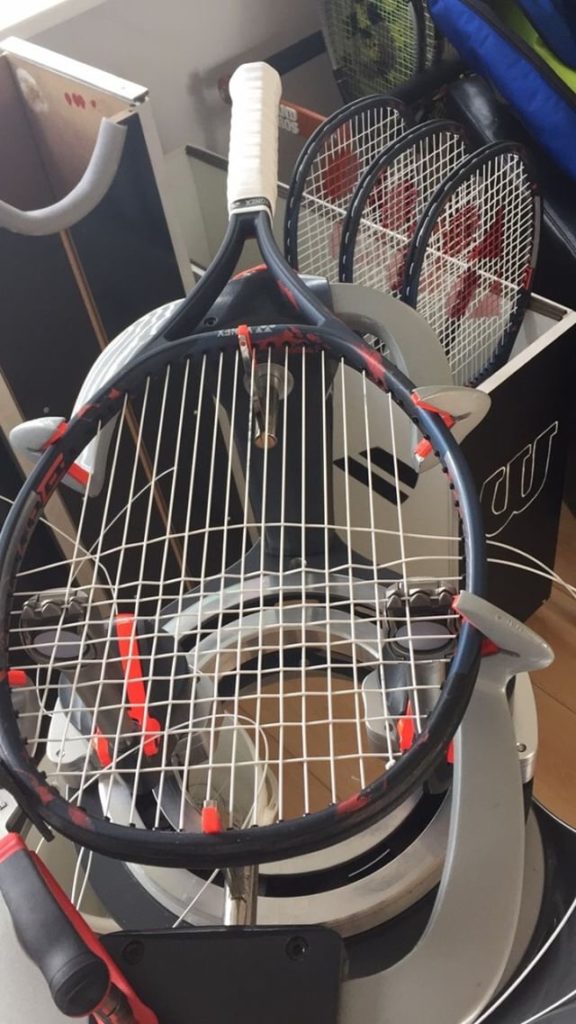 Control
I like the control of the string on flatter strokes for example when you take on the ball early on both the backhand and forehand. The downside was that it did not deliver the control needed for my game when I hit with more trajectory. Then I felt the ball flying a little bit.
Spin
The level of spin was one of the negatives of this string in my opinion. I did not like the spin it gave me for comparison with strings like Yonex Poly Tour Pro Yellow
and Luxilon Alu Power
gives. I think it is not a string made for players who it with a lot of spin, more for someone with flatter shots.
Tecnifibre Ice Code String Review – Characteristics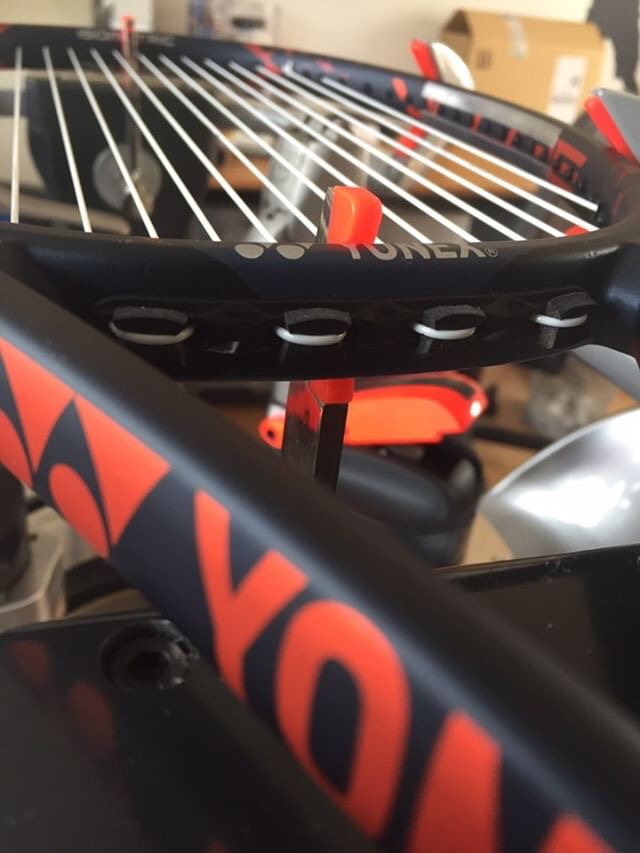 Feel
The feel on drop shots, returns and volleys was perfect since I take the returns earlier than most players. The string gave me a lovely direct feel at this occassion. The volleys felt very connected and the drop shots were easy to place.
Power
The power level of the string was quite high. The power level was higher than Poly Tour Pro and Luxilon Alu Power. The power level was about as high as a Wilson Revolve. A string I never liked because I never felt connected with the normal version of the Revolve.
Durability
The durability is quite good. I normally break strings within a couple of hours with Luxilon Alu Power and the Babolat RPM Blast but this string did not break during the test.
Tension Maintenance
The Tension Maintenance was very good it had 38DT at the start of the test (directly off stringing machine) and was down to 34DT after the test (25 hours in 1.5 week) measured by an ERT-300 tension machine.
Tecnifibre Ice Code String Review – Conclusion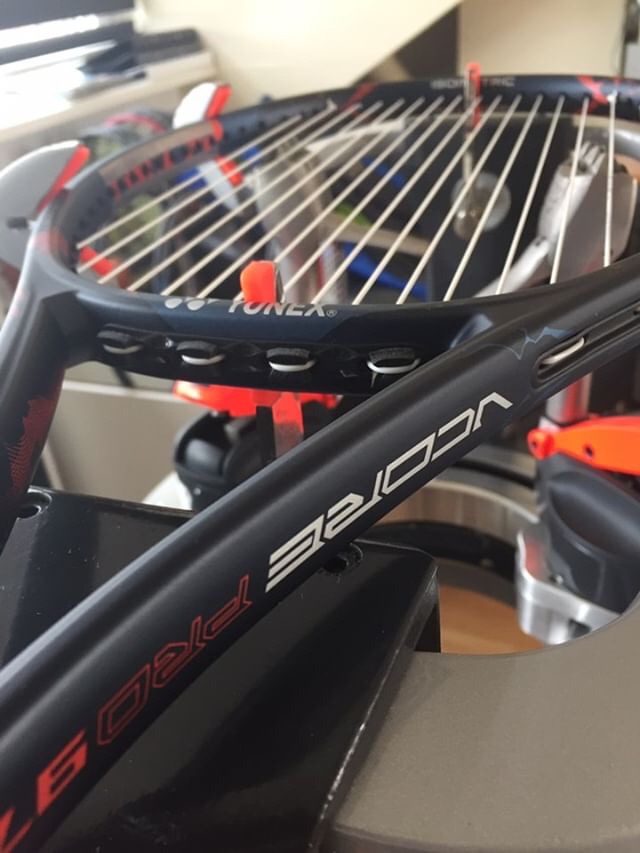 Will I use it?
Probably not. It has some things to like but I really did not like the spin and power level. It was a little bit too much power and for the price Solinco Hyper G, Yonex Poly Tour Pro and Babolat RPM Blast fits my game better, but for flatter hitters or players looking for a poly with a bit more power, it could be worth a try!
Thanks Damiano for writing this review for us! Do you have a string or racquet review that you want to contribute? Please contact us at tennisnerdnet@gmail.com