I've been testing a lot of new strings lately in trying to find my next go-to-string setup. Since I think stiffer round polys offer better durability, I was intrigued by the Tecnifibre Pro Red Wax and I was not disappointed. I strung it up in my Angell K7 Lime at 23 kg for this Tecnifibre Pro Red Wax String Review.
Tecnifibre Pro Red Code Wax is a round poly string created with a polyethylene additive to reduce friction between strings and to create better snapback for spin and less wear on the string. The stiffness is on the higher scale of this string, very similar to Babolat RPM Blast
, but it feels more comfortable and it definitely lasts longer. At the time of writing this Tecnifibre Pro Red Wax string review, it has been in my Angell K7 Lime for around 14 hours of hitting and it still plays nicely. Please keep in mind that this is a tight pattern racquet so it will last longer, but it is obvious that the reduced friction is working in favor of this string.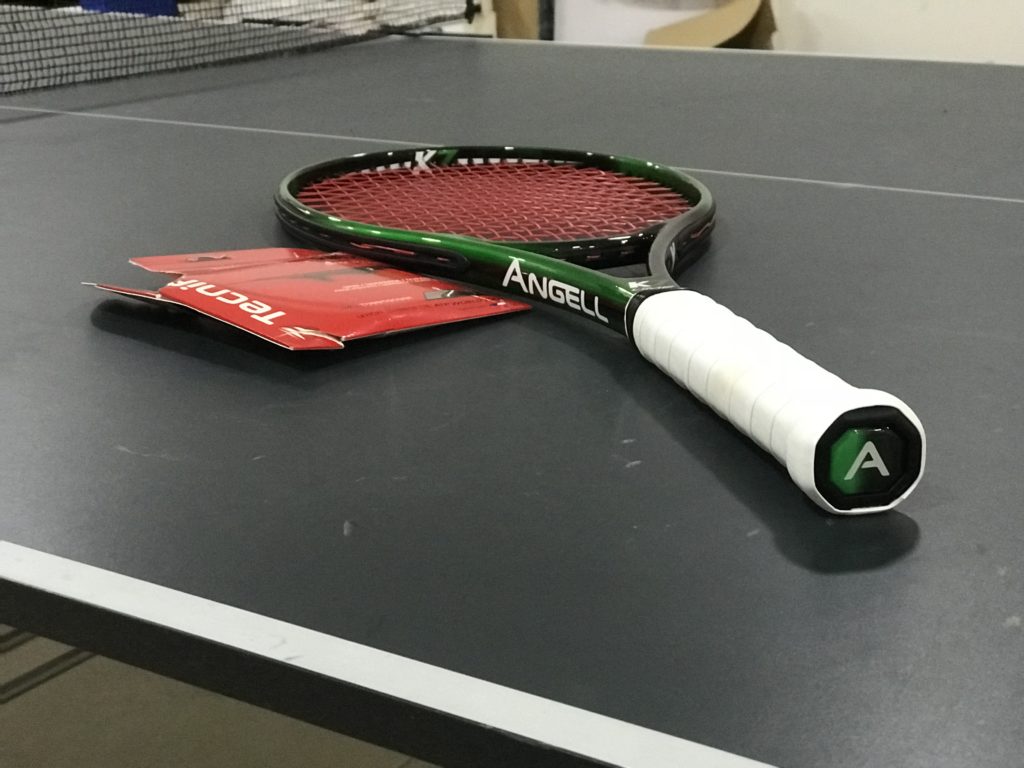 Tecnifibre Pro Red Code Wax String Review – Characteristics and playability
The Tecnifibre Pro Red Code Wax is a stiffer poly that is all about control. It offers decent spin for a round poly thanks to the snap back, but not really the same level of rotations as a shaped poly string. What you do get compared to shaped poly strings is a longer lifespan and that is definitely a positive for big hitters that tend to kill strings quickly. The Pro Red Code Wax offers really good tension maintenance and durability for a poly and it would work brilliantly as a hybrid with natural gut or another soft string since it won't wear out the softer string as much as shaped poly.
If are looking for a poly giving you top arm comfort, the Tecnifibre Pro Red Code Wax
is not the one for you. Check out Luxilon 4G Soft
or Solinco Tour Bite Soft
as two great examples of softer polys. This one offers excellent control, decent spin, and impressive durability. If you are into rounder, stiffer polys like RPM Blast, but want them to last longer, look no further than Tecnifibre Pro Red Code Wax. I tested the 1.25 gauge. If you want better durability and control, go thicker in gauge, if you want more power and comfort, go thinner in gauge.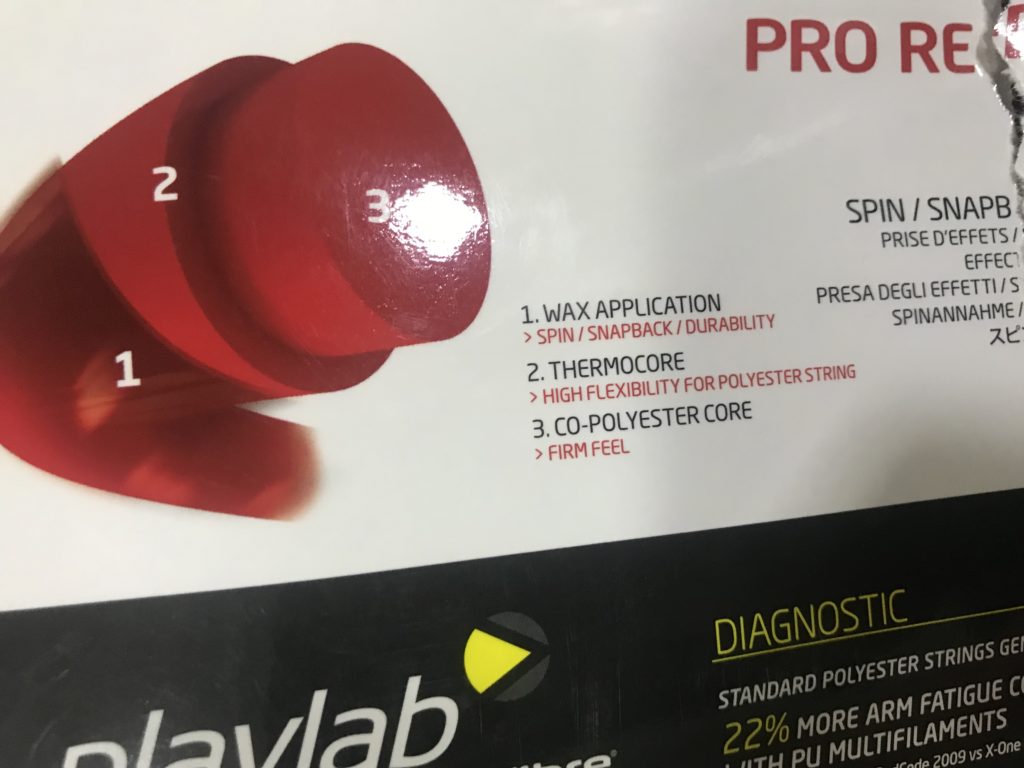 Have you tried Tecnifibre Pro Red Code Wax? What did you think about it?