I am a fan of Toroline Caviar (check out my review) and got excited to hear about the four-sided Wasabi. Here is my Toroline Wasabi review.
Toroline Wasabi Review
Toroline Wasabi is a square-shaped co-poly string focused on spin potential. It is available in three colors:
Wasabi Pomegranate Red (1.23MM)
Wasabi Neon Green (1.23MM/1.25MM)
Wasabi Neon Pink (1.23MM)
I tested Wasabi Neon Pink in a few different racquets. The Wilson Shift 300, the HEAD Radical MP Auxetic and the Furi Arma Pro 98. My tensions hovered around 23-24 kg or 51-53 lbs.
How does it play?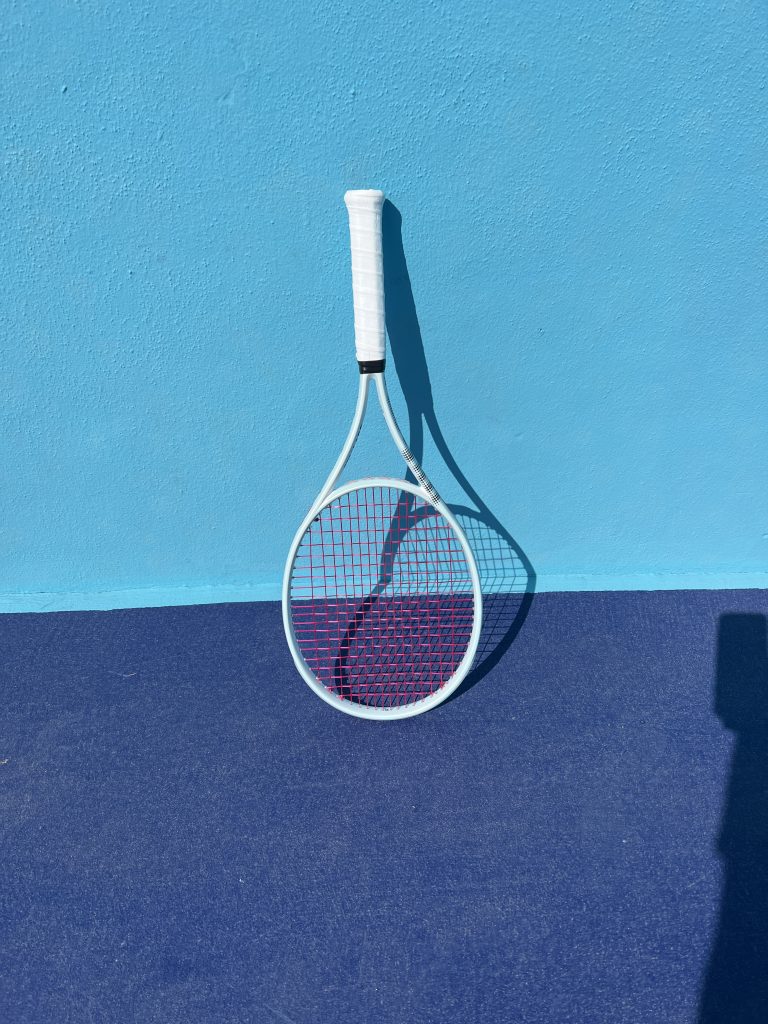 This string is relatively soft for a shaped string, and playing it in different racquets also informed me about the string sensitivity of the various racquets. In the Shift, it played brilliantly. It accentuated the spin and gave me excellent control. The neon pink also looked pretty funky in the pearl white Shift racquet.
On the other hand, it felt a little plasticky (possibly not a word) in the Radical. I think that is more the racquet that is very string sensitive. It still played with good spin and control but felt a little stiffer in the Radical than in the Shift.
Wasabi was also great in the Furi Arma Pro 98. It was actually so good that my father has switched to this setup in his Furi's. It feels good on the arm, has decent pocketing, and provides good spin potential. It might not be the string for you if you want max control, as the string is a little lively, but at 53 lbs, I thought it played with enough control in my game.
By Category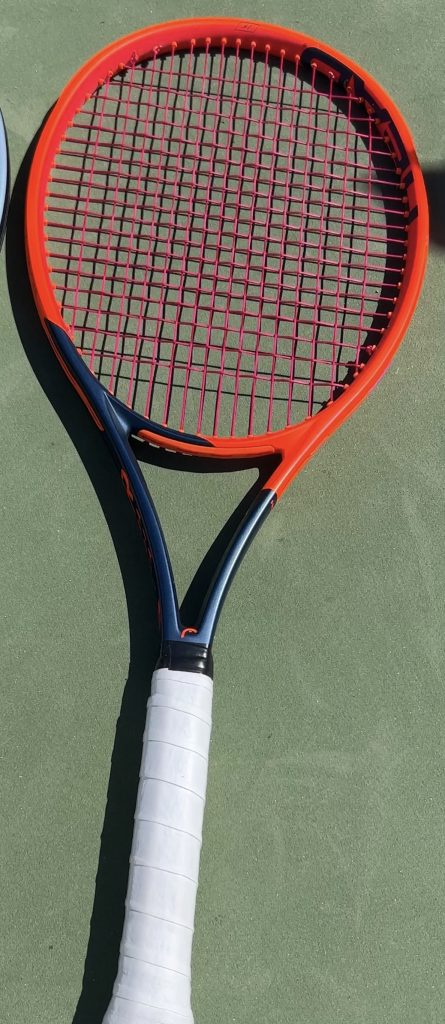 Tension maintenance I would say is around average. It's not bad, but not much better than other polyester strings in the category.
Spin potential is excellent. The ball seems to dip in over and over again. I felt like the more open string patterns worked better in this respect.
Comfort is very good. I had no issue with it in any of the racquets. I think Toroline's poly are generally arm-friendly co-polys.
Control is good. It's a softer poly, so it can't compete with stiffer strings in the control category, but compared to other softer poly strings, it's great.
Feel is good, nothing outstanding, but as expected.
Overall, I really like this string. Not sure if it beats Caviar for me, I just loved the feel of that string, which is perhaps a tiny bit softer still. But the tension maintenance and control seem slightly better with Wasabi.
Another strong competitor from Toroline. Definitely a brand worth checking out. Sadly, they don't seem available easily in Europe from distributors. They seem to be sold exclusively through their website.