I have had the good fortune of watching grass court tennis live for the last three years at the Mercedes Cup in Stuttgart. There is always something special with tennis on grass. And now I am considering Queens or Wimbledon.
Watching grass court tennis live is a special experience. In one way it feels like a time machine to an era when three out of four Grand slams were played on the green stuff. And in another way, it is as fast-paced as tennis can be with the kind of serves and power that the ATP tour players have today.
Since I have been sponsoring (for the company I worked for) and working on sponsorships for the excellent grass court tournament Mercedes Cup in Stuttgart, I have had the good fortune to watch grass court tennis live for the last three years. This year I thought it might be interesting to mix it up and go to the legendary grass court tournament in Queens and I have been looking at some Queens tennis hospitality packages lately.
Watching grass court tennis live – Queens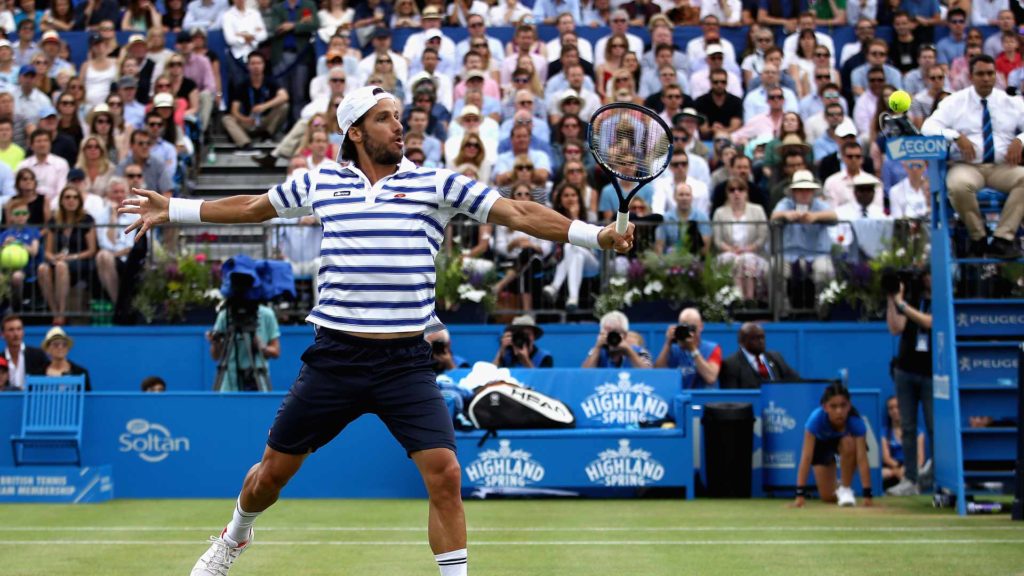 The exciting part about the Queens Club championships is the fact that it is one of the oldest tennis tournaments in the world (128 years old!) and it has also been said (by Andy Roddick) to have "arguably the best grass courts in the world". If you watch the tournament on TV you can tell that the courts somehow seem to stay greener and in better condition at Queens than in Stuttgart and Halle for example. But tennis should be enjoyed live, right?
It also seems to me that the grass courts in Queens play a bit slower than in Stuttgart for example, and that is important to make the rallies more interesting. Watching grass court tennis live is really nice, but sometimes it can be too much of a serve-fest. That is why I believe that the slower the courts are, the better.
Watching grass court tennis live – Wimbledon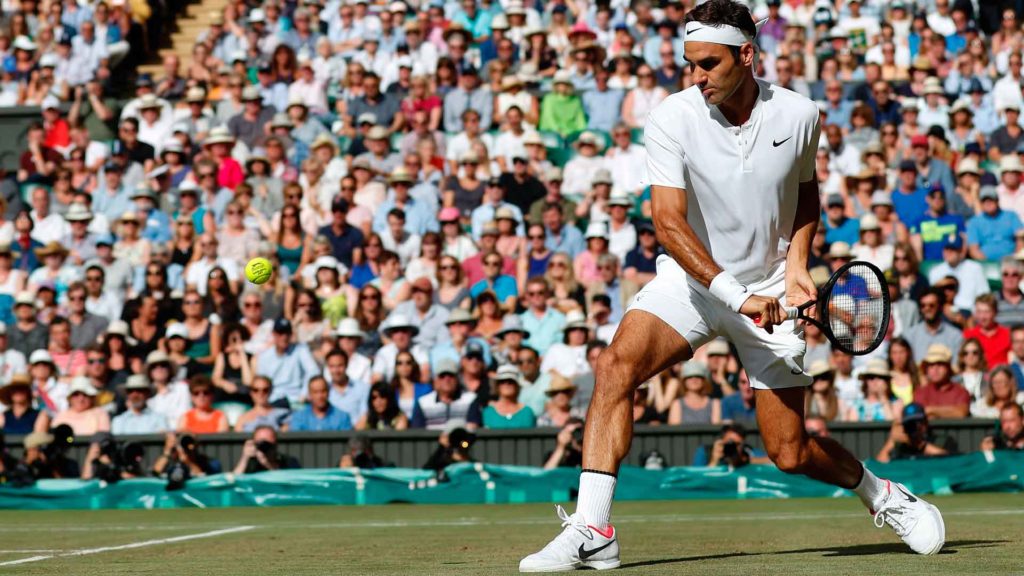 I was fortunate enough to be watching some grass court tennis live at Wimbledon in 2015 and that was a great experience. You do not get as close to the action on center court as you get in Stuttgart, Halle or Queens, but Wimbledon is such a historic and heralded tournament (many ATP pros claim it to be the most important tournament during the whole season) that it is almost a "must" to have been there once if you are a true tennis fan.
I have yet to make up my mind on what tournament(s) to travel to, but I am sure they all offer a nice experience. The only thing you need to be wary about when watching grass court tennis live is the weather reports. So if it is going to be an unsteady summer and you only have one day for tennis, center court tickets at Wimbledon (they now have the roof) might be your best bet to seeing some nice grass court tennis. But I am sure that if you book more than one day, chances of play being washed away by rain, are slim.
Have you ever watched grass court tennis live? What do you think of it? Please comment below.