The tennis calendar is likely to be postponed further, so to fill some of the void, ATP Media is to launch a virtual tennis tour together with IMG Arena.
This will surely help sports betting operators a bit during the COVID-19 pandemic. IMG Arena will use licensed assets to create the first officially branded virtual tennis product, featuring logos from the ATP Masters 1000 along with official tournament names. The idea is for tennis fans to bet on able to bet on the top tennis players but on a virtual tennis tour.
"This is a landmark agreement for ATP Media at a challenging time. We are excited to be working with IMG Arena to deliver fans around the world innovative content and new ways to enjoy their favorite tennis tournaments," said Mark Webster, CEO of ATP Media.
Freddie Longe, managing director of IMG Arena, commented: "ATP Media are one of the most progressive and forward-thinking media companies – we are delighted to partner with them to launch the world's first officially branded virtual tennis product.
What are virtual sports?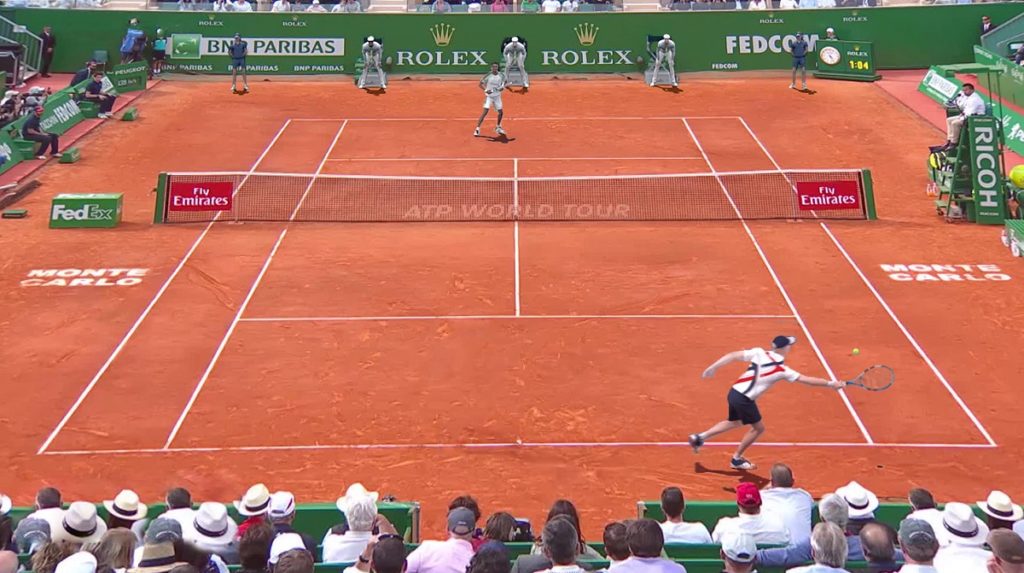 Virtual sports are simulations of sports events that players can bet on online.  IMG Arena already has products for golf, motorsport, football, speedway, horse racing, and greyhound racing. This will be the first official virtual tennis product.
It is of course by any means, not an adequate substitute for real-life tennis, but it is very difficult to predict at the moment when the normal tennis season can resume. From what you can read, it seems almost certain that Wimbledon will be canceled and the question is if even the already postponed French Open will take place.
We can only hope that things will start turning back to "some kind of normal" during summer, but this, of course, depends on how well we can limit the spread of the virus in the coming weeks.
Playing tennis video games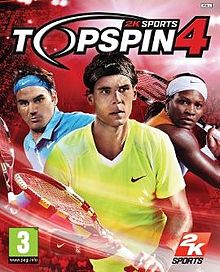 Besides betting on virtual tennis or other virtual sports, you can also play tennis video games. My favorite game is Top Spin 4
and I have tried a lot of them. I like the playability and the mechanics best in that game, but there are many other games that will give some tennis-related enjoyment in a time where you can't get to the court or even watch others play.
There are also a bunch of new tennis games you can check out. Tennis World Tour
is a pretty decent game that allows you to use Kyrgios and some other more current players. I have not tried AO tennis
, but I have heard it is pretty good. There is also the highly "moddable" Tennis Elbow on PC and Mac.
Watching tennis on YouTube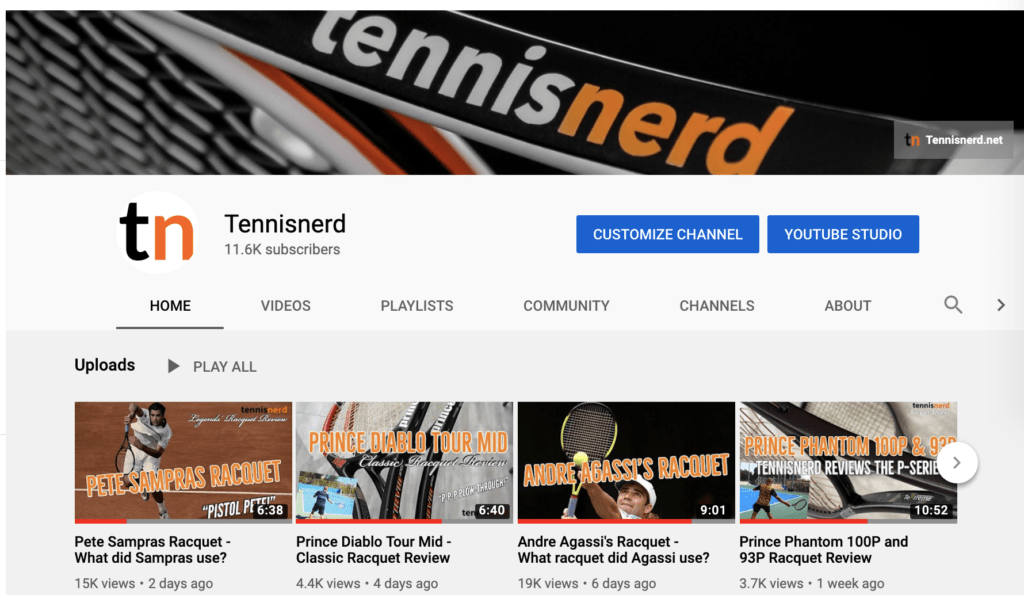 Watching tennis on YouTube is another way to stay in touch with the sport. I definitely hope you check out the Tennisnerd YouTube channel, but there are lots of interesting content on other channels as well. It depends on if you want to watch tennis training videos, highlights, replays of matches and so on.
Besides YouTube, I can also recommend checking out TennisTV. They have lots of classic matches, recent matches and when tennis gets going again, you can stream most tournaments via TennisTV.
I hope these ideas give you some inspiration to stay in touch with our beautiful sport while actual tennis playing is on hold. Stay safe.