We're down to the final two players in both the men's and the women's tournaments. Here are my Australian Open 2022 Final predictions.
We had two wonderful days of semi-finals and are ready for my Australian Open 2022 Final predictions. I will start summarizing the round before we get into the predictions. Let's start with the women. You can choose to read the post below or just go straight to the video.
The women's side had two main heroes: Ash Barty's slice and Danielle Collin's determination.
Barty's carving up the opposition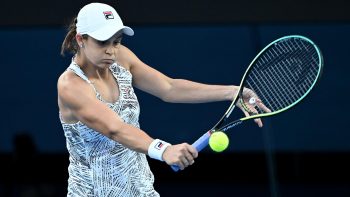 Ash Barty has one of the most varied games on the WTA Tour. Her serve is great, her slice is a weapon and she can hit winners on the forehand. Her only real weak point can be the two-handed backhand. But she mixes her shots up so well on the backhand wing, so most players have not found a way to use it to their advantage.
Madison Keys did not come close to finding a way to counter Barty's varied game or the slice. Barty's coach said that it's too late if you try to prepare against the slice before the match. And he seems to be correct.
Collins bringing the energy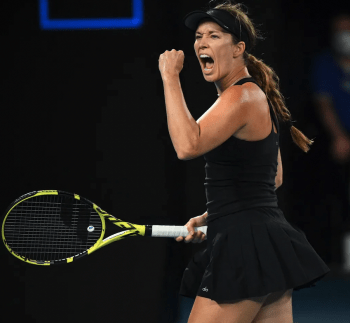 Danielle Collins has been in great form for the entire tournament and she didn't put a foot wrong in her match against Swiatek. One area where Swiatek struggled big-time was the second serve. Collins attacked that shot over and over and player her ultra-aggressive style.
In the end, it looked easy for her.
Collins vs Barty
Barty leads the head-to-head 3-1 after a few tight matches. The bookies hold Barty as the overwhelming favorite. 4.80 for Collins and 1.20 in decimal odds the last time I checked.
I don't really care what the bookies say, but I will be consistent with my prediction that Barty wins the tournament. But it might go three sets.
What do you think? Collins or Barty?
Vamos Rafa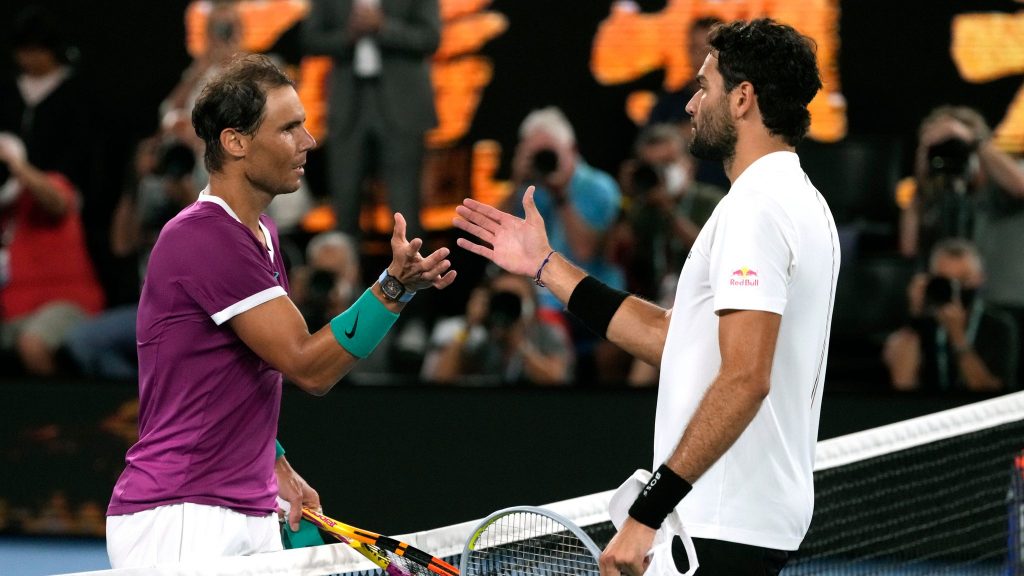 Nadal turned back the years in the first two sets against Berrettini. He was spectacular. But Berrettini came back, hit harder, played better and Nadal dropped his level slightly.
But the topspinning Mallorcan was not going to be denied. Nadal changed his strategy and court positioning to break down Berrettini's backhand. Despite being out for months due to injury and then getting Covid ahead of the tournament, Nadal is in the final. He can hardly believe it himself. Considering how strong he is on a tennis court, I'm surprised, but happy for him.
Medvedev vs Tsitsipas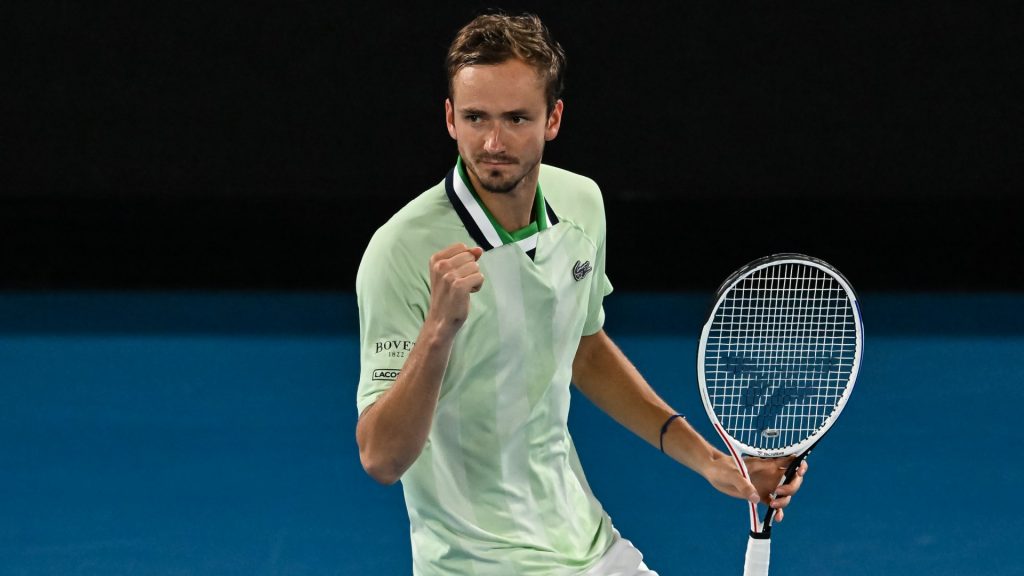 In the other semi-final, we had the "hate match" of the tournament. For you who are not familiar, Tsitsipas and Medvedev famously had a row in 2018 during the Miami Masters where Tsitsipas uttered the now-infamous phrase "Bullshit Russian" and Medvedev the iconic response "Man, you better shut your fuck up, okay?". Medvedev is not the person to shy away from some aggro!
So there were lots to be excited about in today's match.
The two players were evenly matched for about 2,5 sets. Medvedev took the first in a tense tie-break, but then Tsitsipas returned in the second set and took it 6-4. That made Medvedev lose his head at the umpire. He complained about the coaching of Apostolos Tsitsipas, Tsitsipas' father and coach. Tsitsipas father is quite famous for talking constantly during matches, and this is not the first complaint or penalty against it. It also happened in the 4th round against Fritz for example.
But Medvedev really lost it and ended up needing to apologize afterwards to the umpire. He might have been given a red card in other sports, but tennis allows a lot of abuse towards the umpire—something to look at in the rulebook for sure.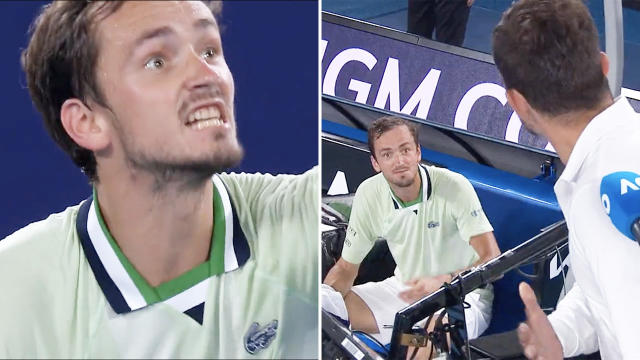 In the fourth set, the umpire finally did give Tsitsipas a warning for coaching, to which Stefanos laughed, kind of in shock. He later said that he couldn't even hear what Apostolos said, but it's against the rules and Apostolos can pay the fines no matter what.
Tsitsipas made strange decisions serving at 4-4, and Medvedev took advantage and broke. Then the lanky Russian held serve easily and the fourth set was a walk in the park. I don't think Medvedev hardly missed a shot in the 4th set.
Medvedev the ultimate tennis troll: 
Just to climb inside Medvedev's head for a brief moment. He asked umpire Jaume Campistol to issue a code violation to Stefanos Tsitsipas for illegal coaching and followed it with: "If you don't, you are… how can I call it… a small cat."
Nadal vs Medvedev
This is an exciting reprise match-up from their US Open final in 2019, which Nadal won in five sets.
Medvedev is the favorite in the odds and should like his chances, but Rafa is Rafa. He is such a strong competitor and he will fight to the death for his record-breaking 21st grand slam title.
It's a tough one to predict, but I'm going to go with Rafa in four sets.
What do you think? No matter what, let's hope we have two great finals to look forward to.
Kyrgios and Kokkinakis grand slam finalists
I also want to mention the men's doubles which feature Kyrgios and Kokkinakis versus Matt Ebden and Max Purcell.
Kyrgios and Kokkinakis have whipped up a quite frenzy during their Aus Open matches. Just check the highlights on YouTube and you will see some audience interaction and shenanigans that you never otherwise see in tennis.
Maybe we need more aggro, drama and audience interaction in the sport? I'm sure Medvedev can help out! :)