It has been great to witness a professional sports tournament with fans in 2021 and the Australia Open has been a fantastic event. As we reach the latter stages of the competition, it is time to consider The Australian Open men's singles final. At the time of writing, we know four of the players who have an opportunity of reaching the final, including the number one seed, Novak Djokovic.
Not only is Djokovic the number one seed, but he is also the two time defending champion and therefore we should not be surprised to see him as the favourite to win the 2021 Australian Open. The Serbian already holds the record for the highest number of Australian Open titles, with eight victories to his name ahead of the 2021 final. Since 2015, only one man has prevented Djokovic from winning the Australian Open and that was Roger Federer in 2017 and 2018. However, it is worth pointing out Djokovic underwent surgery on his elbow in January 2018 and was far from his best.
If you believe Djokovic has what it takes to win his ninth Australian Open title, head over to www.betting24.dk where you will find the best sportsbooks, odds, and bonus offers. You could even take advantage of a special promotion for the Australian Open final. Djokovic is due to play qualifier Aslan Karatsev in the semi-final and it would be a huge shock were he to fail against the Russian and not reach the Australian Open final.
Tsitsipas or Medvedev in the final?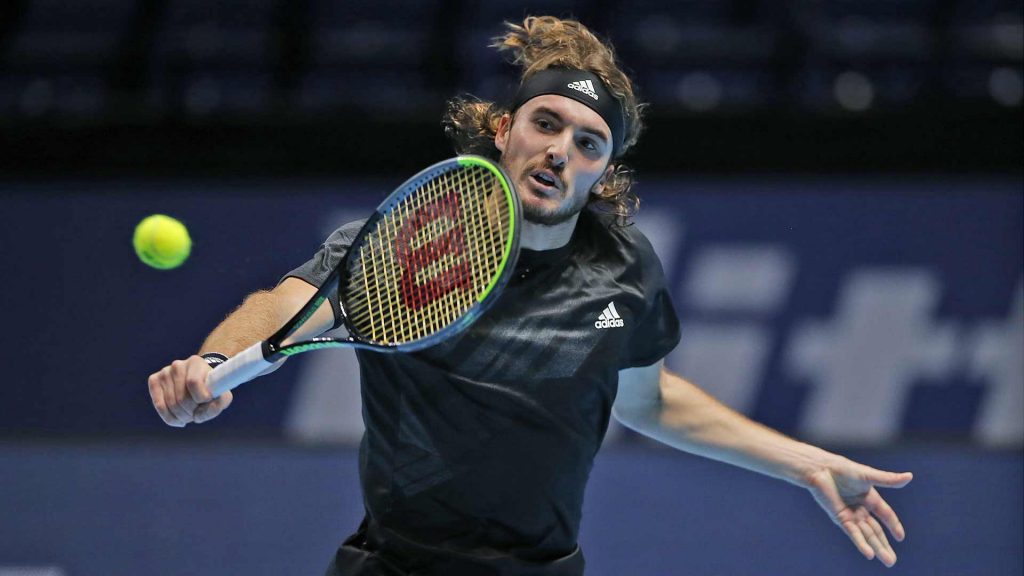 Stefanos Tsitsipas played the match of his life against Rafael Nadal and came back from two sets down to win in five. This means he is in the semi-finals against Daniil Medvedev. Both of these players look strong enough to threaten a likely Djokovic in the final, but it's hard to predict who will be there.
Tsitsipas and Medvedev have played six times and the head-to-head is overwhelmingly in Medvedev's favour at 5-1. But the last match they played at the ATP Finals 2019, Tsitsipas won, so perhaps he is ready to adjust the head-to-head a bit.
It will be a fascinating match to watch with the contrasting styles, Tsitsipas being an attacking player and Medvedev counter-punching. On the fast courts in Melbourne, we are sure to watch some great points!
There is the possibility it could go all the way and that may play into the hands of Djokovic, who is not expected to run into a great deal of difficulty against his semi-final opponent.
What do you think about the final stages of the Australian Open?