Matteo Berrettini came back from injury with a bang! Berrettini wins BOSS Open, defeating Andy Murray in the final 6-4, 5-7, 6-3.
Berrettini wins BOSS Open, which is the second time he wins the grass-court tournament in Stuttgart. In 2019 he won it after a spectacular week. This time he said he wasn't his best but still managed to get through the draw and showed the world that he is one player to watch for the rest of the grass-court season.
"It is unbelievable. It was obviously a goal [to win the title], but I thought it would be really, really tough," Berrettini said. "I don't even think I played my best tennis, but that is why I am even more proud of myself. Mentally I was really tough. I did an unbelievable job to be there. I fought hard and this means a lot."
Berrettini now goes to Queens to defend his title. He said his body felt tired after a week of tennis, but if he serves well there, he has a real shot at the trophy. There will be a decent field of Shapovalov, Cilic, Ruud and Opelka to name a few players that can stand in his way.
If you want to bet on Queens or other tennis tournaments, check out bettingoffers360.co.uk
Murray withdraws from Queens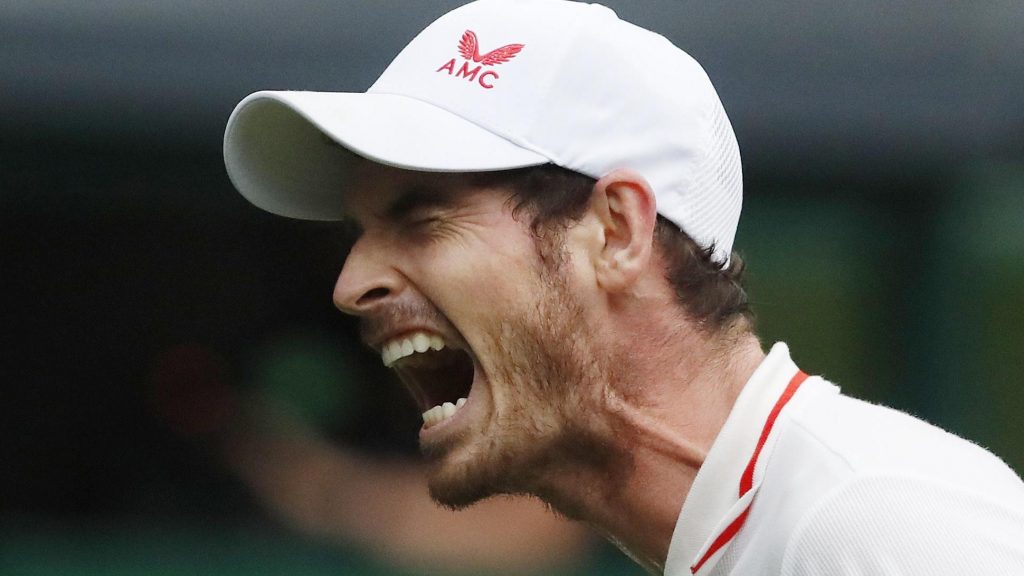 Murray also played a great tournament but sadly had to withdraw from the ATP in Queens due to an abdominal injury. Murray has won Queens five times, so the tournament has a special place for him.
"After having a scan this afternoon, an abdominal injury means I won't be fit to compete at Queen's this year," Murray said. "The tournament means a lot to me, and it's disappointing not to compete, especially after playing some good matches on the grass already." (Quotes from the ATP Tour website.)
The abdominal injury should not be severe enough to keep Murray out of Wimbledon, so I'm sure we will see him competing at his home slam.