The Australian Open was one of the few events this year that was completed successfully before any restrictions were put in place. To guarantee that the 2021 event can happen, they needed to set precautions in place to combat the ever-changing global situation.
Thankfully, the organisers have already finalised their master plan with the creation of bio bubbles.
A Safe Grand Slam Next January
With clouds hanging over numerous events, Tennis Australia chief executive and Australian Open Tournament Director Craig Tiley affirm that Melbourne will host the event next year. There will be five bio bubbles opened six weeks before the tournament begins. Ticket sales will start in October, but there are alternative plans in place if the situation changes.
"We're going to open our bio bubble from the first of December and players can come at any time," Tiley told Reuters.
"When the players arrive, our expectation is they're not going to be in a hotel for 14 days like the current requirements are. We'll have an exemption within this biosecure bubble.
"We've said every year that we're the 'happy slam'. But now we're saying we're the 'very safe and happy Slam'."
Who's Favourite to Win Next Year?
Novak Djokovic won the men's title in 2019 and 2020, whereas 21-year-old Sofia Kenin shocked everyone to lift the Women's title in February. It's also worth noting that Djokovic has won this tournament an incredible seven times in the last 10 years, so his pre-tournament odds could represent value based on those stats alone.
Joining the Serbian and the American as favorites for next year's tournament will be the likes of Dominic Thiem, Alexander Zverev, Serena Williams, and Ashleigh Barty. All six are in with a great chance of adding to their career titles, but who will stay the course in Melbourne?
They will certainly be among the best picks with bookmakers all over the world, especially in the competition's motherland Australia, where fans sure know how to show their appreciation for sensational tennis. With international bookies bet365 and Betfair, to Aussie-grown betting-operators like PlayUp, there'll be plenty of tournament odds that will make watching the Open a lot more interesting.
Can Fans Attend?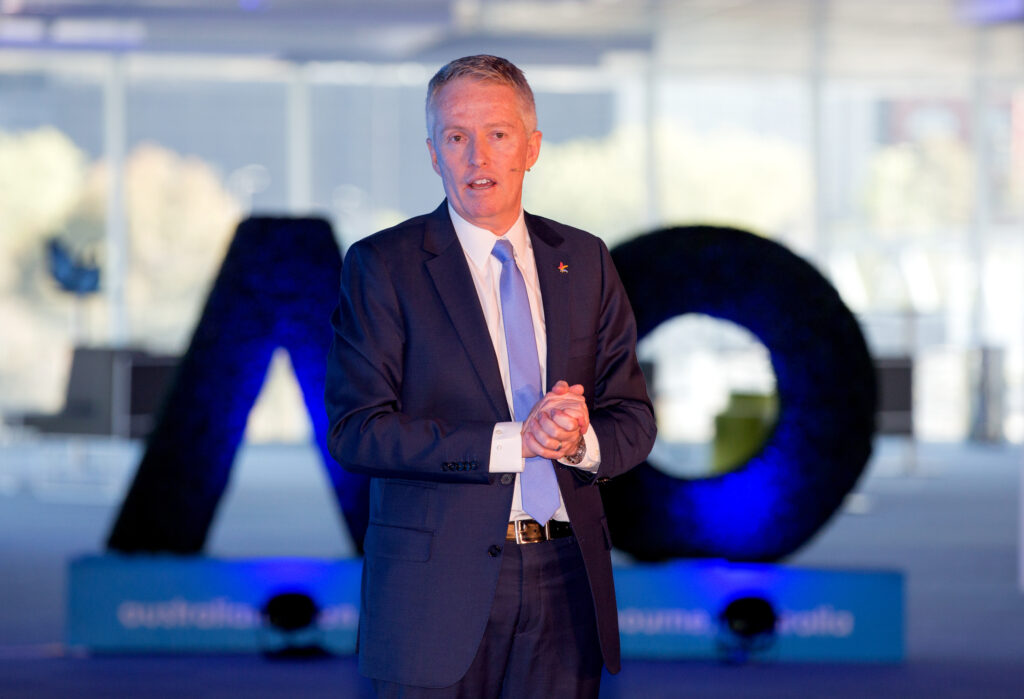 It's clear that the courts won't be full of spectators next year. However, Craig Tiley says they hope to have 400,000 fans at next year's tournament, which is around 50% compared to 2020.
"Scenario three was behind closed doors, a broadcast-only event. Scenario four was moving to another time of the year," he said.
"And scenario five is no event at all."
He added: "We've established a strategy and an operational plan for all our fans and how they will be positioned around the site."
What Does the Future Hold for Other Grand Slams in 2021?
Nobody really knows exactly how the next 12 months are going to pan out. Things could improve, or they could go the other way, we'll all have to wait and see. Although the Australian Open for next year looks like it'll go ahead with bio bubbles, the same can't yet be said for Wimbledon, Roland Garros or the US Open.
Furthermore, players may continue to opt against playing in these events. Take this year's event at Flushing Meadows for example. Plenty of top players have withdrawn due to the current situation. With that in mind, you'd expect the other Grand Slams to work tirelessly to put something in place and follow Australia's lead.
This Grand Slam is the chief source of income for Tennis Australia. Tiley said that 2020's event injected approximately A$387 into Melbourne and that he expects the figure to fall into double digits for 2021. But what's great about next year's Australian Open is that the prize money will stay the same regardless of whether fans make it there or not.
It remains to be seen whether Djokovic and Kenin can retain their titles in Melbourne in January, but whether fans are able to attend or not, it's sure to be a safe and exciting two weeks.