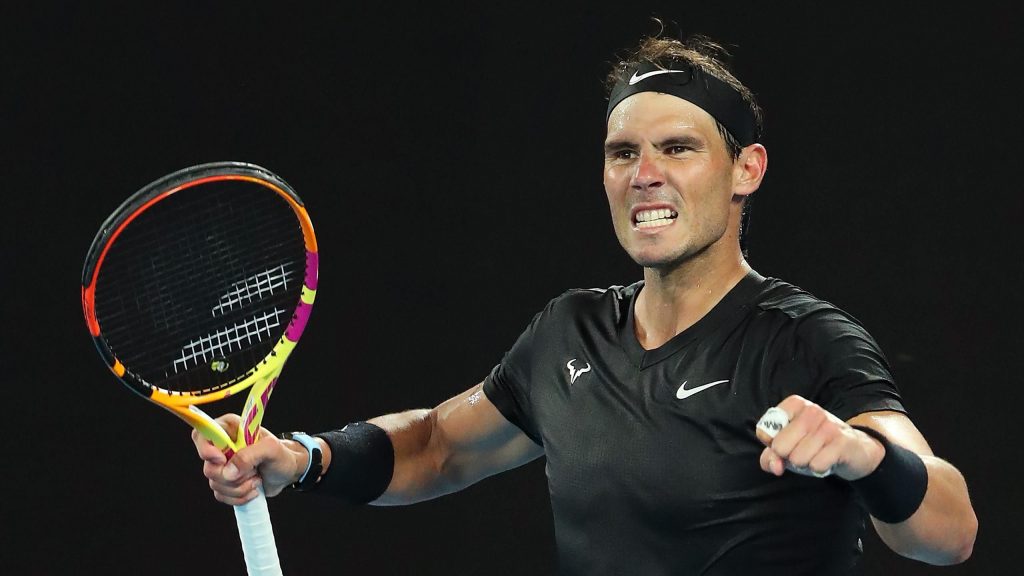 Rafael Nadal is back to winning ways after defeating Maxime Cressy in the Melbourne Summer Set final 7-6 6-3.
It was one of the matches that hung on a thread. I wrote about Maxime Cressy's serve-and-volley game backed by a big serve, but (as usual) it was Nadal who won the most important points and took his first title of 2022. This is his 89th ATP title! And it's a great start for him to his Australian Open campaign.
Is Nadal a contender for the Australian Open title? Well, after foot problems and Covid infection, I didn't think he would be, but he after a few good matches in Melbourne, you realize you can never count him out. The main issue for him, besides the top contenders like Djokovic, Medvedev and Zverev, is his foot and five set matches. If he is physically okay to play tough matches, he is obviously one of the favorites.
The quest for Grand Slam title 21
With Novak Djokovic's Australian Open in question, Nadal might be even more pumped than usual to fight for his 21st Grand Slam title, which would take the lead in the title race. It was all open for Djokovic, but vaccine mandates is not going to be his friend in Australia, nor likely during the rest of the season. This gives Nadal a chance to take a stronghold of the quest to win most grand slam titles of all time. If he wins the Australian Open, he will be a huge favorite for the French Open (which he usually is), starting in May.
It will be a fascinating story to follow in 2022. No matter what happens, it's nice to see Nadal health and playing well also on hard courts. And the way he found the win against Cressy was reminiscent of Rafa of the past. Just staying in there for the key points and playing his best tennis when it matters. The sign of a true champion.
Well done also to Maxime Cressy who reached his first ATP Final in Melbourne. I hope to see more of him.