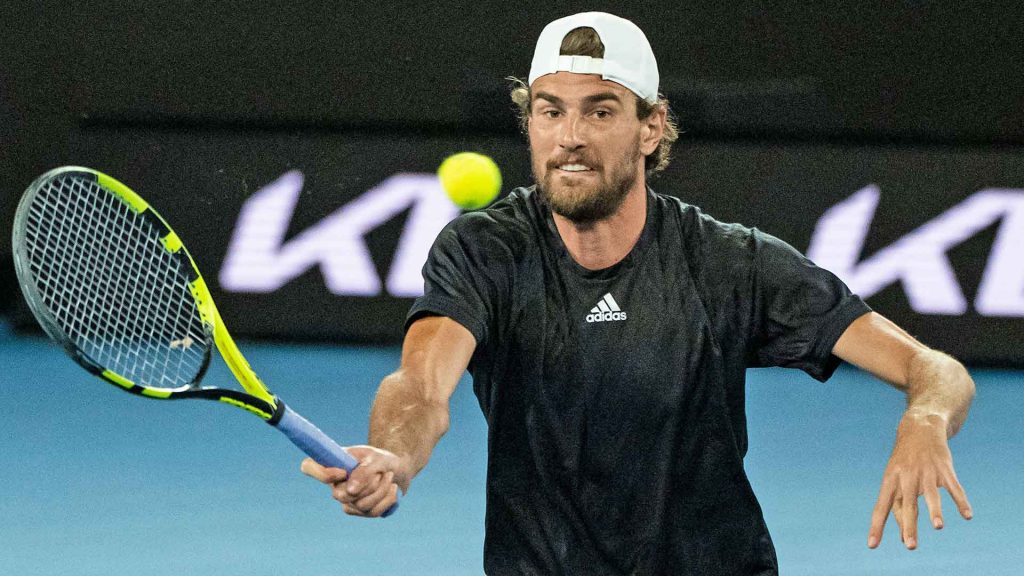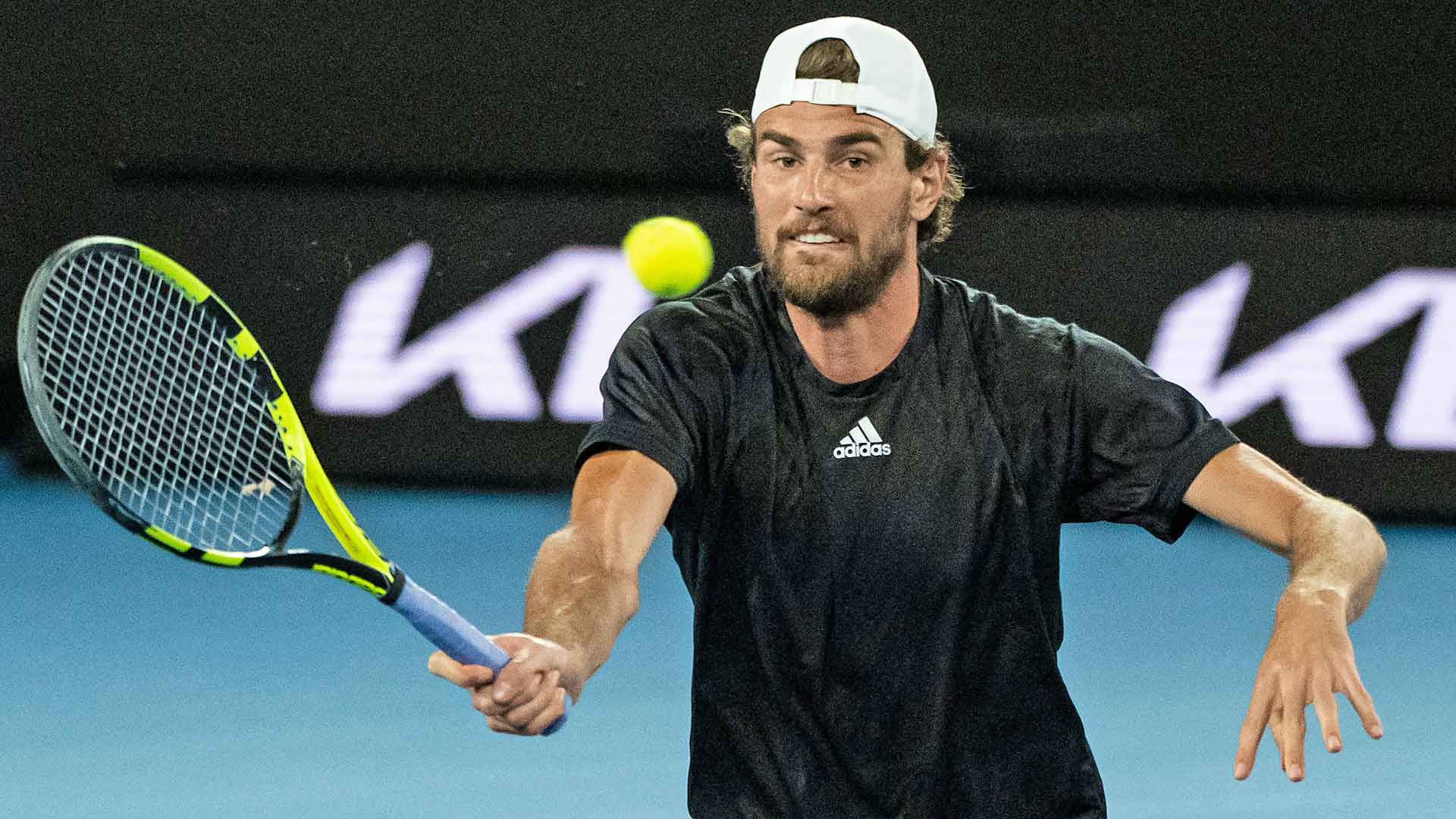 Maxime Cressy has just reached his first ATP final in Adelaide. In the semi-finals he defeated Grigor Dimitrov in a hard-fought match.
Watching Maxime Cressy play takes you back to the serve-and-volley days of tennis. He is using his large frame (1.98m / 6'6′) for a big serve and then a quick few steps towards the net to finish the point. Serve-and-volley is pretty much dead these days where players can curve passing shots through the eye of a needle. How? Well, they're fitter, faster and the poly strings offer them more control than when serve-and-volley tennis was in its heyday. Still, with a big serve and reach, you can (apparently) reach success.
Cressy is in his first ATP final tomorrow Sunday, 9th of January 2022. He is only 24 years old and on the verge of cracking the top 100 players in the world (currently at #112). How far can he go with this style of play?
Can serve-and-volley survive?
All we know about life, and all aspects and forms of it, is that it continues to evolve. Tennis is in a bit of "baseliners basement" right now (Djokovic, Zverev, Medvedev, the list grows longer). Maybe we can see a new crop of aggressive players who like to mix up the game more and get to the net? Variety is what makes tennis better. The sport thrives when you watch contrasting styles battle it out. An attacker vs a defender. Volleys versus passing shots.
Tennis can also be good when you watch two masters of every area of the court battle it out. A Djokovic vs Medvedev match can be a masterful display of knowing every shot and inch of the court. Still, different styles make tennis more exciting. Massive top spin vs razor flat shots. Shouting extrovert vs quiet introvert. Contrasts.
No matter how far Cressy can take his "old-school" game, I'm happy he reached this far and I'm sure he can go a bit further. Let's hope some kids watch him play and want to try some of this serve-volley stuff 🙂
Do you ever serve-and-volley?