Rafael Nadal likes to collect clay-court titles. He won his 12th Barcelona title after defeating Stefanos Tsitsipas in a hard-fought match.
Nadal has not been his best lately. He struggled in Monte Carlo and ended up losing to Rublev in the quarter-finals. He didn't look spectacular in the earlier rounds and noticeably struggled with his serve. In the final, Tsitsipas took the initiative and the lead several times, but Nadal wrestled it back. Nadal was down in the first set but ended up winning it 7-5, then he was down a break again in the second set, but came back and had two match points at 15-40 on Tsitsipas' serve. But then Tsitsipas played some electrifying tennis, saved the match points, and ended up winning the second-set tie-break to turn it into a nailbiter.
Tsitsipas had not lost a clay-court match in 2021, and it showed in his confidence and the way he took it to Nadal. Still, Nadal did what he does best – he fought hard and, in the end, was too strong for Tsitispas, winning 7-5 6-7 7-5 and his 12th Barcelona title.
No matter what Tsitsipas felt after that match, he must take many positives out of it. He is definitely the real deal on clay in 2021!
Karatsev defeated Djokovic, but…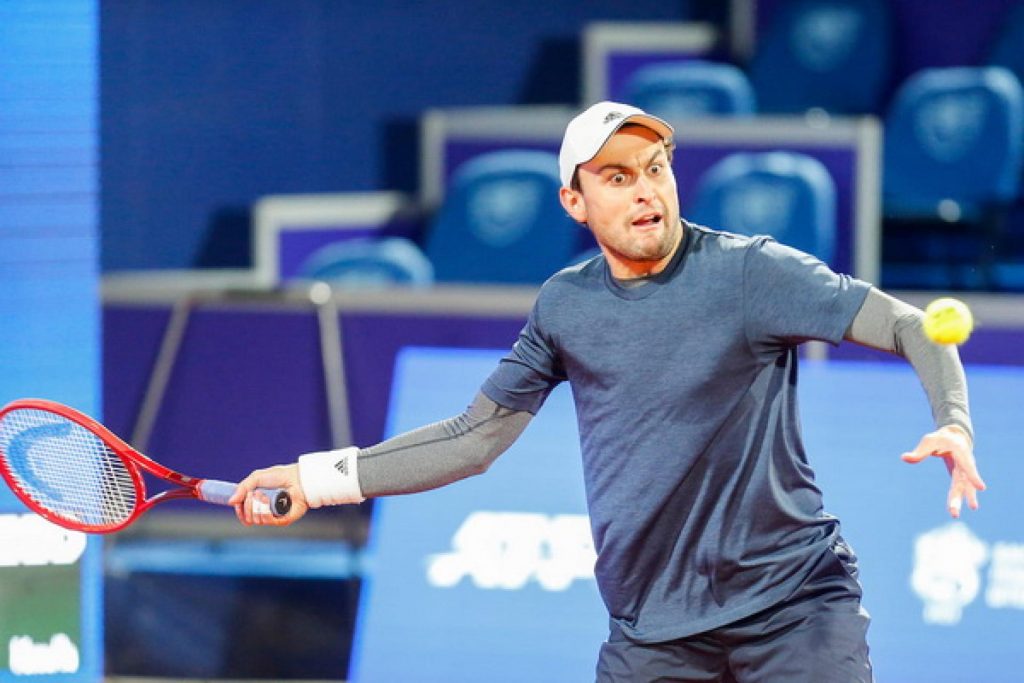 Aslan Karatsev is an unexpected candidate for "player of the year". He came from "nowhere" and is now a real threat in every tournament he takes part in. Defeating Novak Djokovic in Belgrade in a match that took three hours and 25 minutes is an amazing achievement in itself. And despite having all those match minutes in his legs, he made it extremely competitive against Berrettini in the Belgrade ATP final.
But Berrettini came out the stronger and won 6-1, 3-6, 7-6(0). This has lead Karatsev to, as expected, pull out of Munich ATP this week.
I really enjoy watching Karatsev and his clean ball-striking and strong fighting spirit. I'm curious to see if he can keep this momentum up for more powerful performances in 2021.
What do you think of Karatsev and his game?