It has been a difficult time for everyone as we have battled to adjust to what's become known as the "new normal", learning to live with the coronavirus. The sport of tennis certainly didn't escape the effects of the pandemic, with many major events, including Grand Slams, canceled in 2020 and 2021. The history books will be filled with blank spaces when tennis lovers look back at the champions of his era.
Many months spent on the sidelines may have been good for the top players like Rafael Nadal, Novak Djokovic, Andy Murray and Roger Federer, who probably welcomed the break and chance to let their bodies recover. Still, it did little for the development of the younger stars battling to breakthrough.
Australian Open returns on 17th January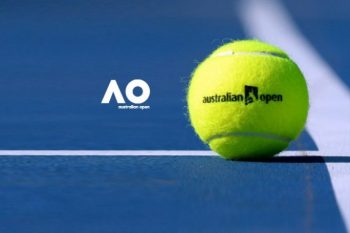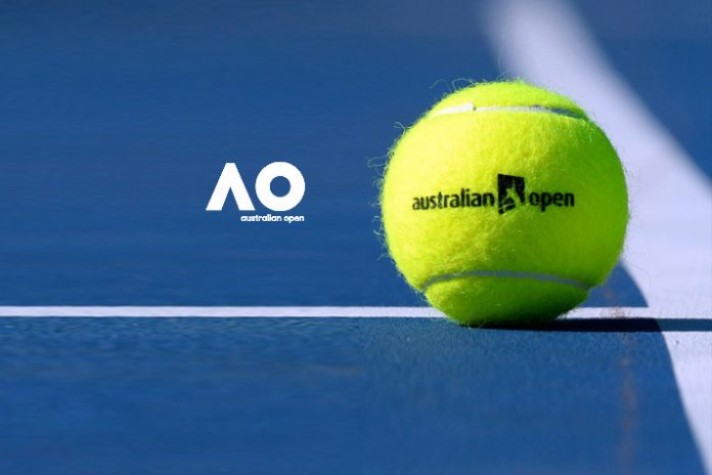 Thankfully for the sports world and society, things appear to be heading back in the right direction again. The top events on the tennis calendar are preparing to return, including the 2022 Australian Open, which is scheduled to be played between 17th and 30th January. The competition is back and will be bigger than ever, a celebration of tennis in Australia, but what kind of field can we expect?
Will the sport's biggest and brightest be in attendance, battling to join an exclusive list of Australian Open champions, or will we see a limited field made up of players able to travel into the country from nearby nations? There were concerns over Australia's notoriously tough COVID-19 measures that limited movement in and out of the country. It had been feared that unvaccinated tennis professionals would be denied entry to the country and to the competition while others would face extended periods in isolation following their arrival, not to mention daily testing, all while trying to focus on winning the competition.
There have been moves by the governing bodies of tennis to try to ease the worries of players and fans planning on traveling to Australia. A letter sent to WTA players confirmed that unvaccinated players would be permitted entry into the Australian Open. Still, those who aren't double jabbed could expect to comply with vigorous testing and two weeks of strict quarantine before they even think about entering a tennis court.
Quarantine rules may put some players off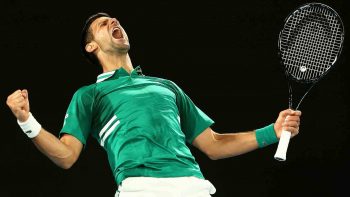 This may put some players off, and although most of the ATP and WTA Tours are fully vaccinated, that doesn't apply to all. Facing a fortnight hard quarantine is likely to put unvaccinated players off attending the Australian Open. It may convince them to get up to speed with their vaccinations, but many have made the decision not to receive either dose of the treatment, and it's not something that can be forced upon them by professional tennis. It's a decision they have made, like several members of society, and a decision that has to be respected as their choice.
Two weeks on the sidelines, confined to a hotel room with no face-to-face access with their coaching staff or families. Limited access to fresh, healthy food and no time in the gym or availability to visit a local tennis court and work on moves, gameplans, and fitness, is there really any point in putting their names forward? Unvaccinated players now have a decision to make between now and the new year. Will they get their jags in time to avoid any disruption, or will they sign up and take on the hash quarantine, committed to their belief that they are good enough to win the Australian Open against all the odds and that the COVID-19 vaccination isn't for them?
We'll find out in good time, but these players will be aware that the clock is ticking, and time is running out to make their decision and get prepared for what promises to be the most dramatic renewal of this famous old Grand Slam in living memory. Whoever does make the line-up, promises to be a spectacular two weeks of tennis.