Today I woke up to the news that Roger Federer is not playing the Australian Open 2021. It's a shame, of course, but it wasn't unexpected.
Federer's longtime agent Tony Godsick announced the news to AP. He said he is working on putting together a 2021 tennis calendar for Federer, who plans to get back on tour in late February. Roger Federer is not playing the Australian Open 2021 (for the first time in 20 years!) because he is still not a hundred percent after double knee surgeries during 2020.
"Roger has decided not to play the 2021 Australian Open. He has made strong progress in the last couple of months with his knee and his fitness. However, after consultation with his team, he decided that the best decision for him, in the long run, is to return to competitive tennis after the Australian Open," Godsick said in a statement sent to the AP.
Some positive news for Federer fans is that he is practicing in Dubai, so we can be pretty confident of seeing Federer play tennis in 2021. The question is when and where. The most likely return for me would be for the grass-court season, where he has the chance to compete for his 21st grand slam title at Wimbledon and his first Olympic singles gold. It seems unlikely that Federer will play the clay-court season with those two tournaments at the top of his priority list, but it probably depends on the healing of his injury.
Roger Federer is not retiring yet.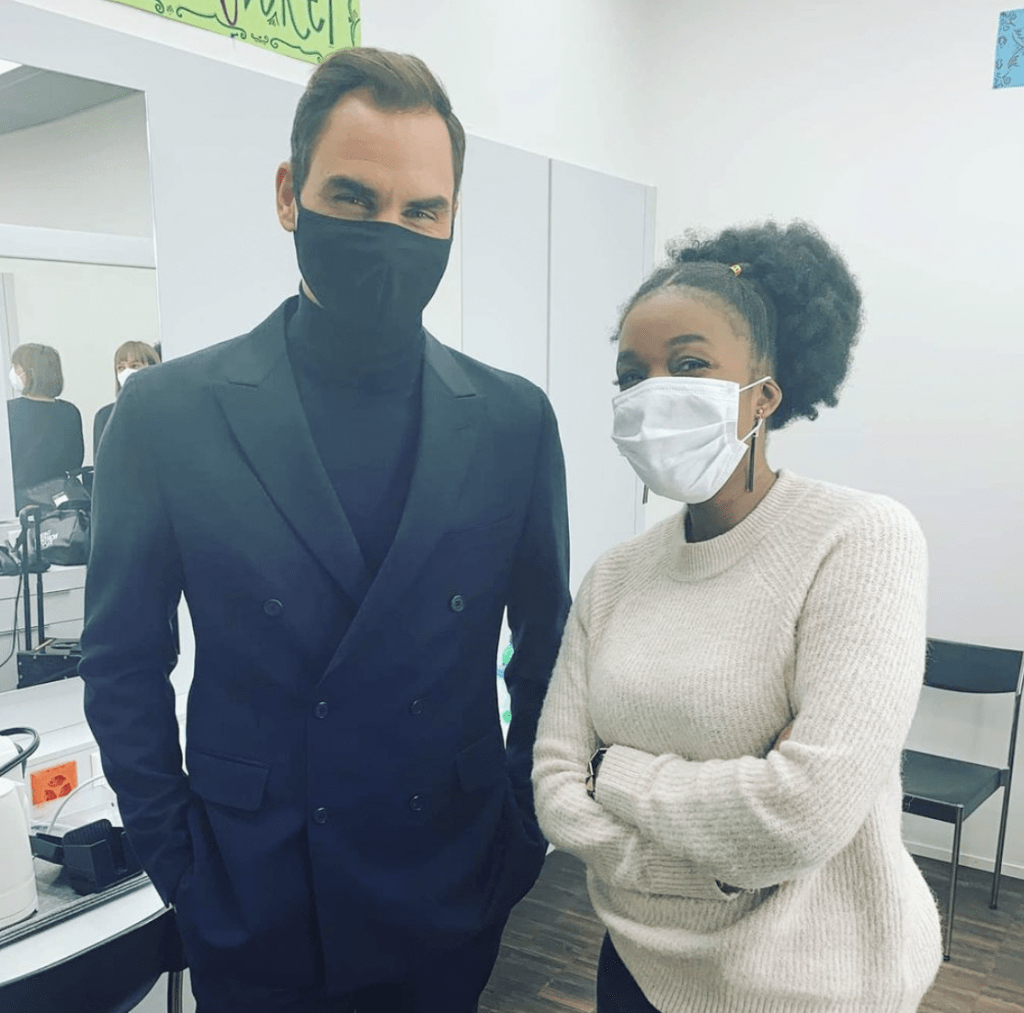 Speculations of Federer's retirement started after his speech at a Swiss award gala in December. Still, after seeing him on court practicing, his decision to sit out the Australian Open this year seems to be more about playing it safe than anything else. There is no point in doing the arduous travel, preparation, and quarantining if he is not a hundred percent fit.
This means that Federer has been gone from professional tennis for more than a year, and it's not strange that retirement rumors have surfaced. But I don't think Federer is going out without a proper farewell season. It will likely happen in 2022 when tennis is hopefully back to more or less normal, but it probably depends on how the 2021 season turns out.
Federer will be 40 in 2021, and I don't think he plans to go on for much longer, but it would feel strange if he cuts it short without an adequately prepared season that gives the fans a chance to say goodbye.
What are your thoughts about Federer's decision not to play the Australian Open?