Roger Federer has announced that he will play the French Open and Geneva Open on his official website and Twitter.
He has withdrawn from Madrid and will next play in Geneva (ATP 250) and after that the French Open. It's positive news for Federer fans to hear him planning to play Roland Garros, but a slight disappointment of course that he has pulled out of the Madrid Masters. The idea is to give him more time to play before the Gonet Geneva Open, which starts on May 16th. He has said he will use the time to practice.
Below you can see the official tweet that Federer put out earlier today.

Federer ambassador to Switzerland
Federer's decision to play in Switzerland makes sense as he has just announced that he's the face of My Switzerland and will be a strong ambassador of his home country in marketing campaigns to drive more tourism and awareness of what the Switzerland has to offer.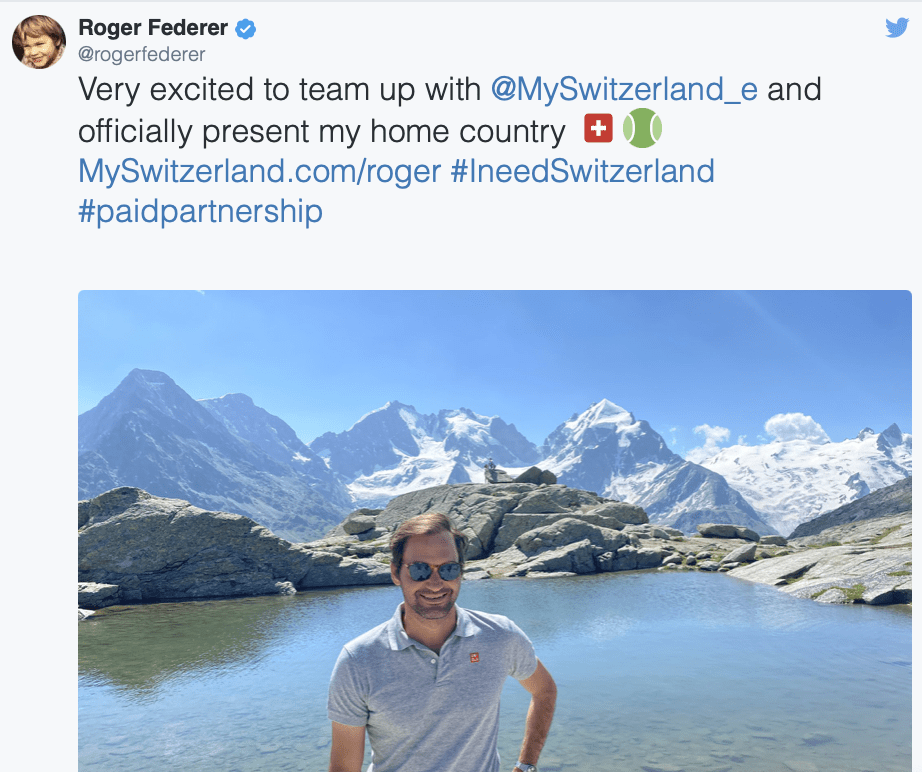 Federer has not played many French Opens in recent years, but when he took part in 2019, he reached the semi-final (but lost to  Rafael Nadal on a windy day in straight sets). Still, he got to the semis, which shows he can still play well on clay.
No matter how Roger performs in the clay-court season, it's surely a plan to get some solid matches in his body before the grass-court season, Wimbledon, and the Olympics. It's what makes the most sense for his game at this point.
It seems like he is confident he will be 100% fit by that day and committing to playing a best of five sets tournament on clay is a positive sign of his injury situation. It will be great fun to watch him compete on the red dirt also in 2021.
What do you think of the news that Roger Federer will play the French Open (and Geneva)?