I thought the headline Roger Federer's Future in Tennis was dramatic enough to get some clicks. I am usually not a big fan of click baits, but after Federer's loss to Millman at the US Open yesterday the question makes sense.
It was the draw that scared the Fed fans beforehand, but after his straightforward path towards the final 16, it did not look too bad. A quarter-final against Djokovic was looming and John Millman was just a parenthesis in the grand story of greater players. But Millman fought well and Federer floundered and to the surprise of many, Federer lost in four sets. Does it not beg the question of Roger Federer's future in tennis?
I have been a Federer fan ever since I got back into tennis some fifteen years ago and hope that he remains in the game for as long as possible. But it's clear that the results post Australian Open 2018 has not been as expected. And that makes you wonder if there is something ailing "the GOAT"? Is the willpower not there anymore? Are the legs just a tad bit slower? Is there something on his mind?
Roger Federer's Future in Tennis – Just a blip on the radar or more?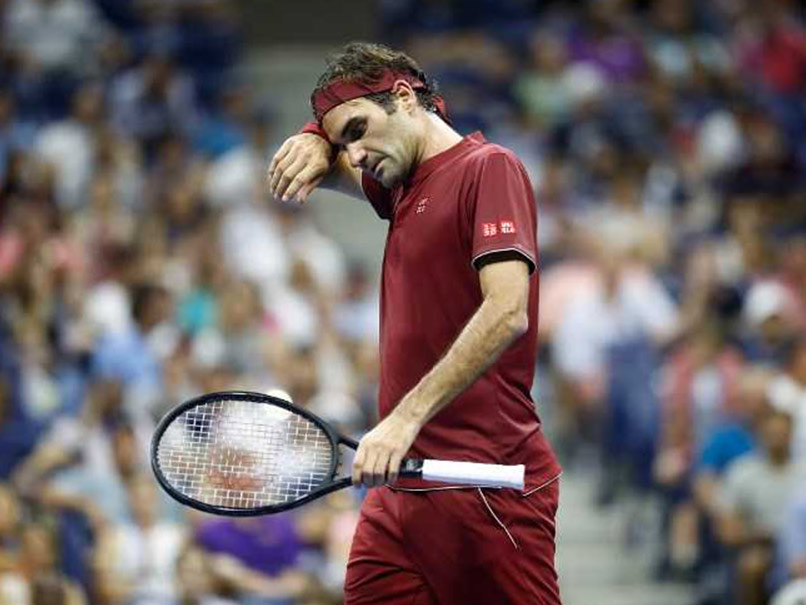 We expect a lot from the 37-year-old Swiss. After winning his 20th slam in Melbourne in January it looked like the story from 2017 would continue. Nadal did his part too by dominating the French Open and staying competitive even on faster courts. The script looked set for a repeat year for the two GOATs. Federer played an even less taxing schedule, while Nadal wanted as much court time as possible.
But mentally Nadal has looked much stronger on court than Federer. At times Federer has struggled visibly with his timing and it is hard to say why. At the US Open he went back to his old blacked-out Pro Staff,
perhaps superstitiously, but it did not really affect the results in the end. It asks the question what is really wrong (if anything) and about Roger Federer's future in tennis. If the ambition has weakened, how long will he want to stay active on tour? 2019? 2020? Surely not 2021?
Roger Federer's Future in Tennis – The tennis world needs him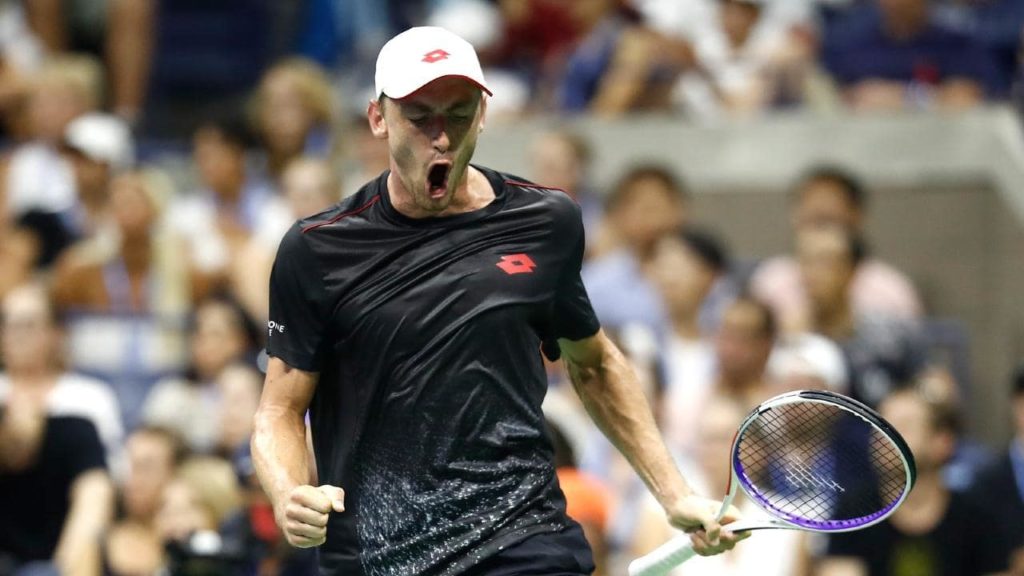 Tennis without Roger Federer is not as much fun. We need him there with the other top four players (Nadal, Djokovic, Murray and Wawrinka) and the "next generation" is not ready to take over yet. Tennis is still dependent on the big four/five players to make it exciting. And as a sport it needs them to go on as a collective for at least a couple years more.
I think we will have Federer competing at least until 2020. Maybe the losses he sustained in Halle, Wimbledon, Cincinnati and US Open are nothing more than just an off-form couple of months? He is definitely still one of the favorites for the ATP World Tour Finals title as he is his best on faster indoor courts.
You might argue, and I have friends that do, that Federer is not playing enough tennis. Is his leg-saving schedule not enough for him to get in a groove or is it just right? I am not sure personally, but I do feel that Federer could afford to play 1-2 clay court tournaments (including the French Open). It is just a bit boring that arguably the greatest player of all time does not take part in a fourth of the tennis season.
It would be interesting to hear your opinion on Roger Federer's future in tennis. How long will he play? Should he change his scheduling? What happened to him after Australian Open? The reports after his loss to Millman talk about the hot and humid conditions in New York and that he had troubles breathing. So maybe it's just an isolated event? Or is it a sign of something bigger? Please comment below!