Tennis resumes, at least in the form of exhibitions like the Ultimate Tennis Showdown in France and the Adria Tennis Tour in Serbia and Croatia.
The tennis tours are postponed until the end of July (at least), but tennis resumes this weekend in Serbia and France. Serena Williams coach Patrick Mourtaglou is behind the Ultimate Tennis Showdown. His idea is to make tennis more entertaining to draw new fans to the sport. He has managed to pull in players like Dominic Thiem, Stefanos Tsitsipas, David Goffin, and Matteo Berrettini, all top ten players. Mouratouglo has said about the event:
"My goal is to grow the number of fans around the planet so that it will be good for the whole tennis industry. If in the future the ATP and WTA want UTS to be under their umbrella, with maybe one tour for traditional fans and another for a different audience, that's 100 percent fine by me."
Tennis Resumes – Ultimate Tennis Showdown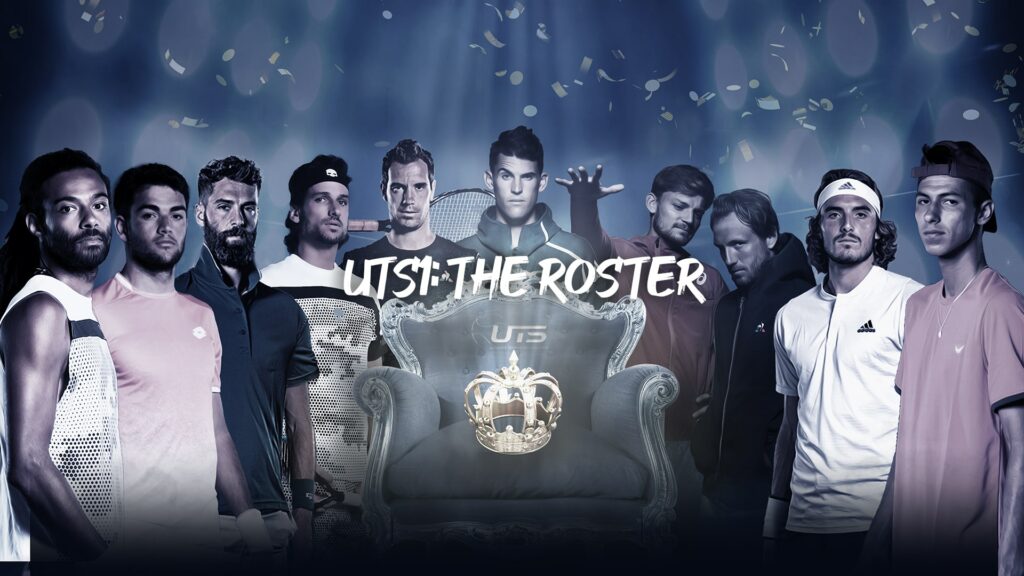 The format of the Ultimate Tennis Showdown is the following: UTS matches will last for a maximum of one hour and will be divided into four quarters of 10 minutes each, all played in the style of a tie-break, with players taking it in turns to serve two points in a row. A deciding point will be played if scores are level at the end of a quarter. If the score is 2-2 after four quarters, the match will go to sudden death, with the serve changing after each point and the winner the first to win two points in a row. There will be a time limit of just 15 seconds between points.
You can call in your coach for a 30-second coaching time-out during each quarter, where they can communicate via headsets (English only). At changeovers, the players will answer questions from interviewers.
"The matches will be much shorter and much more dynamic than people are used to," Mouratoglou said. "I want things happening every two or three minutes. I want people to jump out of their couch, experiencing a lot of different emotions."
The Ultimate Tennis Showdown will allow for racquet breaking and swearing, with the idea of letting the players be freer. The prize money structure is different too. All the players are guaranteed nine matches, with the competition ending in two semi-finals and a final. Each player will have a "purse," in relation to their world ranking and will range from $5,000 to $30,000. For each match, both players' purses will go into a pot, from which the winner will take 70 percent and the loser 30 percent.
This almost sounds a bit like betting. And if that is your thing, you can check out the best casinos here.
Tennis Resumes – Adria Tennis Tour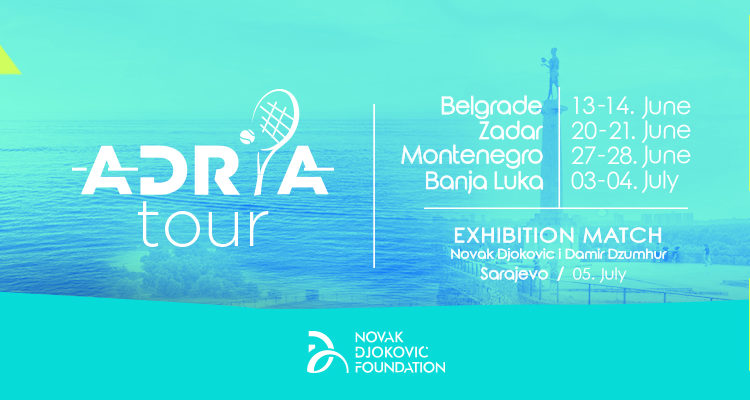 Novak Djokovic has arranged a charity tournament in Belgrade, Zadar, Montenegro, and Banja Luka called the Adria Tour. The matches are best-of-three sets, with each set being first to four games. The Adria Tour will be played in group stages and includes players like Dominic Thiem and Grigor Dimitrov.
"I'm proud to officially share the news that the #AdriaTour will be held across the #Balkans June 13 – July 5 kicking off with a tournament in Belgrade," Djokovic said on social media. "(I'm) very grateful we could make this happen to play and support humanitarian projects across the region."
Money raised by the tournament will go to various regional humanitarian projects, and the series will conclude with Djokovic's exhibition match against Bosnian Damir Dzumhur in Sarajevo, Serbia, on July 5.
The tournament has already received a way of shock and criticism as there are large crowds and hugs between the players with seemingly little thought towards social distancing and ongoing pandemic. Djokovic has commented that he is just following Serbian government guidelines, but the Montenegro leg has already been canceled due to concerns about not following pandemic health rules.
What do you think about these events? Will you watch them?