After an exciting weekend with the Laver Cup and titles for Medvedev and Tsonga we start week 39 2019. This week we find ATP action in Chengdu and Zhuhai.
In week 38 we saw Team Europe defend their title in the Laver Cup in a spell-binding contest with Team World. The arena in Geneva was packed and we shouldn't doubt that the importance of the Laver Cup is growing every year with both players and spectators. While many top players were competing in the team event, we saw Medvedev win yet another title in St Petersburg. He is now up to five titles this year and hardly seems able to lose. Jo-Wilfried Tsonga hasn't had a similar year, but back from injury, it is clear he has found his form again with the title in Moselle.
This Week in Tennis – Week 39, 2019 – Chengdu and Zhuhai

In week 39, the ATP tour shifts its focus to Asia with two tournaments, one in Chengdu and one in Zhuhai.
The top seeds in Chengdu are John Isner, Grigor Dimitrov, Taylor Fritz, Felix-Auger Aliassime, Jordan Thompson, Dusan Lajovic, Christian Garin and Denis Shapovalov. Pretty strong field for an ATP 250. Can Dimitrov build on the good form from the US Open? Taylor Fritz played great at the Laver Cup and is having a successful year so he is would be my favorite for the title with Auger-Aliassime.
In Zhuhai, we see another interesting line-up. The top seeds are: Stefanos Tsitsipas, Andy Murray (!), Roberto Bautista-Agut, Nick Kyrgios, Alex de Minaur, Borna Coric, Gael Monfils, and Tomas Berdych.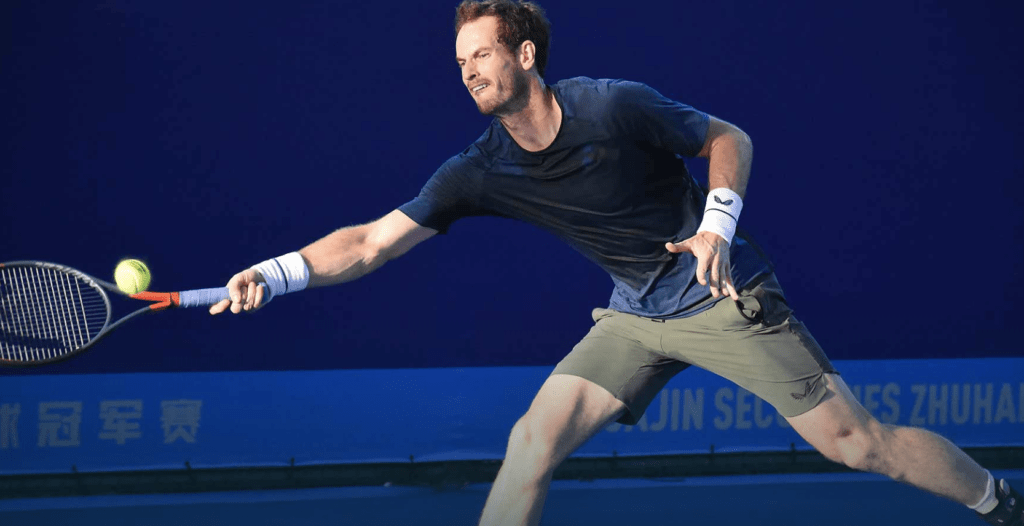 I am curious how Murray will compete. His return to singles has been, and still is, a battle. This is what he said ahead of the tournament (source ATP Tour website).
"I don't know how much improving I still have to do or if I'm going to be able to. But I'm in no pain just now, so I might as well give it a shot and see how far I will go with the recovery."
Another player who has struggled lately is Tomas Berdych. Can he come back to the tour on his usual level or is his retirement imminent?
The Asian swing starts now. If you are into betting/gambling on tennis and casino, you can check out Singapore Gambling.
Lots of tennis to look forward to. What are your thoughts about this week in tennis?