Tennis provides plenty of opportunities for sports betting. Here is a 2020 Tennis Betting Guide.
Hundreds of events make up a packed yearly calendar and, while there can often be clear favorites for individual matches, there's a lot of variety and room to find value when it comes to predicting points or sets.
This guide will set you up for the upcoming 2020 season, arming you with the knowledge you need to find markets and place your bets.
Betting On Tennis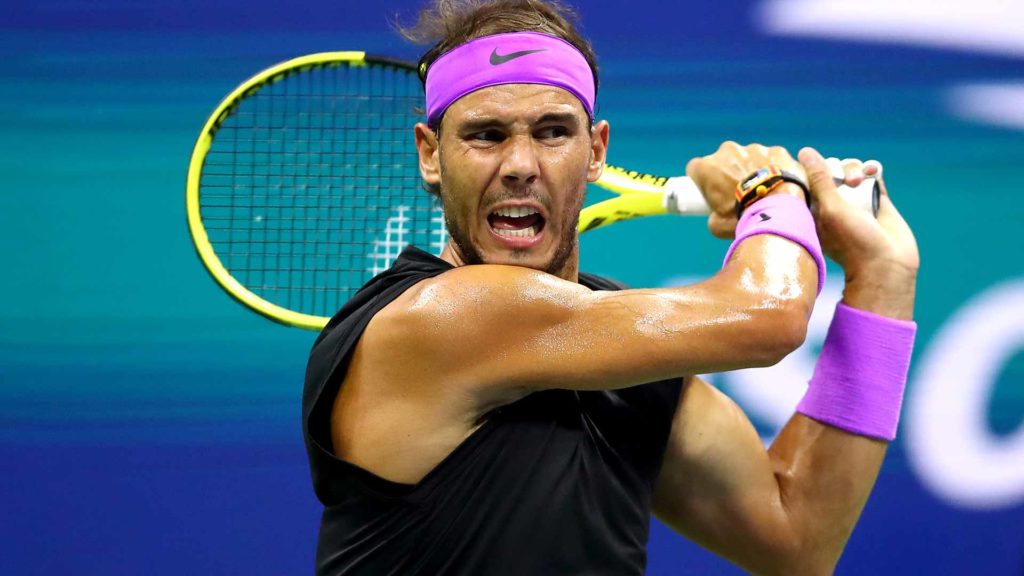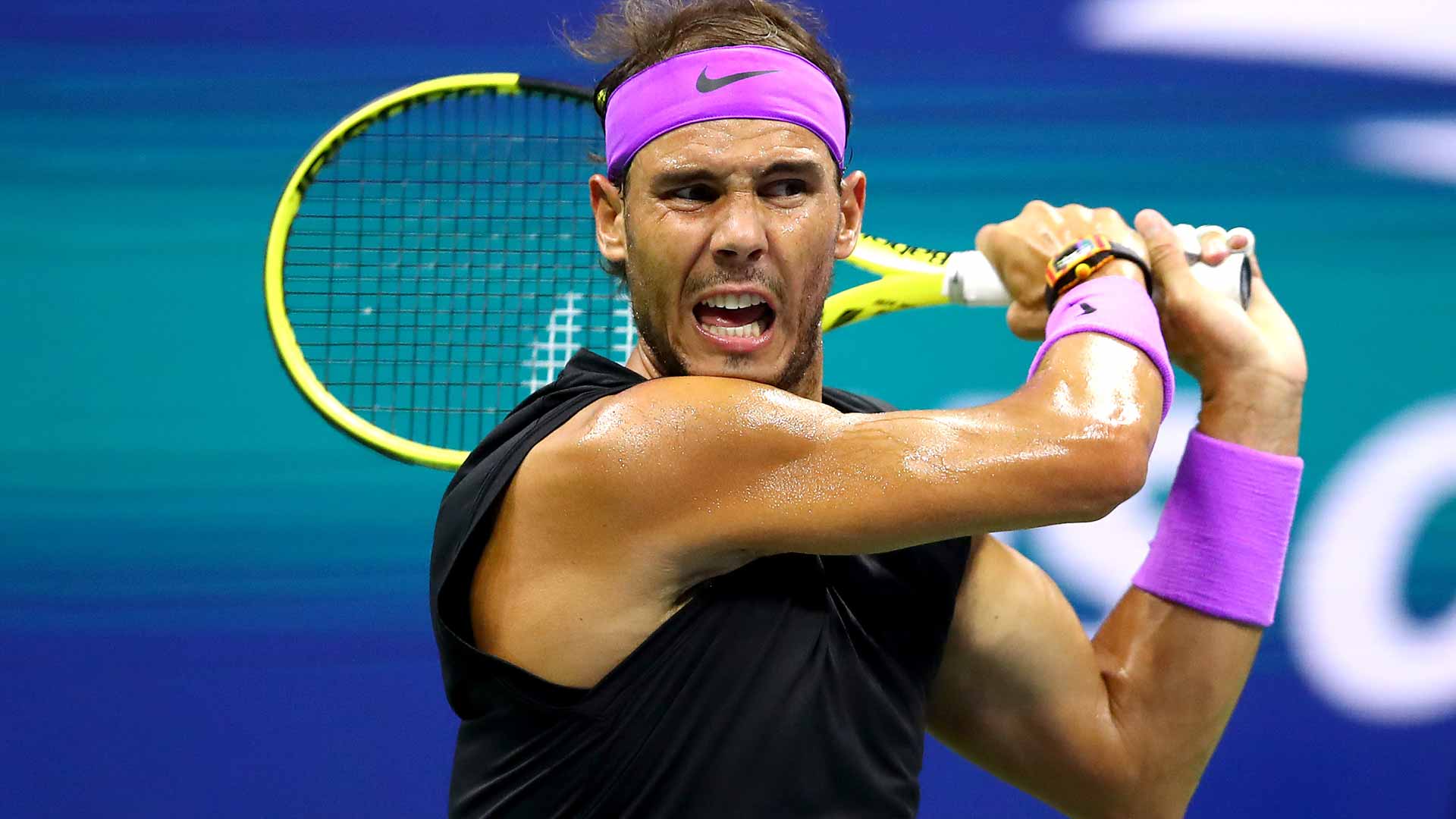 Betting on tennis is similar to betting on most sports. You should always do your research to examine a player's stats and record, history at a particular event or against certain opponents, recent form, and motivations to win. It's also essential to consider the playing surface. Players like Federer are fierce attackers, whereas Rafael Nadal is the "King of Clay".
Once you have weighed up all of this information, your aim is to find odds that offer value against your prediction. Compare multiple bookmakers to find the best odds. You can find wagering options, tips and other features on BetEasy through Oddschecker. Another good website to find great odds is www.sportsbettingday.com.
Tennis Markets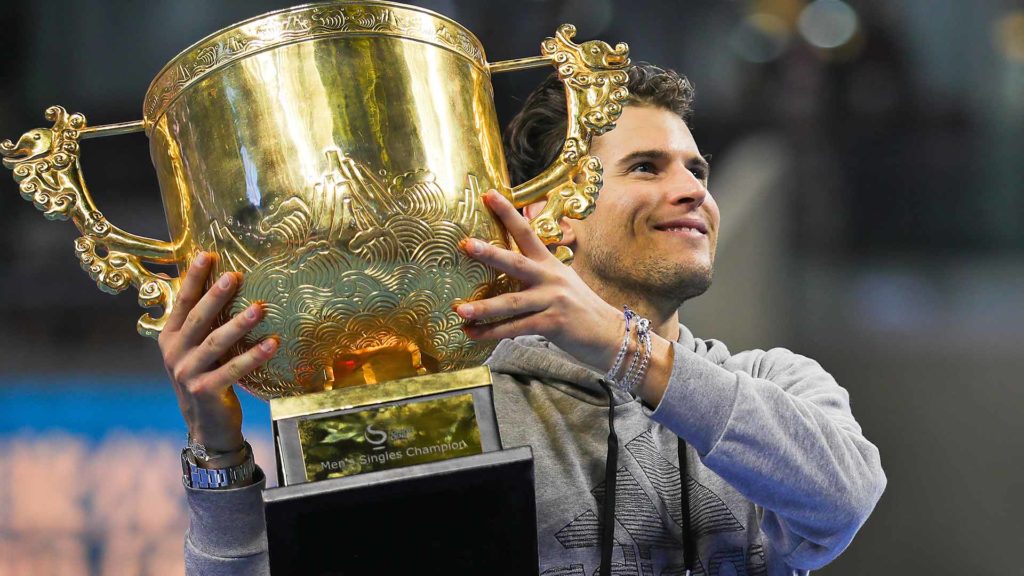 There are dozens of common tennis markets to choose from. When it comes to major tournaments, betting on the outright tournament winner is a popular choice. You can also bet on players to reach a particular round of the tournament, or on who will win or lose individual games, sets or matches.
More difficult markets include 'Correct Score Set' and 'Correct Score Game'. It's difficult for the bookies (and also the punters) to correctly predict scores, as this can change within any given moment during the flow of the game. As such, you can expect bigger payoffs and greater risk from these markets.
You can also bet on tennis during play, known as in-play betting. Examples of this include whether a player will hold or break serve, or by what margin they will lose or win a game.
Major Tennis Events Of 2020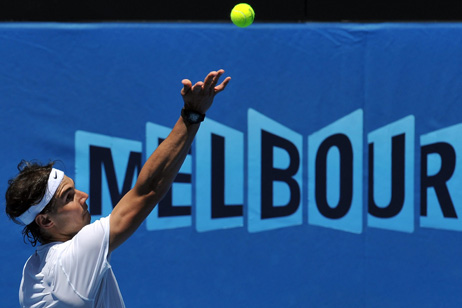 The tennis calendar is packed full of events, including the ATP World Tour, WTA events, World Masters Tournaments and a bunch of qualifiers and satellites.
The most prestigious tournaments are the Grand Slams, of which there are four: the Australian Open, French Open, Wimbledon and US Open.
For the year 2020, the dates of the Grand Slams are as follows:
Australian Open, 20th January – 2nd February
French Open, 24th May – 7th June
Wimbledon, 29th June – 12th July
US Open, 31st August – 13th September
The first event on the ATP calendar for 2020 is the Tour 500 tournament in Doha, Qatar from 6th – 11th January. Stan Wawrinka is leading the pack as a favorite for this opener, although it hasn't yet been confirmed who exactly will join him in the competition.
As well as the legendary Opens, the ATP circuit also includes World Masters 1000 tournaments throughout the year, such as the Monte Carlo Masters in April. In 2020, the ATP Finals will be held in London, from 15th – 22nd November.
There isn't really an off-season when it comes to tennis. You can find games to watch and markets to bet on from January right through to the end of November.
First Grand Slam: Australian Open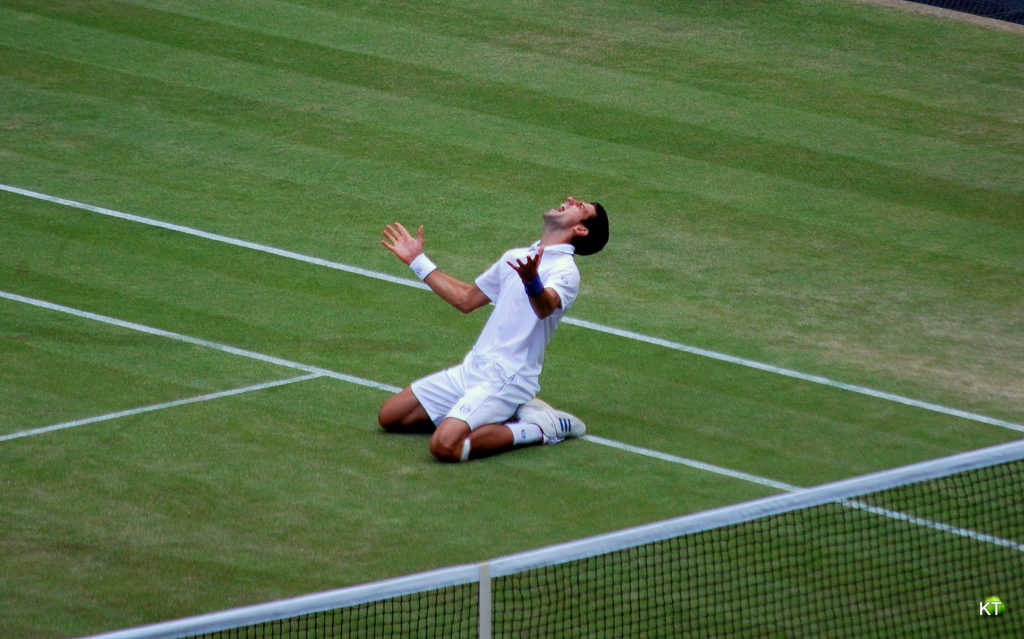 Last year, Novak Djokovic and Rafael Nadal went head to head in the men's finals of the Australian Open, with Djokovic coming out on top by a solid margin. This year he is favorite again, with Nadal, Federer, and Medvedev all among those looking to stand out early and score the first Grand Slam of the year.
In the women's singles, Serena Williams is among the favorites to take yet another Grand Slam, but she has been struggling at the final stage. Both Bianca Andreescu and Ashleigh Barty will be looking to stop her, along with a few other players who will be on top form coming into 2020.
As we head into 2020, there's plenty of tennis action to look forward. It's not all about the betting though. We can't wait to settle in, watch the action and see who will come out at the top of their game this year.