Unless you are a die-hard tennis fan or a sports fan from Canada, you had probably never heard of Bianca Andreescu. Is Andreescu ready to assume the throne?
How many other teenage tennis stars can say that they captured a championship victory over Serena Williams, arguably the greatest female tennis player in the history of the game. The question is now if Andreescu can build from this impressive US Open title and capture the top spot in the rankings.
At the 2019 Rogers Cup on her home turf, Andreescu became the first Canadian to win the tournament since 1969. Throw in her Indian Wells championship and it is easy to see how the Mississauga, Ontario native catapulted from being ranked 178th at the end of 2018 to her current position within the top five in the WTA.
Is Andreescu Ready to Assume the Throne?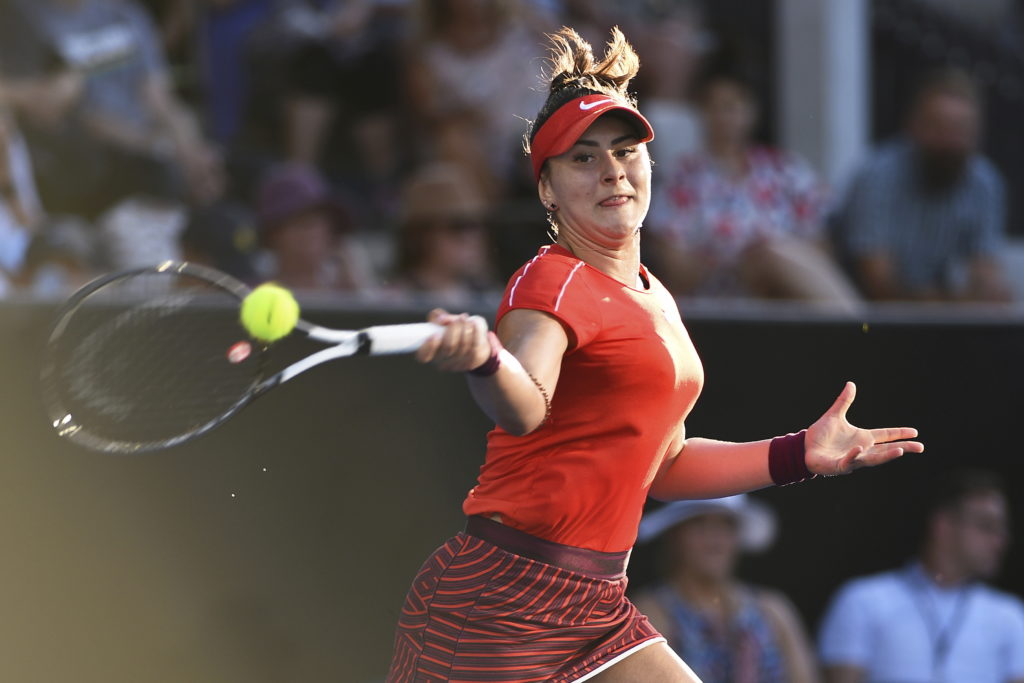 There is no better way to make a name for yourself than by defeating the best of the best, which is exactly what Andreescu has done since the beginning of January. Twice she has beaten Caroline Wozniacki (19th) and also tagged victories over such names as Venus Williams (5x Wimbledon, 2x US Open champion), Angelique Kerber (14th), Kiki Bertens (7th) and Karolina Pliskova (3rd).
Even at a young age, Andreescu possesses one of the more powerful forehand swings on the circuit. Wozniacki compared the talented teenager to the former number one ranked WTA, Kim Clejister, who dominated games with her aggressive offensive attack and her stellar defensive positioning.
Canadian Tennis on the Rise
With Canadian tennis on the rise in both the women's and men's rankings, led by Milos Raonic, Dennis Shapovalov and Felix Auger-Aliassime, the one who has the attention of the tennis world is Andreescu. Another place that has taken notice of the rising star is Las Vegas who at the beginning of the tournament had her among the favorites to compete for the title. If you are eager to try your luck betting on tennis, take advantage of a special offer from Bethard, who will kick in a bonus to all new customers during their first week of betting. While Williams, a six-time US Open champion, was the odds on favorite at +350 (according to Oddsshark) to win this year's championship at the start of the event, Andreescu entered the tournament tied for fifth at +1400.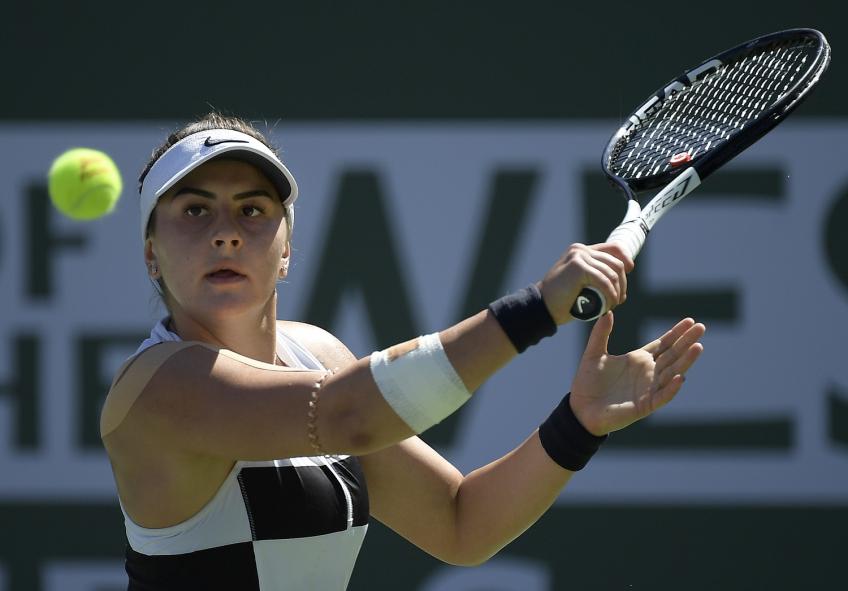 After her US Open title, Andreescu is now at number 5 in the rankings. Can she maintain her positive trajectory and take the number one position? And will Serena Williams ever get her 24th Grand Slam title after her fourth straight defeat in a Grand Slam final? Lots of interesting questions to answer for the end of 2019 and the start of 2020.
Pics: Getty Images