Jo-Wilfried Tsonga will retire after the French Open 2022. The 36-year-old Frenchman announced the news via his social media this week.
Tsonga had solid career, but sadly the last couple of years were plagued by injuries and that's also why his decision doesn't come as a big surprise. This is what he said about his retirement:
"It is with great emotion that I announce today my decision to stop my professional career at the next French Open. So many incredible moments, so much joy shared with a public that gave me a lot," Tsonga wrote on social media. "Hoping for one last thrill with you!"
How do you think Tsonga will perform in his last tournament? Check out this New York sport promotion to bet on the event.
Tsonga's career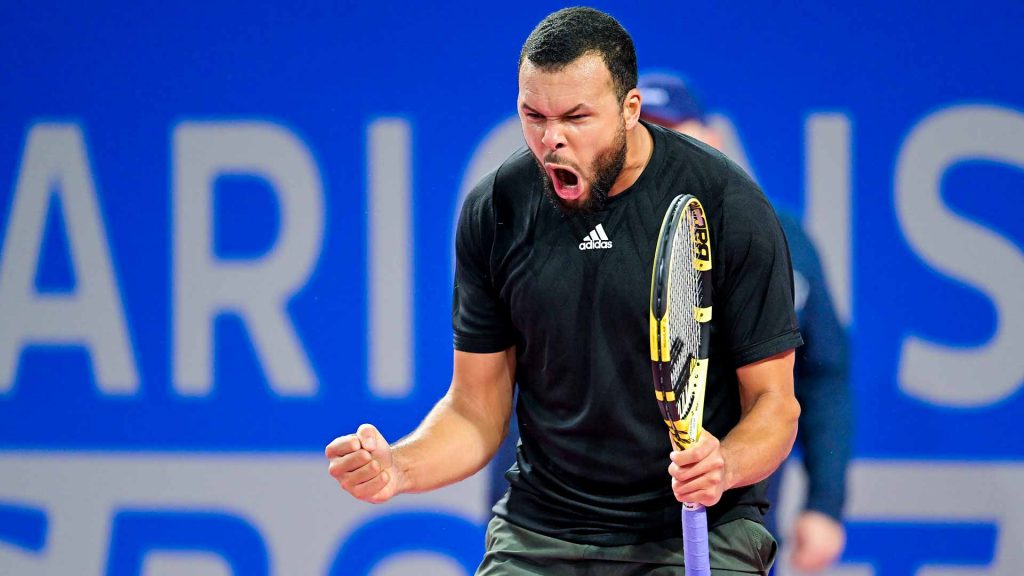 In 2007, Jo-Wilfriend Tsonga won the 2007 ATP newcomer of the year. He then quickly rose to fame when he reached the final in the Australian Open 2008 with his aggressive gamestyle (lost the final to Djokovic).
He then went on to win 18 ATP titles, 2 Masters 1000 tournaments and a silver medal at the 2012 London games in doubles. But Tsonga has only claimed two wins since February 2019, when he missed the entire season to back injury.
Tsonga said he has realized that it's impossible for him to compete on the terms he wants. His body simply doesn't allow it.
But we can only hope he is fit for the French Open and that he will have a fitting farewell to his excellent career. Clay courts are not his favorite surface, but it's understandable that he wants to leave the game on his terms in front of his home crowd.
If you wonder about what racquet Tsonga uses, check out this post. Do you have a favorite Tsonga memory? Because when he was playing well, he could beat anyone.