We're in the middle of the US hard court swing and drawing closer to the fourth grand slam of the year. Who will win the men's US Open?
There is still uncertainty about whether Novak Djokovic will be able to play to being unvaccinated. If he plays, he will be the main favorite.
But we have many other players that can threaten Novak even on a good day.
The usual suspects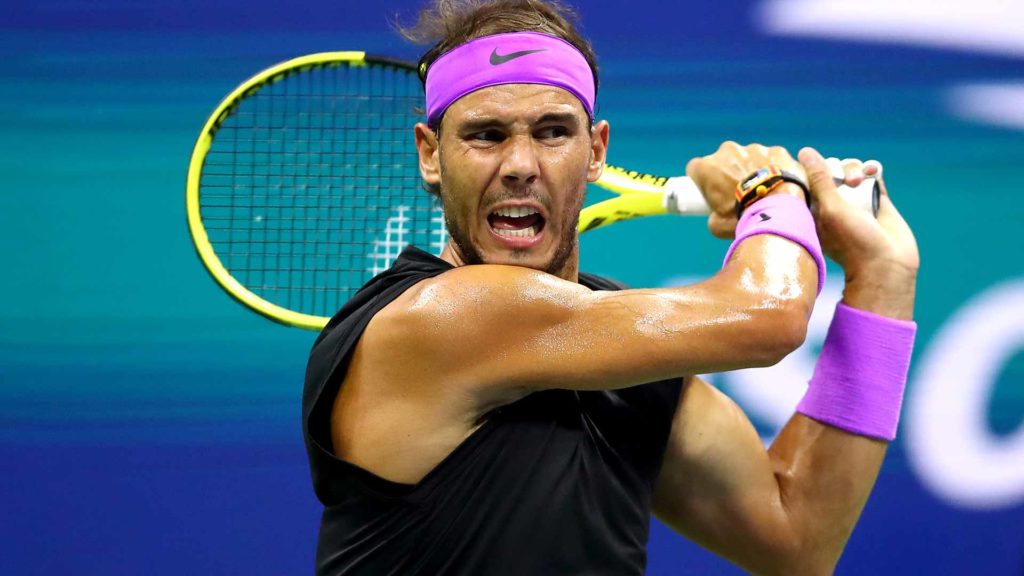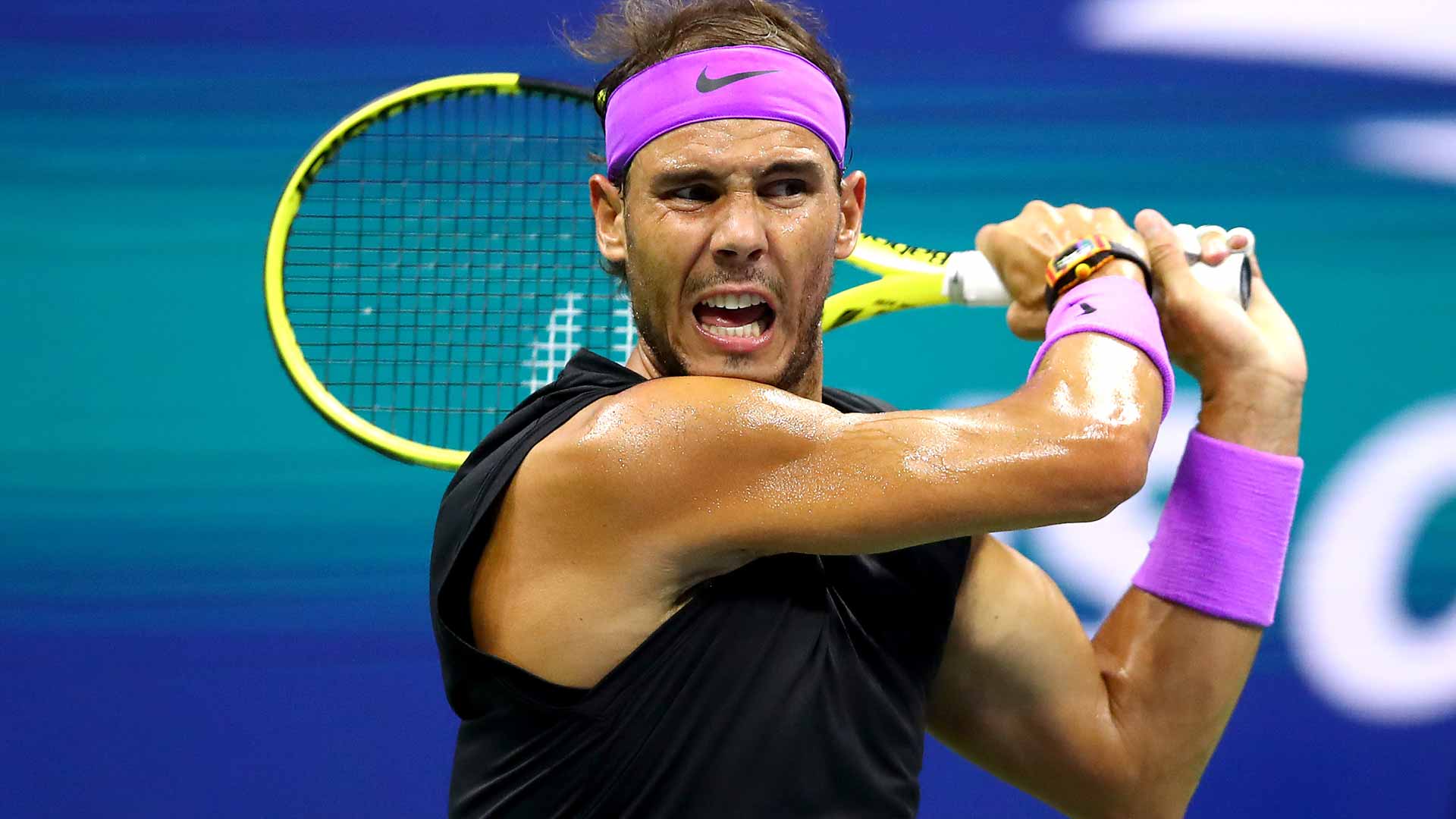 Rafael Nadal is back in action in Cincinnati after sitting out for a while due to injury. He will chase slam title number 23 while Novak hunts down 22. There will be lots of drama if these meet during the tournament.
The current world number one and last year's winner, Daniil Medvedev, is another obvious favorite. Medvedev won in Acapulco earlier but lost to in-form Nick Kyrgios in Montreal. After Cincinnati, it will be easier to judge his form before the US Open.
Talking about Kyrgios, he has been a "changed" player in recent months. Wimbledon finalist, the winner of the ATP 500 in Washington, DC, beating Medvedev and other strong players on the way. He should also be one of the favorites ahead of the men's US Open, reported Offers.bet.
These are my top picks to fight for the US Open title. But let's also look at some "outsiders."
Outsiders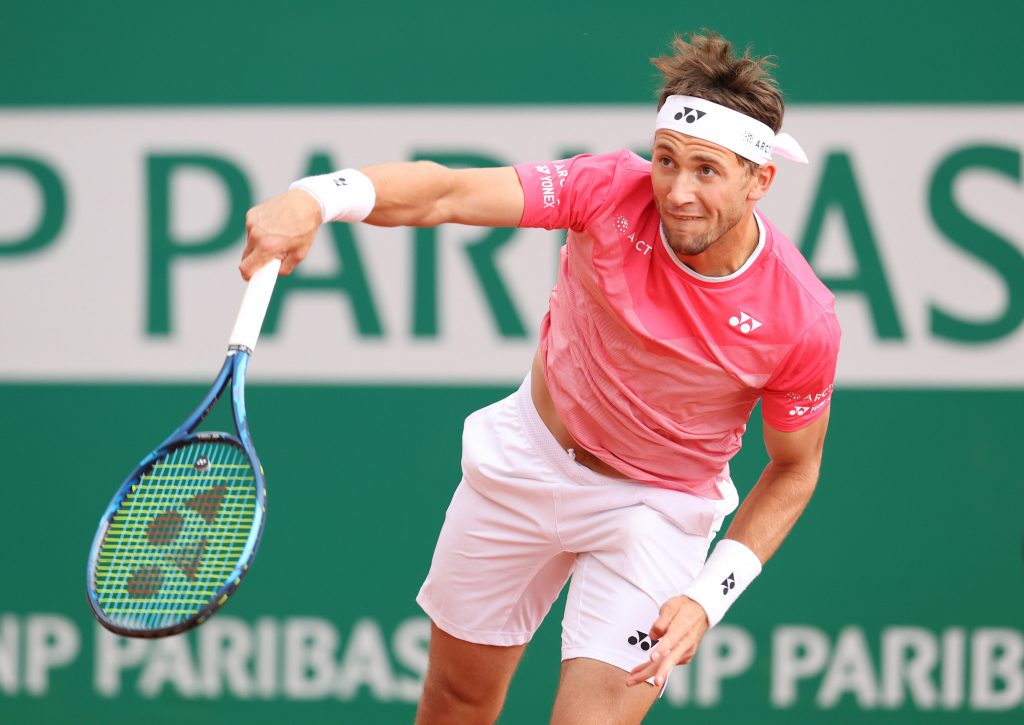 Carlos Alcaraz has taken the tennis world by storm, by his progress has been somewhat halted since Wimbledon. Naturally, such a young player won't steamroll the entire tennis tour into submission and that's why it's hard to pick him as a genuine threat for the US Open. But we also know what he's capable of if he can find his best tennis.
Casper Ruud is a player that has shown clearly in 2022 that he can play well on all surfaces. He already has three titles this year. Maybe it's time to make some waves on the biggest stage.
Hubert Hurkacz has a Masters-winning ability and has reached the semi-finals at Wimbledon. He played exceptionally well in Montreal and is surely a threat to anyone in New York.
We don't know if Alexander Zverev will be back from his injury by the US Open, but it seems unlikely he will pose a threat. Andrey Rublev has been very uneven overall this year, and I can't see him go all the way in a Grand Slam.
Stefanos Tsitsipas has also lacked consistency lately and doesn't seem like a massive threat to the title. Uneven results have also been the theme of Auger-Aliassime's recent history of results.
Who do you think will win the men's US Open?