On April 17th, Joe Salisbury and his doubles partner Rajeev Ram faced Juan Sebastian Cabal and Robert Farah at the ATP Masters 1000 Monte Carlo. They walked away with a 6-4, 3-6, 10-7 victory. This was their maiden title victory on clay together.
It was an exciting event that gave all four players involved a chance to really demonstrate their skills. It was Salisbury who shone however. This win brought Salisbury's rank up to number one. He has become the third British player to achieve that distinction.
With the French Open on the horizon and Wimbledon following soon after, this is an exciting time to start watching Salisbury. Even if you're not usually a fan of tennis, it is always enjoyable to watch someone at the very top of their game perform.
British success stories (men's tennis)
Some sports, such as football and basketball, are popular with bettors the entire season. Others, such as tennis, usually only attract betting attention during major tournaments or when something historic is on the cusp of happening.
This can be good news for tennis fans, since it means that many bookmakers offer bonuses or special incentives to get people to bet. A betting guide is a way for bettors, both new and more experienced, to find the best odds and sportsbooks.
With Joe Salisbury entering his first week as men's doubles world number one, it's the perfect time to look at the other British players who he joins as best in the world.
Andy Murray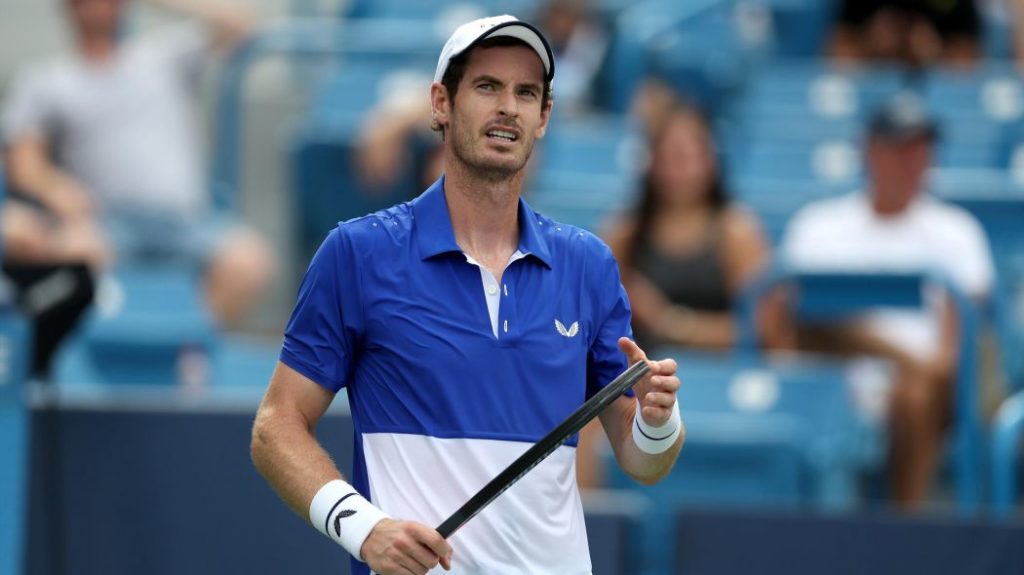 Andy Murray is the best known of the British tennis number ones. This is probably due to the fact that his historic wins made him, and tennis, something for British sports fans to celebrate after a very long period without a champion.
At Wimbledon in 2012, Murray looked set to become the first British player to win the men's singles since 1936. Unfortunately for Murray, Roger Federer was able to win, but it only delayed the inevitable. At the US Open a few weeks later, Murray won his first Grand Slam.
From there it was success after success. He came back to win Wimbledon in 2013 and again in 2016. In 2012 and 2016, he won Olympic gold for men's singles. At the 2012 Olympics, he also won silver for mixed doubles alongside Laura Robson.
In November 2016, Andy Murray became the ATP number one ranked player. He maintained his position for 41 weeks before being unseated by Rafael Nadal.
Jamie Murray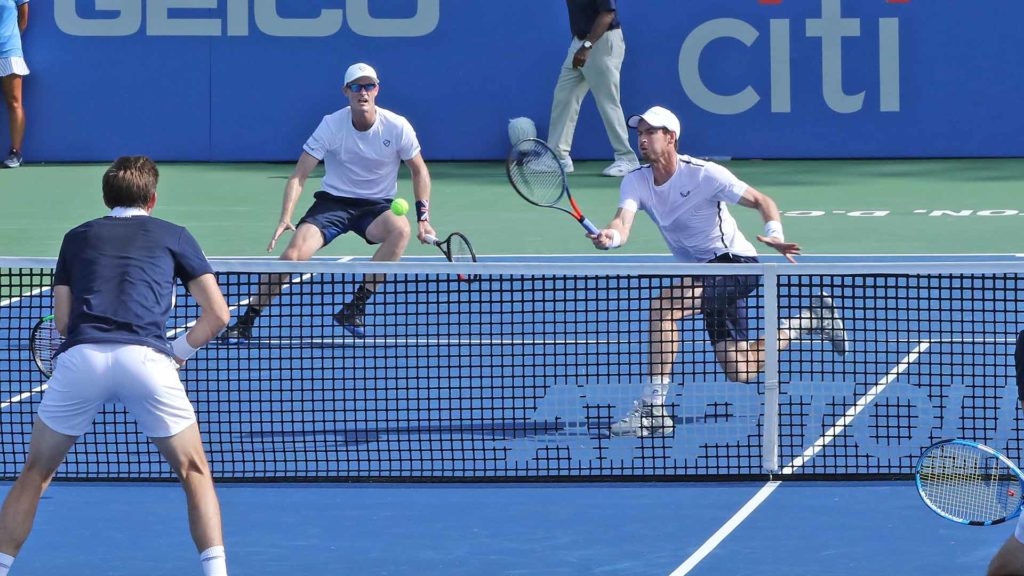 As the name and talent gives away, Jamie Murray is Andy Murray's older brother. Unlike his brother who is primarily a singles player, Jamie Murray has made his career playing doubles. He has won multiple Grand Slam tournament titles in both men's and mixed doubles.
The 2015 Davis Cup victory brought Jamie Murray to international attention. Playing doubles with his brother, Murray contributed to Great Britain's first Davis Cup win since 1936. The victory also led to the Murray brothers, along with the rest of the team, being named the BBC Sports Personality Team of the Year.
In April 2016, he became the first British player to become the men's doubles number one. He only managed to hold the position for five weeks before Brazilian player Marcelo Melo regained the position.
Joe Salisbury
When Joe Salisbury and Rajeev Ram beat Jamie Murray and Bruno Soares at the 2021 US Open, it was as if the torch from one British doubles great was being passed to the next. This was Salisbury's second Grand Slam win, as he and Ram had won the Australian Open in 2020.
In 2021, Salisbury also won two Grand Slam mixed doubles — the French Open and the US Open — both with partner Desirae Krawczyk. Their win at the US Open meant that he was the first man to win both men's and mixed doubles in the same tournament since 2010.
Despite having gone pro in 2014, Salisbury has really only begun to make a name for himself in the last few years. His career has really taken off since 2018 as he has honed his craft and become a force on the court.
It will be interesting to see whether Salisbury is able to hold onto the title longer than Murray was.
Fred Perry
While the Murrays and Salisbury are the only three British players to become world firsts under the current ATP guidelines, they aren't the first. In 1937, Fred Perry was co-ranked as number one alongside American player Ellsworth Vines. He had also been the leading amateur for three years prior.
In 1935, at the age of 26, he completed the first-ever Career Grand Slam — winning all four of the major Opens. He remains the only British player to have this achievement and one of only eight male singles players.
Perry's legacy was almost forgotten because the International Lawn Tennis Federation refused to acknowledge amateur players who turned professional until 1967. Thankfully, in the years since then, he has come to be celebrated as one of Britain's greatest tennis players.