After sitting out for a while due to a rib injury (sustained in Indian Wells), it's confirmed that Nadal plays Madrid Masters.
We all know that Nadal does not like to sit on the sidelines. And after seeing him practice in Mallorca, I had the feeling that he was ready to play Madrid. He stated himself on his Instagram account that he didn't have the preparation he likes, but that he also don't want to miss another event at home (he didn't play the ATP 250 in Barcelona for example, which was won by compatriot Alcaraz – who is walking in the footsteps of Nadal).
How will Nadal do in Madrid Masters? You can check out the sports betting picks or just comment below with your guess. It seems like a tall order to come back from injury and win a Masters 1000 title, but on the other hand we're talking about Rafa Nadal – a guy that regularly does impossible things.
What about Thiem?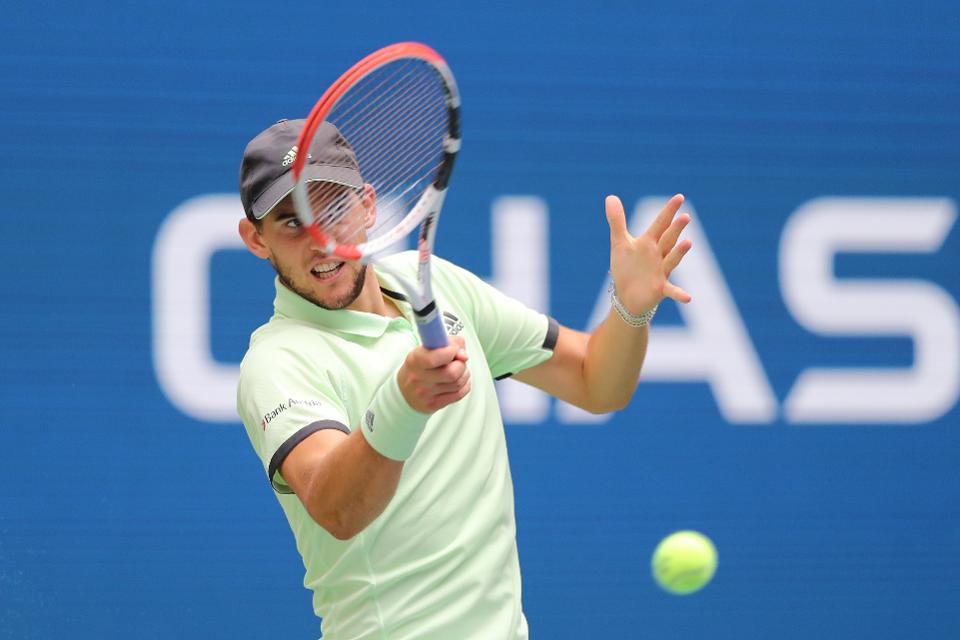 Dominic Thiem is another player who has returned to the tour from injury recently. But it hasn't been easy for him. He is yet to win a match in three attempts. Yesterday he lost to Benjamin Bonzi in Estoril, but hopefully he is getting more and more confident about his wrist (it looked to hamper him a lot in the first two matches back) and can get back to his normal performance.
Maybe Thiem can return to winning ways at the Madrid Masters? It will be a tougher draw than an ATP 250, but he needs more and more matches to be able to find his form.
Is Djokovic ready for a title?
Djokovic hasn't really been his normal self either. But there are signs of improvement. He got to the final in the Belgrade ATP 250, but his final set loss, 0-6 to Rublev, indicated that he is not physically there.
He mentioned having had bout of sickness that has impacted his physical status negatively. Will he revover in time for the Madrid Masters? That remains to be seen.
Madrid Masters starts on the 1st of May.