I have just published my podcast with Andrew from Prospect Customization. It's available on Spotify, iTunes and the usual places.
I really enjoyed talking to a like-minded tennis nerd and we could easily have go on for a couple more hours. If you want to follow Andrew's work, you should check out his Instagram Prospect Customization. He publishes a lot of interesting stuff around swing weights and customization.
You can listen to my podcast with Andrew from Prospect Customization here. If you have any questions about this podcast or want to dive deeper into this topic, please put your comment below.
In this podcast we talk about: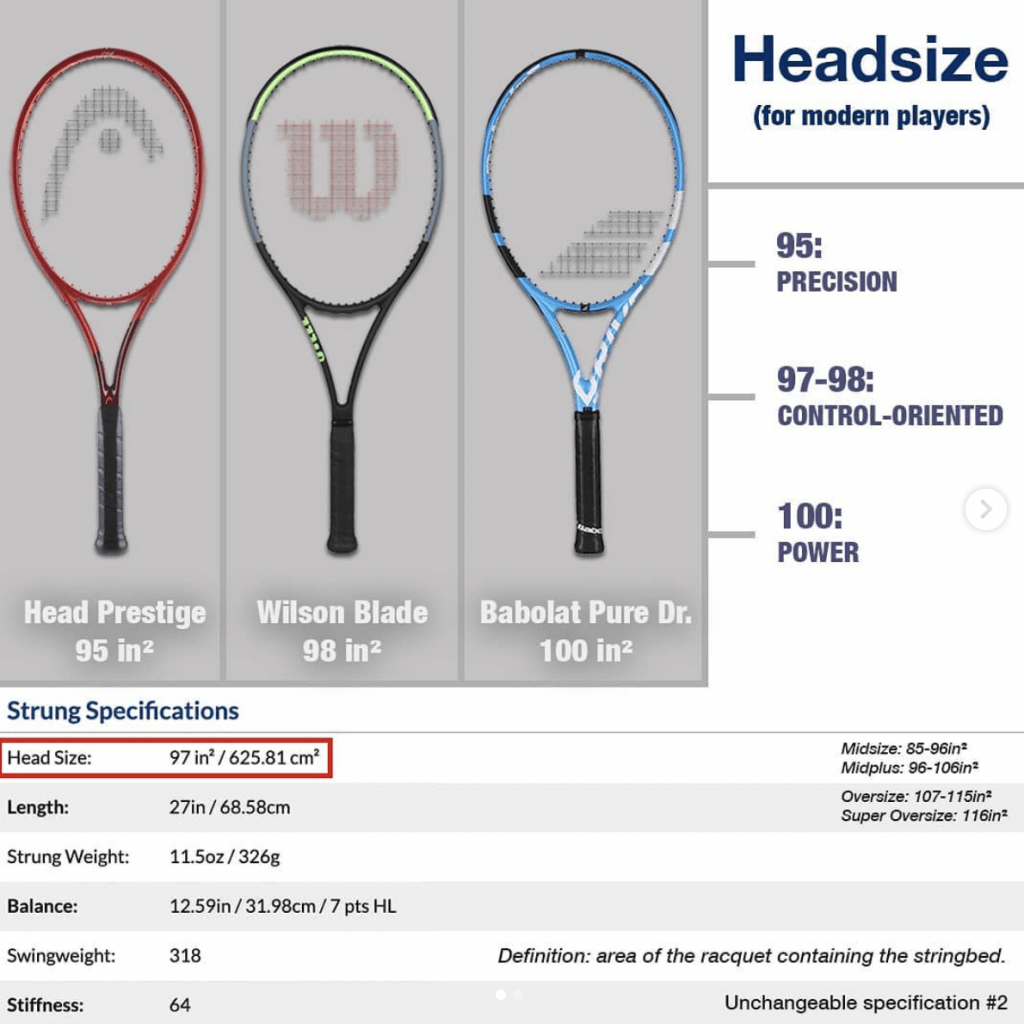 Andrew's racquet history
What you should look for in your own racquet
How much the racquet matters
Why Federer's forehand was better with Pro Staff 90
Pro player specs – Djokovic, Murray and so on
The lack of knowledge about customization and gear in tennis clubs around the world
How racquets work at the college level
Why you should pay attention to your gear
We touch on a lot of things that are close to the heart of us tennis nerds. When discussing you just realize how deep and overlooked this topic can be on all levels of tennis players. Yes, technique, footwork, fitness all play key roles in making you into a better player, but the racquet setup and your strings play a big role in you feeling confident on the court and playing your best tennis.
I, like Andrew, have experienced this myself many times over. With racquets, you know when it feels right. And when it feels right, make sure you list the specs so you get an understanding of why and then stick to that.
If you are lost in the tennis gear jungle, check out my consultation service here.
I hope you enjoyed the podcast! Please subscribe and tell your friends if you do.